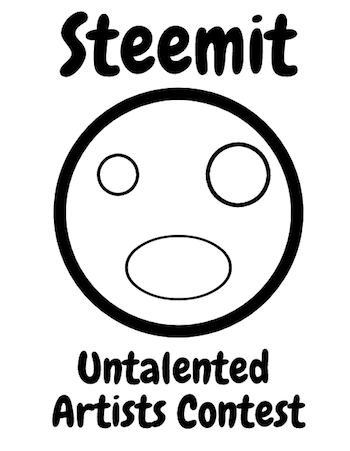 A reminder for all Steemians - I'm holding a contest called "Untalented Artists Contest". It is a contest for those whose drawing skills are (delicately speaking) "not so good" but who have a good fantasy. You have only 1 day left to submit your entries (until 21 Feb 21:00 UTC)! All details about the contest could be found in the
"Untalented Artists Contest #2" announcement post
. All you need is to make a picture from that base: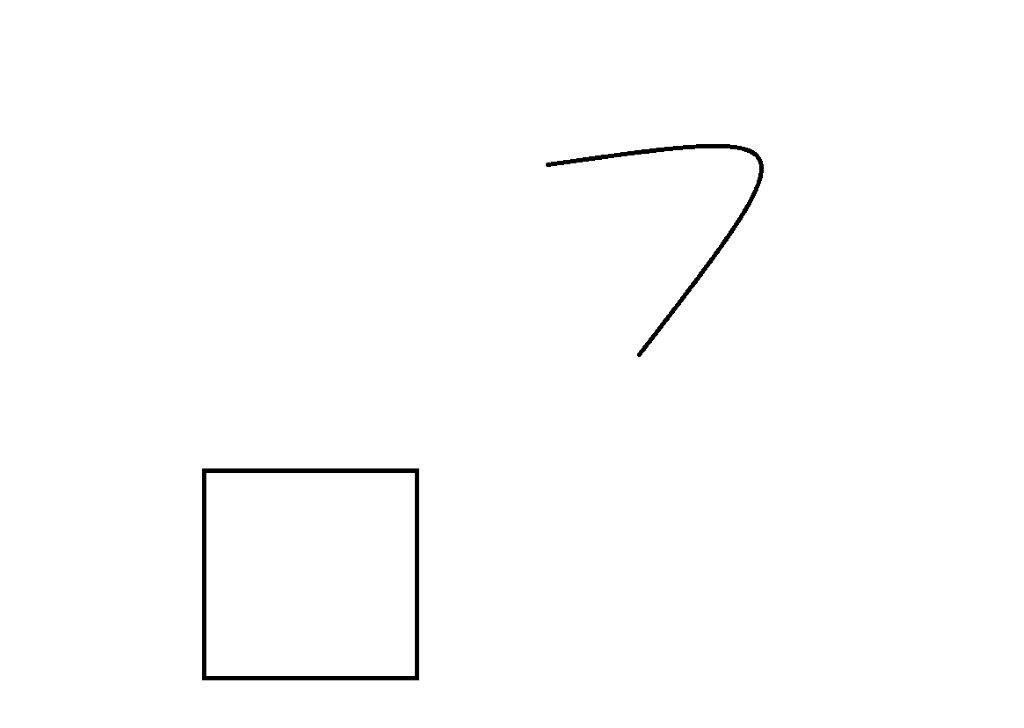 link to download
Right now we have 8 participants. This week several participants made color art: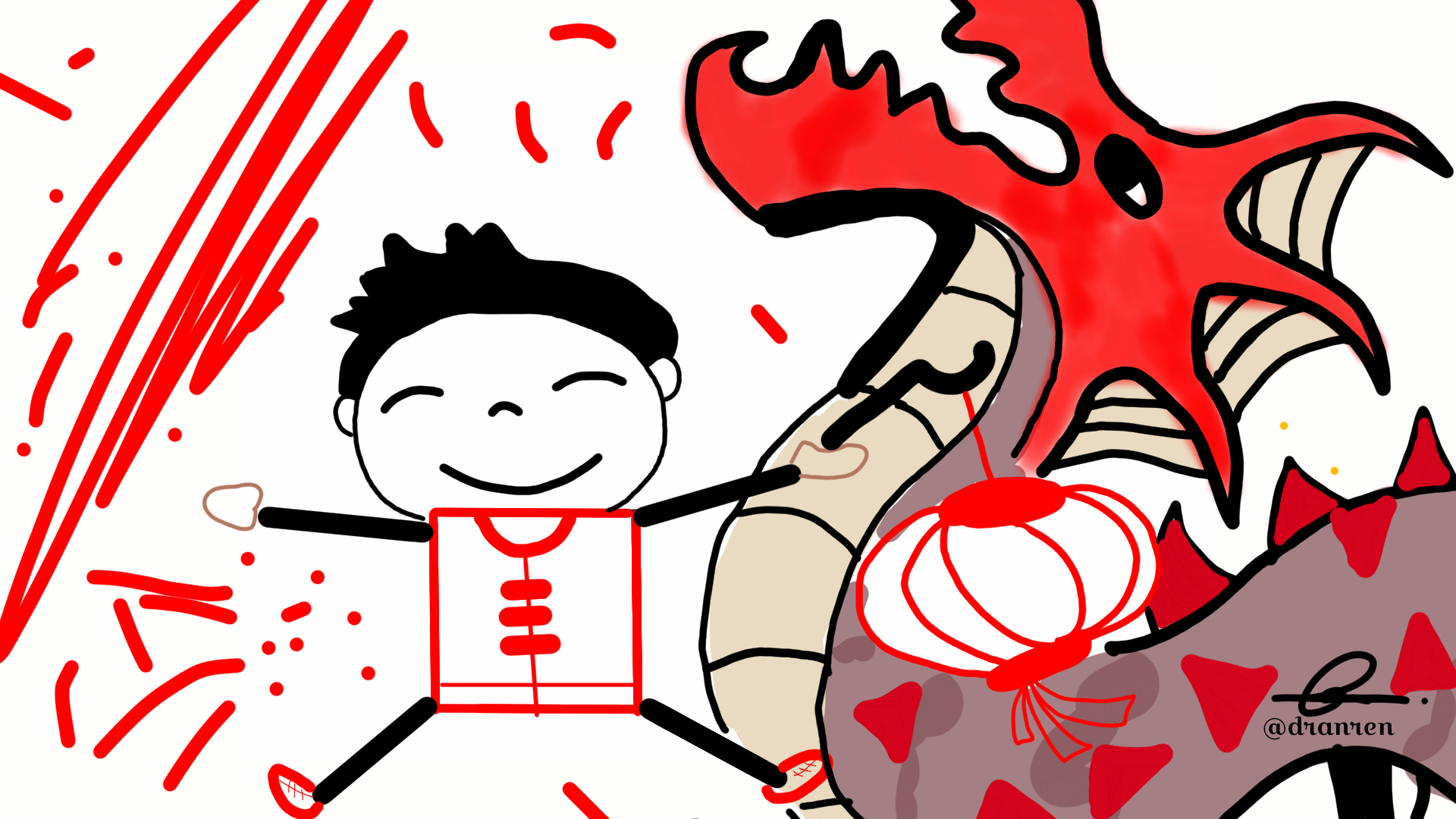 @dranren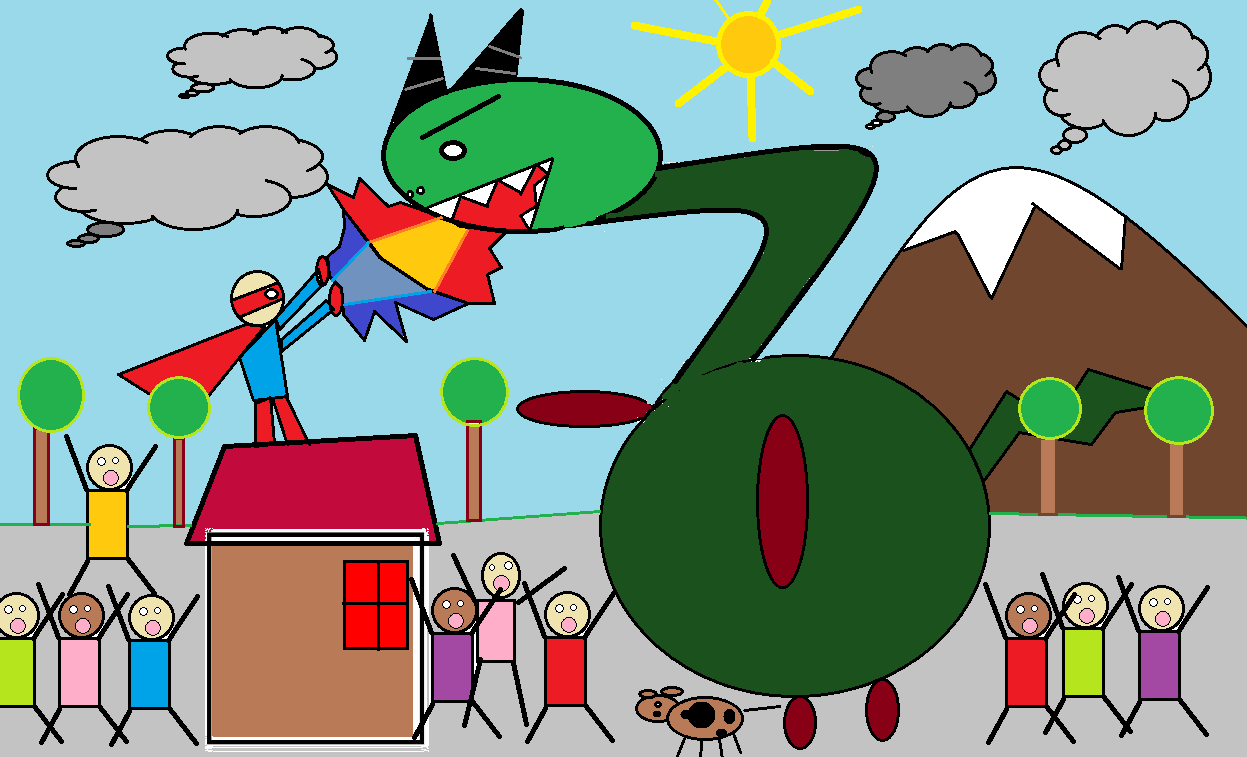 @sonofsatoshi
It's the right time for you to take a pencil (or to open MS Paint) and show your not-so-good-drawing-skills! Remember that you have only 1 day left!