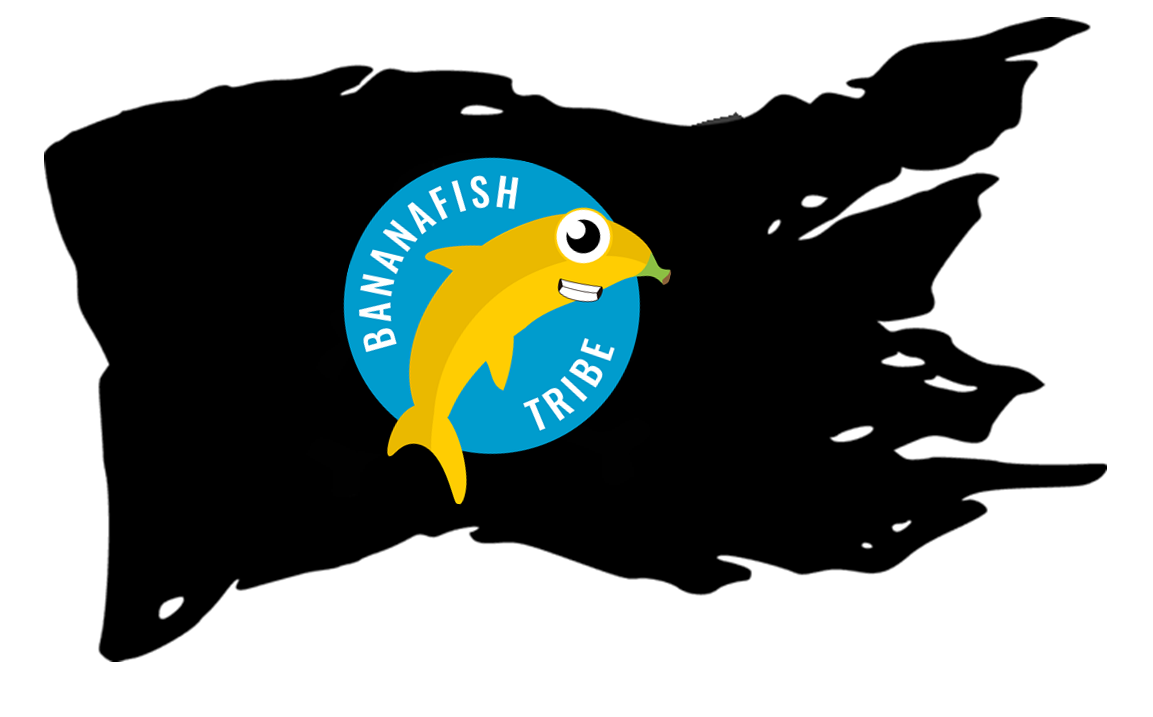 No more talking...Let's go straight to the point! The much-awaited winner of this contest is...
I was joking, I'm not such a megalomaniac. Still. Psst..The winner is @theironfelix but don't let him know.
Each of the 4 members of the jury (@calluna.
@marcoriccardi
,
@hidden84
and me) voted 3 favorite entries in order of relevance. In each personal ranking, we attributed 3 points to the first, 2 to the second and 1 to the third. We took it seriously and our main driver, according to the question's core, was the impact of the book in someone's personal experience, more than the book in itself.
In all sincerity, without haughty talk,
@theironfelix
had the guts to witness a difficult moment of their life, where they were vulnerable and yet they found the strength in a book to react and grow notwithstanding his difficulties. It's not easy to share publicly such intimate memories and we're grateful that they opened himself to us. I was expecting something philosophical or particularly difficult (a bit of show off, perhaps). Instead, I admit that I've been hit by the simplicity and the heart they put in their post as much as the whole jury. This post also helped me to understand him better and made us all reflect on the value of listening and understanding others before letting our ego prevail.
Godspeed, proud readers! See you again in the Realms of Bananafish!