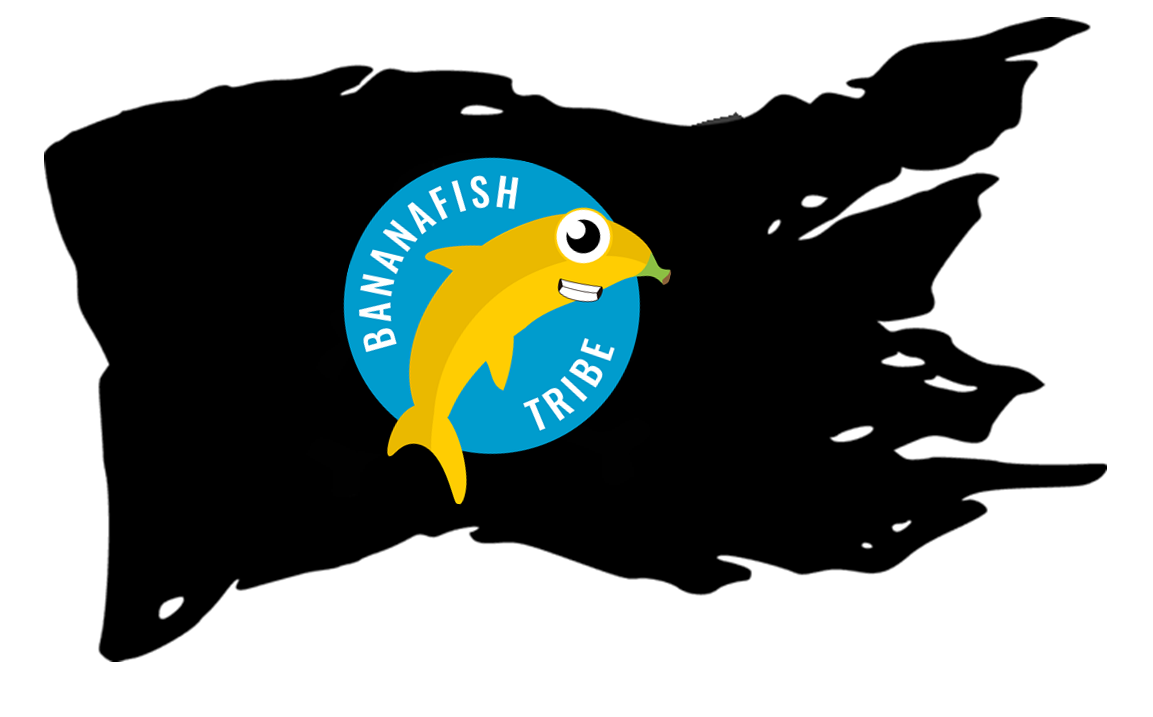 Hello, dear Bananafish wanderers!
We keep growing at a fast pace through the selfless delegations from our members! Nonetheless, the good news keeps flowing in the potassium rivers of the Realms.
@bananafish
now reached a considerable amount of 4.521 SP, being able to sustain every writer and poet till a max vote value of $ 0.13. From the point of view of what this amazing community can offer, let me announce briefly but joyously that starting April
@calluna
will move her renowned "Tell a Story to Me" contest within the Bananafish family!
Let's cut to the chase. I will probably write another post with all the amazing novelties that the core members are plotting with me,
@f3nix
, like a bunch of drunk Guy Fawkes! The reason for this post is a little literary survey. Here's the question for you all:
Tell us about a book that changed or influenced your life.
To be eligible for the rewards = I would like to know the title, the author and in what direction it changed or influenced your life. Writing it in the comment section in place of a single post is fine.

Prizes!
Every participant will receive one @steembasicincome share and the best reply will earn a prize of 10 STEEM! Deadline is the article's payout.
The jury will be composed by @f3nix, @calluna, @marcoriccardi and @hidden84

I'm so eager to learn about your favorite books. I hope that everyone will find inspiration and good reading ideas.
Also, for those of you that still didn't enter in the Bananafish Realms Discord Community, here's a special key to open the interdimensional portal! See you all there and enjoy this little bonus contest!