Raise your glasses brave adventurers, we have our winners!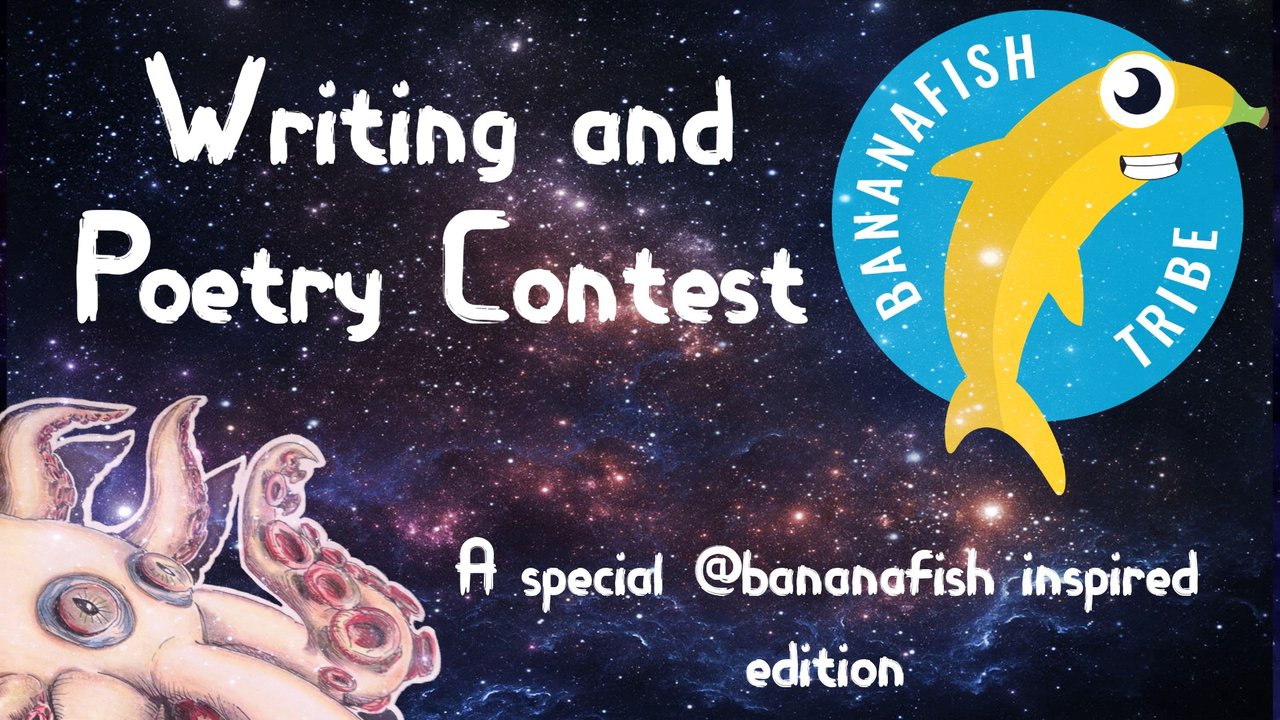 Our wonderful tribe has done us proud, and really lived up to the sentiments running through all of our entries. What an incredible round, you rallied together, braved the storms and my word, we had some adventures. There was laughter, tears of happiness, seat gripping, and sheer exclamation when it came to reading them, and have to say, you all went above and beyond, and sincerely did the @bananafish proud - our yellow fishy heart swelled up!!
From brilliant haiku's capturing so much of what we do in such an appropriate amount of words, to crazy adventures featuring members of the tribe, heart felt odes, soulful epic poems, to incredibly inspired stories showcasing our values in all sorts of ways, and even a poem inspired by Quest In The Realms, every single entry was so very enjoyable. Thank you all so much!
---
The Winners
---
The real winner here was clearly @bananafish, for there is no gift greater than the one you all gave us <3 but that said, we do have winners, it was so very hard to decide, and we had a whole panel to try and make it easier! (it didn't, all the entries were just too good!) @calluna here, a huge thank you to @theironfelix @gaby-crb and @brisby who consulted on our winners, in the end we had to limit ourselves to one honourable mention per category as otherwise we would just end up listing you all!
Fiction
winning 5 STEEM with this incredible action-packed
Space Battle
featuring members of the crew, in a brilliant metaphor for our fruit steemit ocean
Second Place @oivas
winning 2
@steembasicincome
with this wonderful
Bananafish Holmes Easter Special
a mystery, tying into the
#finishthestory
, revolving around some of the tribe and even featuring
@bananafish
's dear friend Applefish!
Honorable Mention - @jadams2k18 ocean bound Expedition telling the origin story of the great @bananafish with such beautiful skill
Poetry
winning 5 STEEM for this
Ode To The Bananafish
, an irresistible anthem, a rousing chant, a delightful poem, incorporating so much and carrying it with passion
winning 2
@steembasicincome
for this
Sacrifice To The Bananafish
, full of our core values, a call to join our contests and find a home in the fruit filled ocean of our great
@bananafish
Honorable Mention @adncabrera's beautifully inspired poem Potassium packed with bananafish references and swimming with beautiful language
Comment Prize
We had loads of great comments to chose from this round, but stealing the prize with have this reply grabbing punny comment we have @jadams2k18 winning 2 @steembasicincome
---
We had such a wonderful selection of entries, we need a hall of fame to commemorate all these incredible offerings, thank you so very very much to everyone who took part, both entering and commenting. It has been a delight and an honour, bope we get to see you all again in the next exciting contest!

The Bananafish Tribe!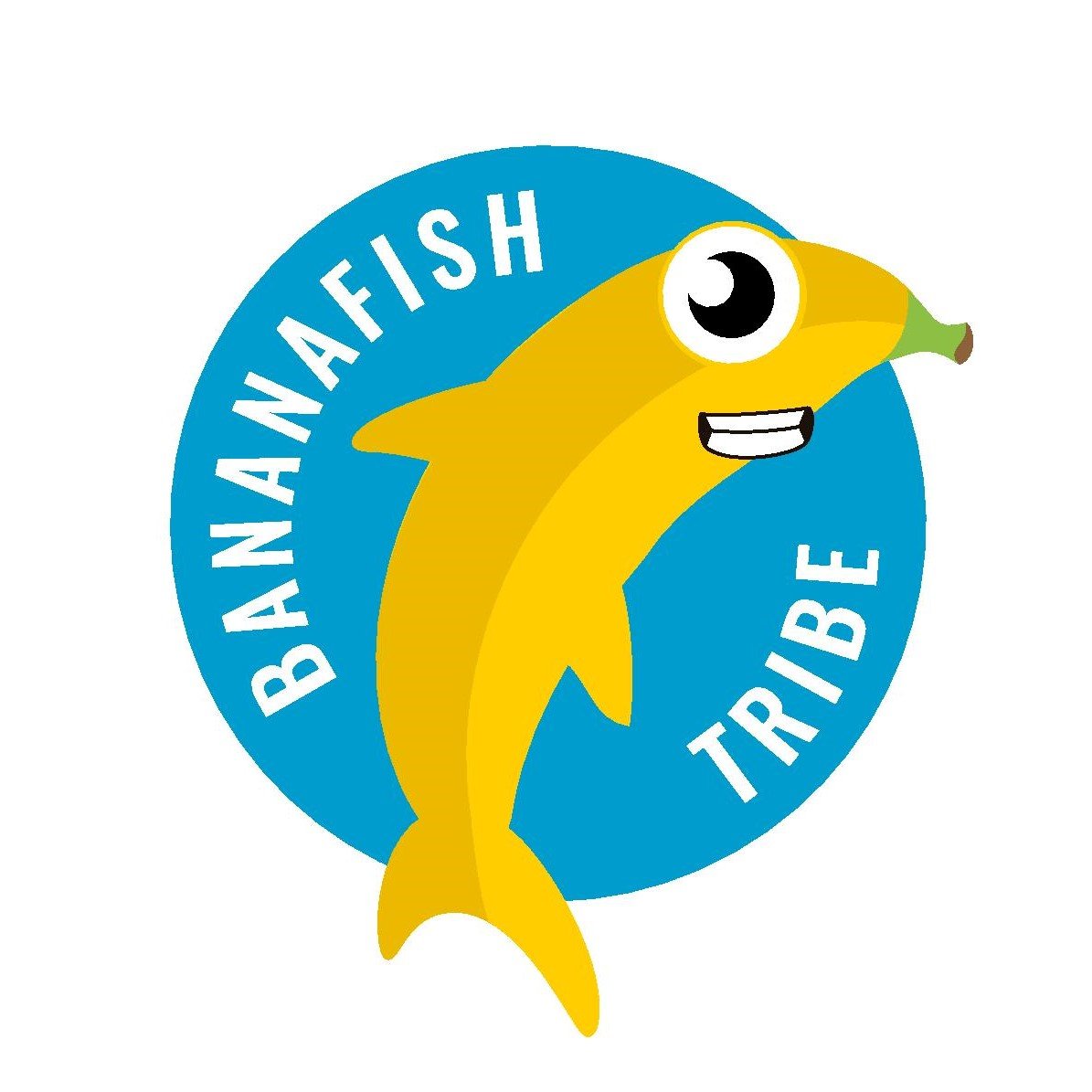 Welcome to the @bananafish family, we run a selection of regular contests including a weekly edition of #finishthestory, a monthly edition of #tellastorytome and a brilliant weekly haiku contest, all writers are welcome so give us a follow for your fiction fix!
A special thanks to @gwilberiol, @dirge, @tristancarax, @theironfelix, @raj808, @brisby, @maverickinvictus, @cyemela, @marcoriccardi, @hidden84, @calluna, @oivas, @ntowl, @f3nix, @felt.buzz, @khasa @blueeyes8960 and @vdux who's precious delegations make this project a reality!