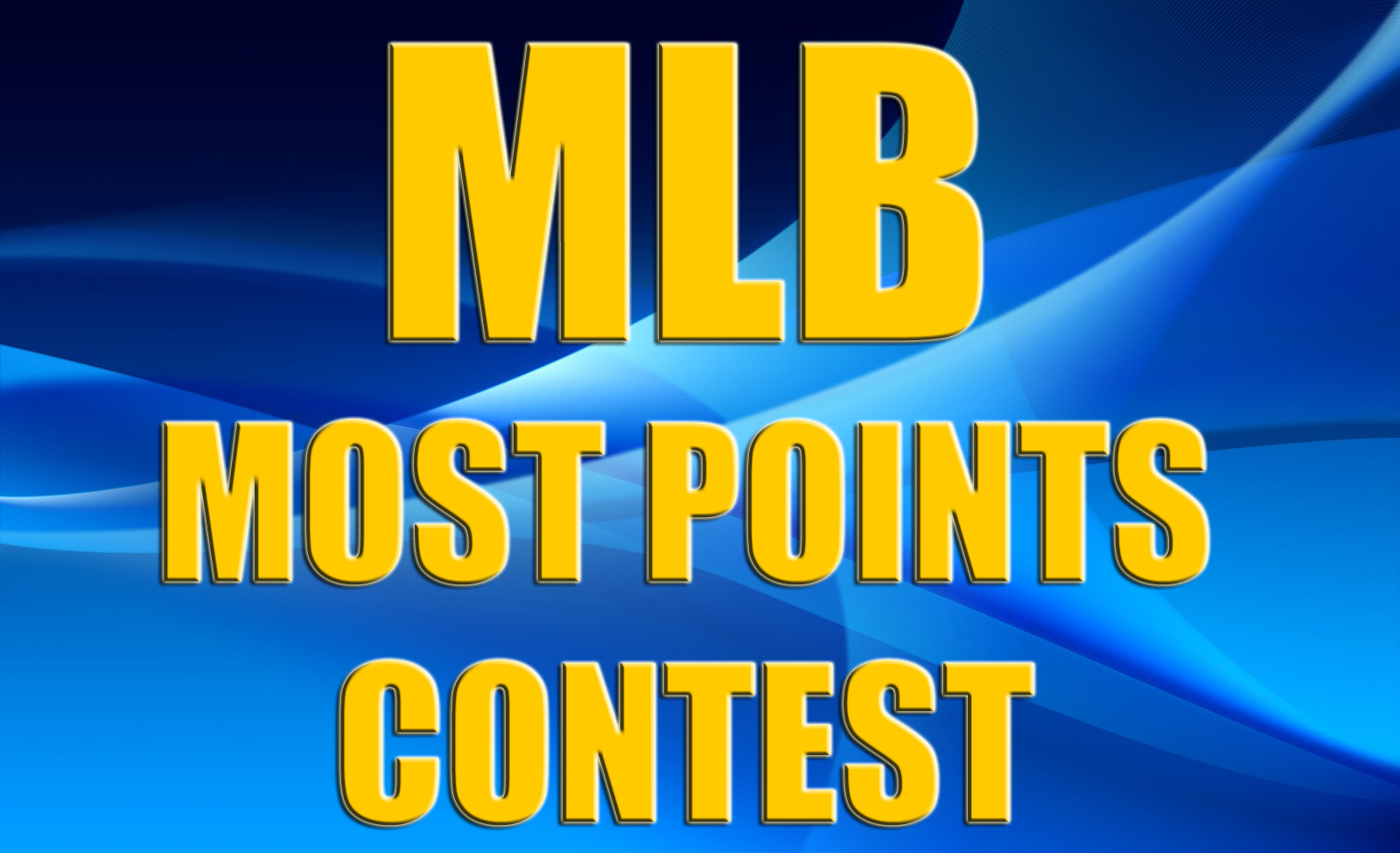 Guess the NBA Game with the most points
Contest Rules:
All participants MUST UPVOTE this post

All participants MUST UPVOTE MY COMMENT with the game you guess that the most points will be scored.

All participants can upvote ONLY ONE COMMENT

You can upvote a comment one hour prior to start first game

Winner(s) get 50% of all SBD generated in this posts final author payout.

The prize pool will be divided into 2 parts:
BIG POOL: 75 % for participants with more than 30 SP (if SP less than 500: upvote for post must be 100% voting power and minimum 20% for comment)
SMALL POOL: 25 % for everyone
Should there be more than one winner, the prize will be shared

Any upvote after the deadline will be disqualified from the contest.
Scheduled games
Rockies @ Padres
White Sox @ Pirates
Yankees @ Nationals
Phillies @ Orioles
Indians @ Tigers
Dodgers @ Marlins
Athletics @ Red Sox
Blue Jays @ Mets
Cubs @ Braves
Cardinals @ Twins
Rays @ Royals
Brewers @ D-backs
Astros @ Angels
Rangers @ Mariners
Reds @ Giants