Round number 7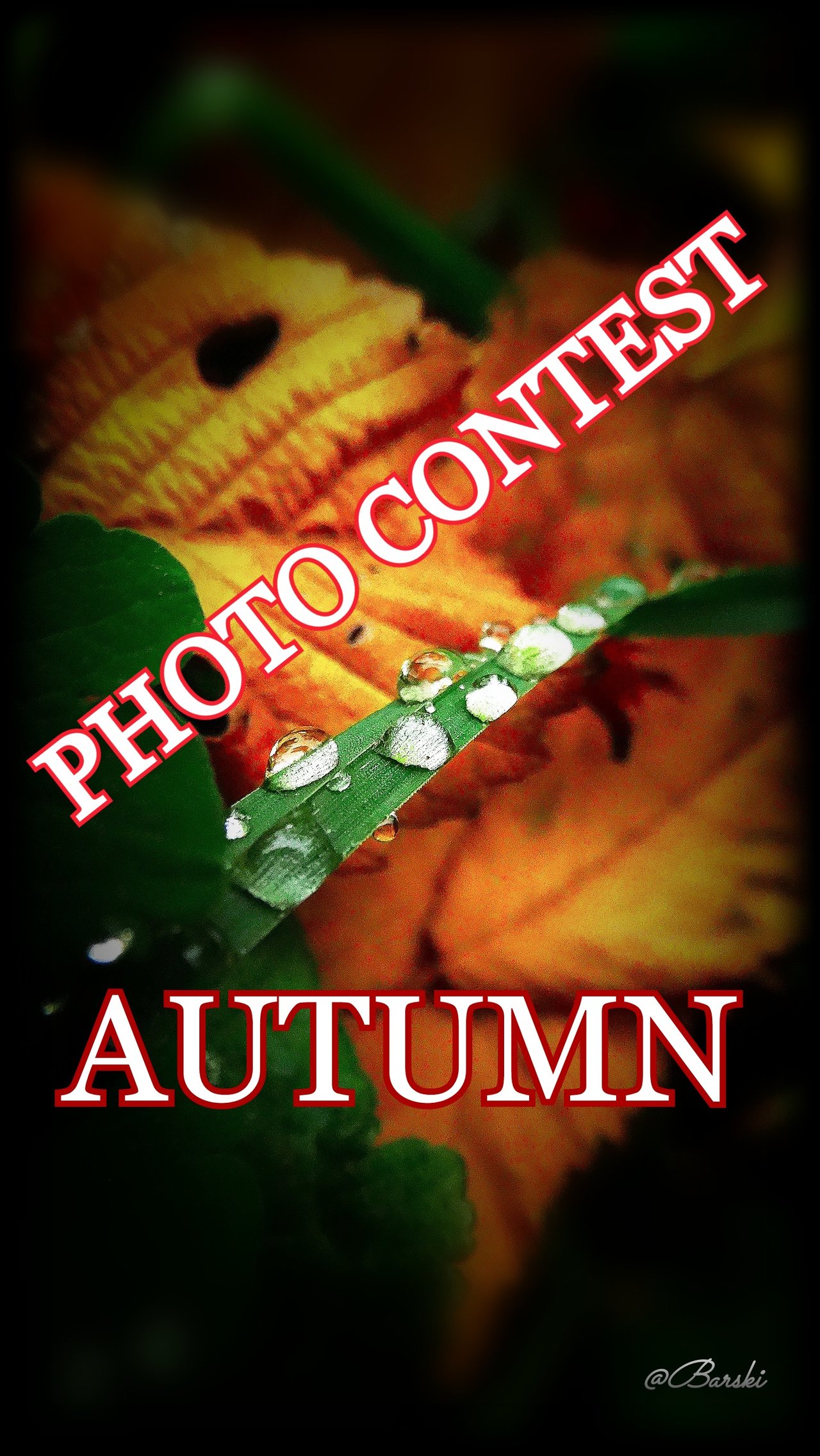 Greetings, friends!
Autumn, like other seasons, makes its own adjustments to our lives.
It starts to grow light earlier, but it starts to get dark earlier.
We have to get out of comfortable shorts and put on something warmer.
My son, today, looked with regret at his sneakers, sighed, and put on his boots. Damp and cold.
The colors that surround us change, the heating systems turn on.
The expenditure part is changing, our bills grow shallower when you have to pay for heating the apartments, but we know that soon everything will change.
Our competitive program, which covers all days of the week, has also changed.
You can find out about the changes by reading the title of this post and the text of the previous post by clicking on the link.
I ask you to pay attention to the fact that changes were made to the rules of the competition, or rather, this affected the system of payment of prizes. We switched to another currency.
There is one more news.
On Sundays, a comment contest has started. I invite you to take part in it.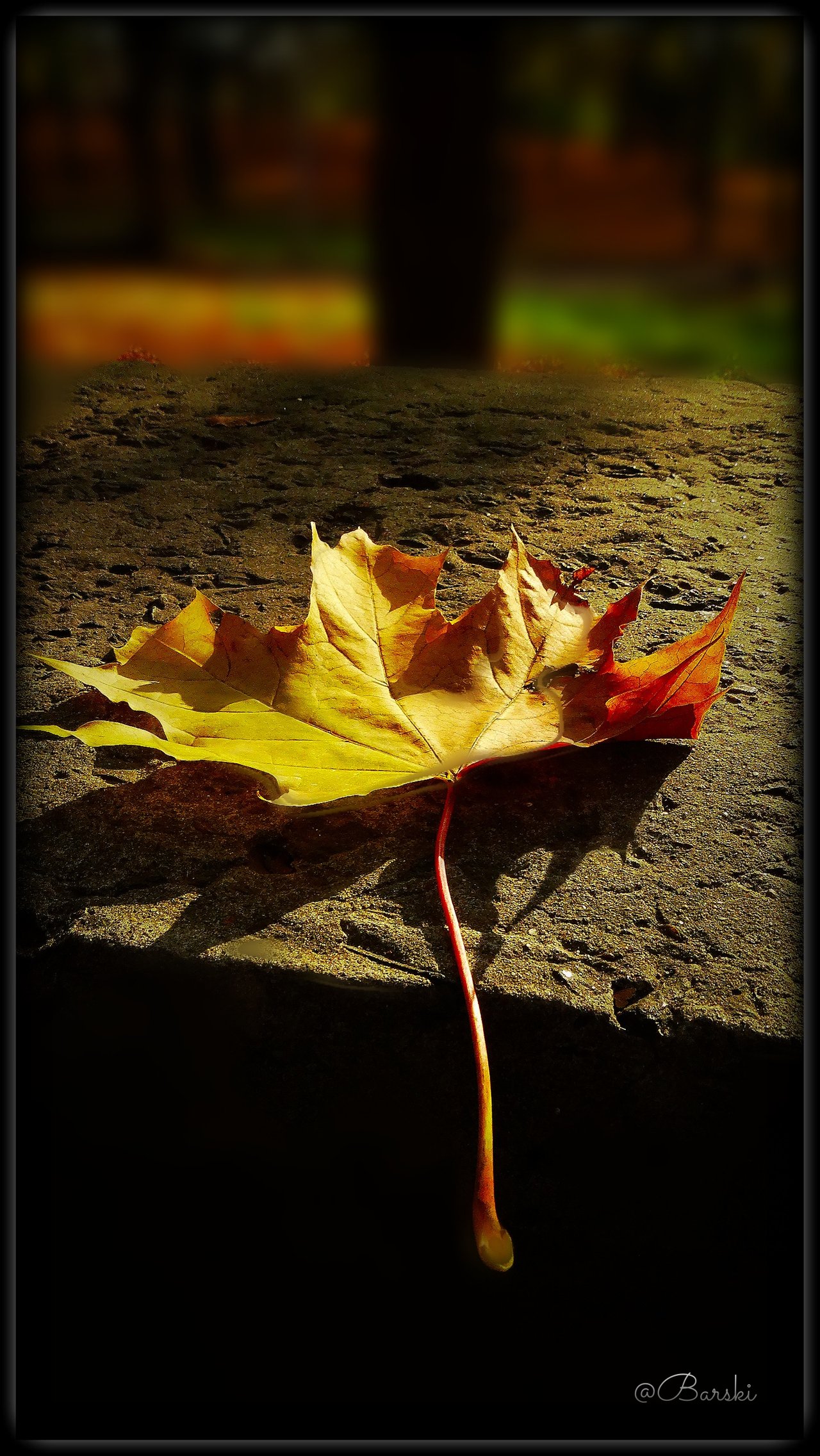 On the first of December, the competition will change its name and I will ask you to show me Winter.
And today, show me Autumn!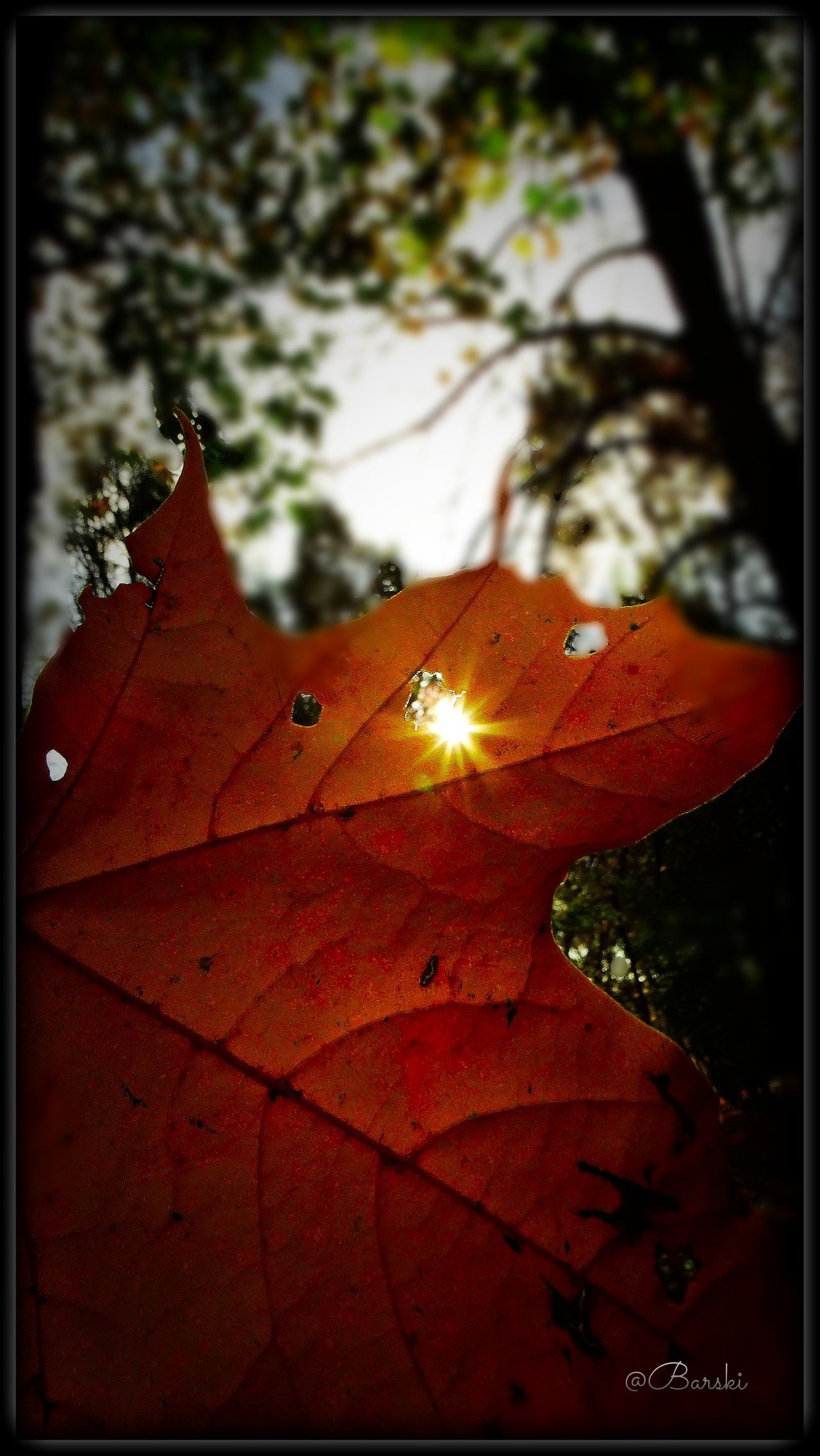 Show me autumn, in all its glory, as it is where you live.
Take these pictures with love for this time of year!
To all this, you can add your imagination and your skill.
I did not know before that, this can bring some profit.
Weekly prize pool of 29 BTCMYC ( bitcoinmyk ) tokens
1st place will receive 10 BTCMYC tokens
2 x 2nd place will 5 BTCMYC tokens, each ;
3 x 3rd place will receive 3 BTCMYC tokens, each.
Tokens will be transferred to the winemakers @steem-engine wallet.
Below, you can see examples of photographs for the contest.
I took these photos at different times of the year.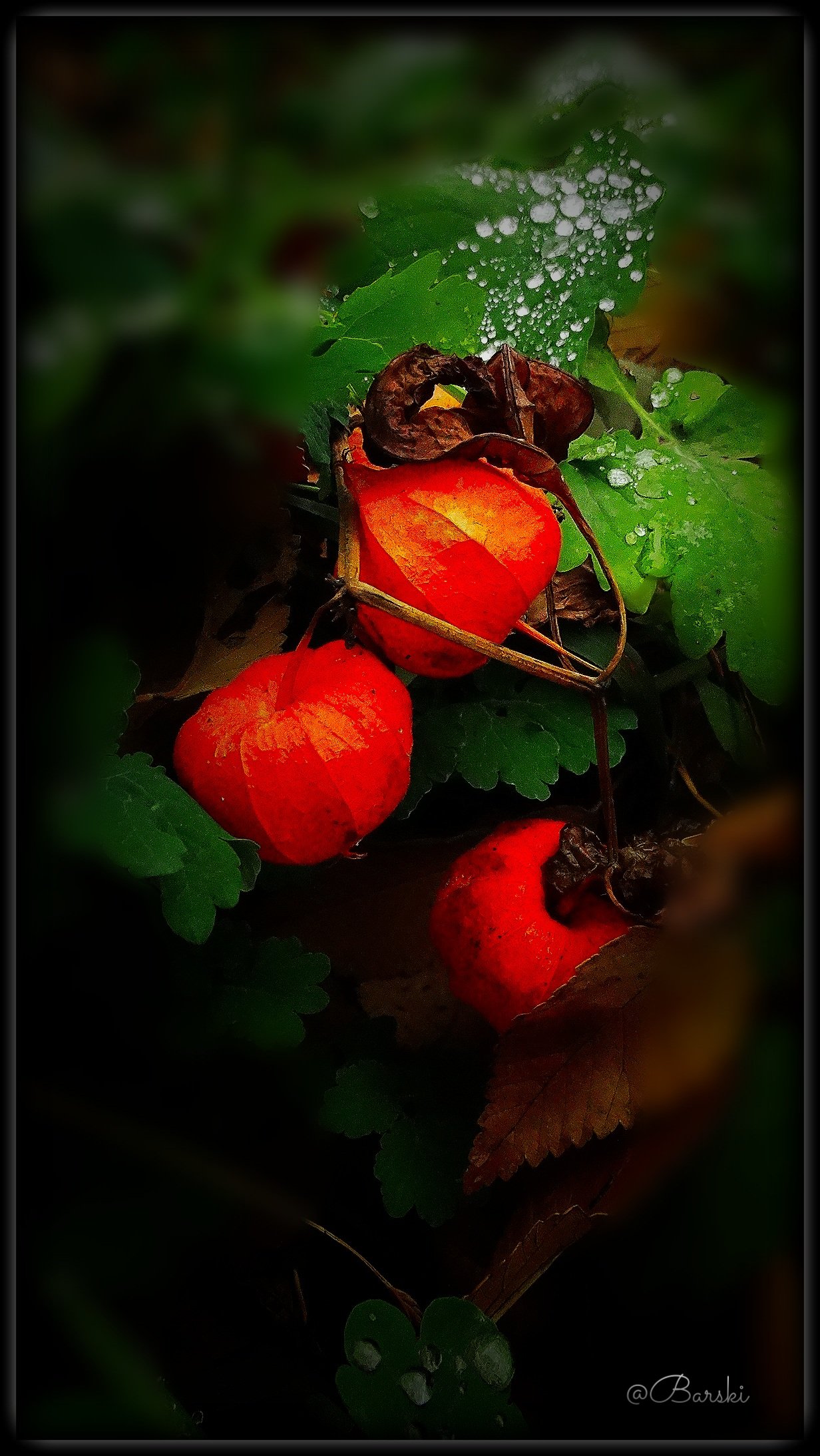 The format of the photo does not matter, only your talent can lead you to victory.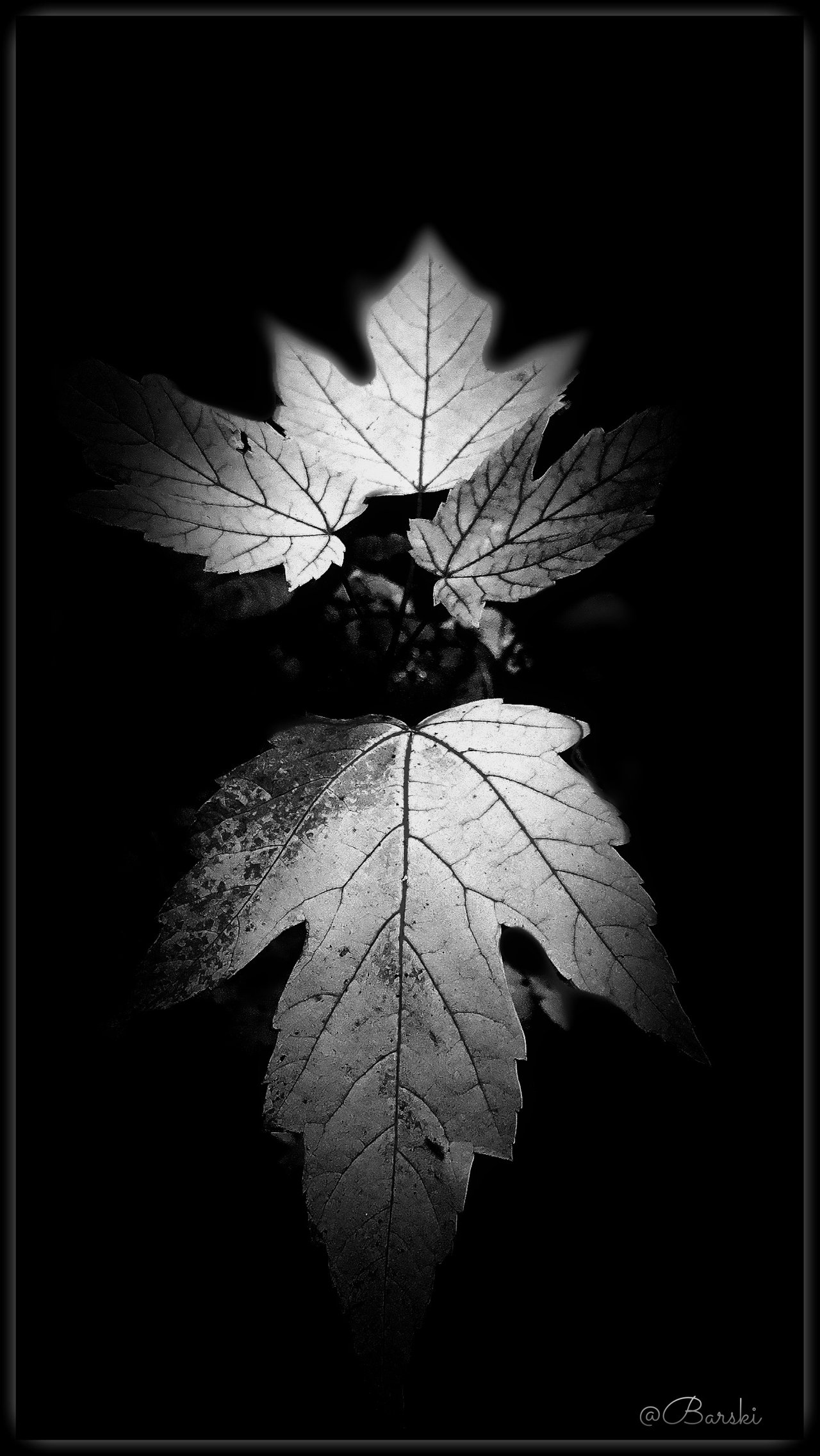 You can use any means of photography. If, suddenly, you do not have any camera, you can draw a reflection, as you know, perhaps this is the way to victory.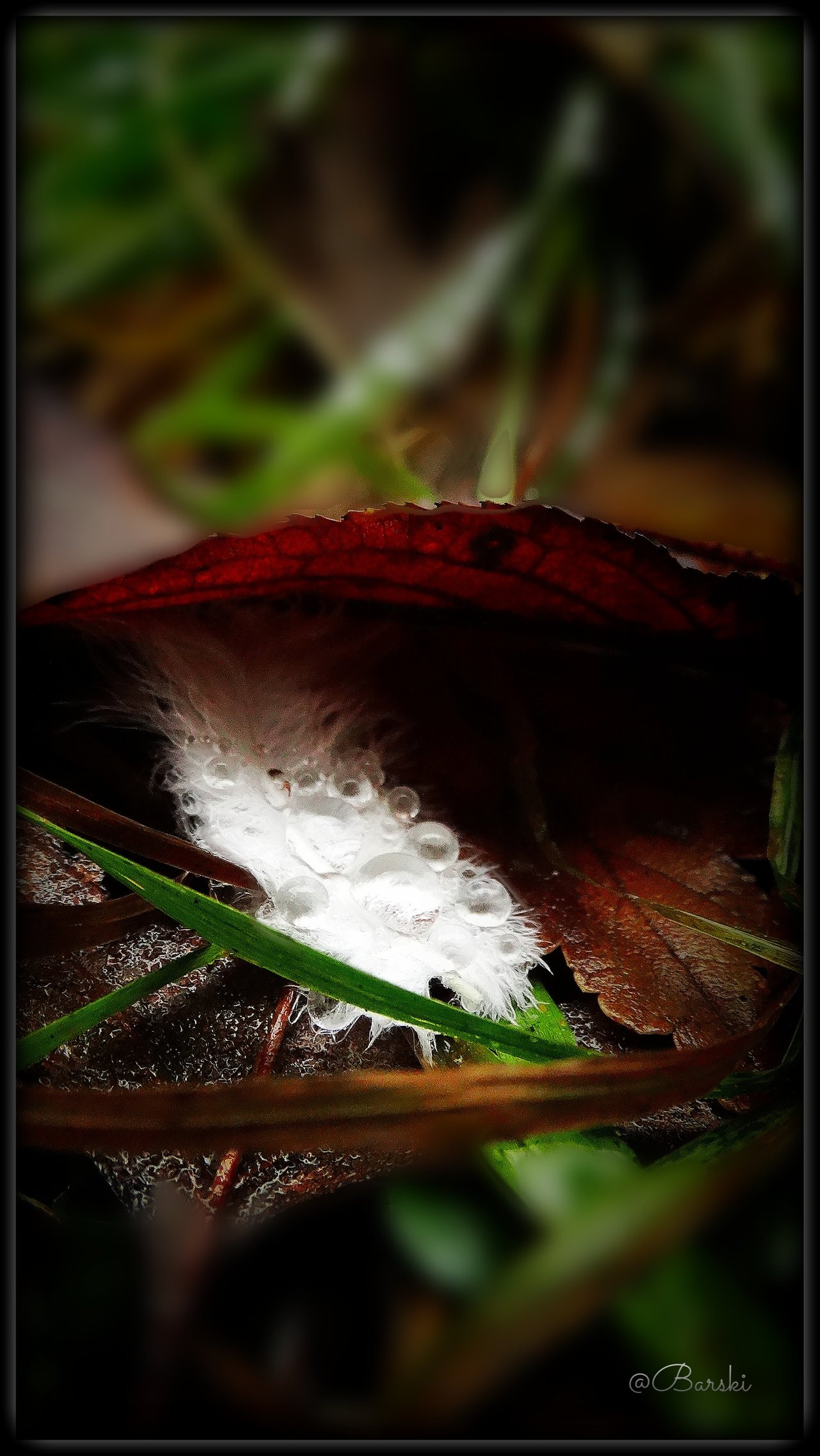 Rules
Your photograph and a few words about it should be presented as a comment on this post.
It must be a photograph that you personally took. Plagiarism and stock photos are unacceptable.
Vote for this post.
Share this post with other bloggers.
Winners will receive their prizes after paying for this post.
Each of you can become a sponsor of this competition and increase the prize pool.
Your votes, this is a tangible support of this contest!
I wish you all a great hunt!
Photos taken with a Sony Cyber-shot DSC-HX300 camera
I edited a photo in the program PhotoDirector, which I also installed on my smartphone.
Author @barski
Ukraine