Source
I believe this year everyone will be shock with all the unpredictable result right? This year there are no more big team is dominating the game but it is opposite result. But it is more interesting for me as we hard to predict who is the champion this year.
我相信今年大家都很惊讶每个比赛的成绩对吧? 今年不再是大队全赢的局面反而确实相反的。但是对我来说今年的比赛很有观看的价值因为我们都很难估计谁是总冠军。
So to make this worldcup more interesting in this steemit platform, I plan to run a contest
所以要让今年的世界杯在这个平台更精彩,我计划做一个有奖游戏。
The contest is easy
这个游戏很简单
guess which country will be champion
>猜哪个国家会是冠军
How to participate
如何参与呢?
* upvote this post/点赞这个文章
* resteem this post to let more people notice/转发这个文章让更多人看见
* comment whIch country will be champion/留言哪个国家会成为冠军
Prize
>奖品
Steemians that guess it right will get this post payout. If more than one steemians guess it right, they need to sharing the prize.
猜中的会员将可以得到这个文章的收入。如果多过一个会员得到将会平分这个文章的收入。
expiry date?
> 截至日期?
The expiry date for this contest will be 7 days after post payout. So you must leave comment before this post payout.
截至日期将会是这个文章7天后收入结算的日子。所以你必须在七天内留言哦。
Whoever want to sponsor prize for this contest are very welcome to do that.
谁想要赞助比赛奖金也欢迎哦。
Hope everyone have fun in this contest and can Win the prize too.
希望大家可以很开心的参加这个比赛然后赢取奖金。
Cheers and steem on.
再见,继续发好文章

Who am I:
bboyady or called me ady
hip hop enthusiast
love to break dance(bboy)
photography and videography
scuba diving
hoping can be traveller soon
location: Malaysia Borneo (Sabah)
I blog about dance, hip hop music, movie and others steemit related post
#teammalaysia, #qurator, #steemitbloggers member.


Join me in steemit to get paid when you share your content with us.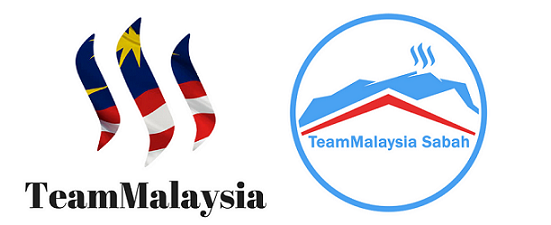 credit to @cklai for the #teammalaysia sabah region banner



hip hop enthusiast? Join us at @hhtb to connect with other hip hop enthusiast


lets join wowapp to do charity with just play games, chatting, and make call.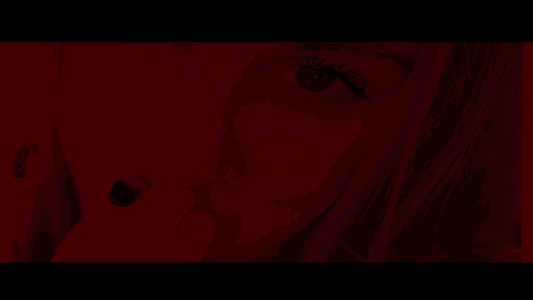 Join us @steemitbloggers
Animation By @zord189