Sigh.. falling behind again with my contest posts... but don't worry, they are still on the radar... just a little bit late! Thanks to everyone who entered the Justifications SBI Giveaway, it was interesting to read how we make things make sense to ourselves... despite the fact that if someone else did the same, we might be slightly disturbed!
My wife has recently started a job working as an accompanist at a school and also a university... playing with dancers! Anyway, it is a weird experience for her, as it means that she needs to start working more in collaboration with a team of co-workers... like the administration and also the dance teachers who run the classes.
She's started to find that it is completely weird... after working alone or at least under her own initiative and direction for such a long time... to find that working in a team can be really quite dysfunctional... especially when these "teams" have very little binding them together other than the fact that they happen to work in the same place. In fact, they can sometimes be a study in complete incompetence and unwillingness to actually work as a team!
After talking to some of our friends... we've found out that most people feel pretty much the same way... and that very few people REALLY enjoy what they do for work! It's a bit of a surprise to us... seeing as we don't really work in a "normal" job!
This has got me thinking about how everyone else's experience of work is... is it your dream? or is it a frustrating mess... or are you just clocking time until the end of the day!

My Question
Describe your work/place... how do you feel and think about it?

My sample answer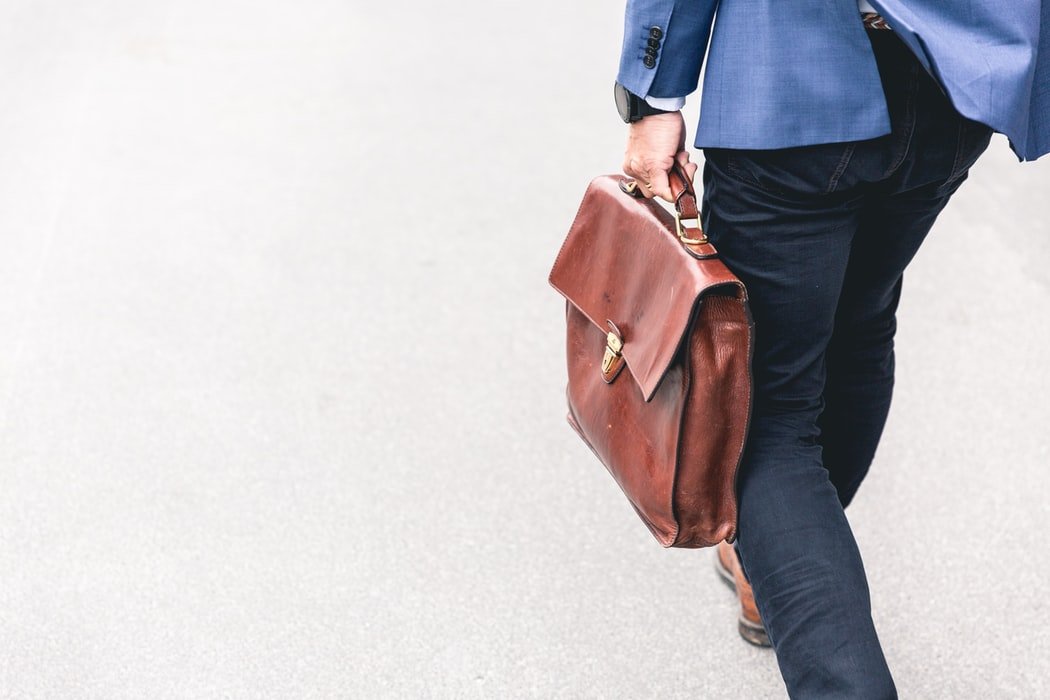 Unsplash
Well... my work is as a musician. I'm a freelancer who plays violin/viola/viola d'amore for various ensembles around Europe and the world... specialising in Early Music, which is slightly different to what most people think that Classical Music is. Basically, we try to stay a bit more close to the original intent of the music that was written centuries ago... rather than re-interpreting through a modern lens (which is what most people would associate with Classical Music).
Anyway, in my travels and work with music... I come across a wide range of teams and individuals. After all, as a freelancer, you are constantly being attached to ensembles briefly (or sometimes as a long term basis). I find that some groups are completely dysfunctional and have managed to delude themselves that everything is fine... but to an outsider, it is a bit more obvious...
I also come across "professionals" who really should have chosen a different profession... being able to sort of hold and play an instrument better than the average layperson doesn't meant you are completely at ease with it to allow it to transmit your musical intent... especially if you don't even have an intelligent musical intent!
Anyway, I find that artists in general are an interesting bunch of people... they can range from the tortured ones (who think that the world is just unappreciative of their greatness...), to the inept (who are okay, because the public can't really tell the difference...), the jaded (in it to pass the time... grumbling all the way...) through to the idealistic (music is the beauty of all things...).
It makes for an interesting balancing act if I am a leader of an ensemble or section... balancing all these various outlooks can be an exercise in patience. If I had to figure out what I am... I guess I am just a person who likes playing music, and am pretty surprised most of the time that I get paid for it, and that people don't throw bottles at me... as long as it stays that way on all three fronts, I think I am in work heaven!

Rules
Upvote if you want, it increases the payout and then I can hopefully sponsor more people.
Resteem is NOT neccessary, but the more people see this, the more the people will be likely to be sponsored.
In the comments, answer as best as you can the questions that are posed in the "My Questions"!
I have added a small Steem-Bounty to the post, so that everyone who replies with a valid entry will get something back. If I give your post a small upvote, it is valid (also, subscribe to @dustsweeper for maximum benefit!).
I will be sponsoring as many people as this post pays out in liquid SBD/STEEM. Also I will kick in at least the required amount to round up to the full number. Winner is by random generator after a shortlisting of quality comments!

Steem Basic Income
One of the first communities that I came in contact with at the beginning of my time at Steemit was @steembasicincome. As a author starting out on your fresh new Steemit account, Steemit can be a daunting and lonely place to be. OFten, it can feel like you are posting into an abyss with no one listening and with no ability to grow out of the situation. A share of Steem Basic Income gives you a guaranteed vote on one post a day, thus giving you a small but over time cumulative support to your account to help grow you out of your initial wilderness!
With this post, I want to help sponsor people who might not even have the spare 1 STEEM that is required for registration. So, when this post pays out, I will sponsor people depending on the payout of this post. Basically, I will round up the SBD payout from this post and then that will be the number of people I will sponsor. (So, if the payout is 2.3 SBD, I will sponsor 3 people). OF course, this is not simply an altruistic move, as the sponsor of a Steem Basic Income share also gets a share, so it is a great way to help others whilst helping yourself!

Last week's winners
The last post paid out 0 SBD and 3.7 (?) STEEM in liquid earnings. So, that would make 4 shares.
The winners by random draw are:
@redheadpei (x2)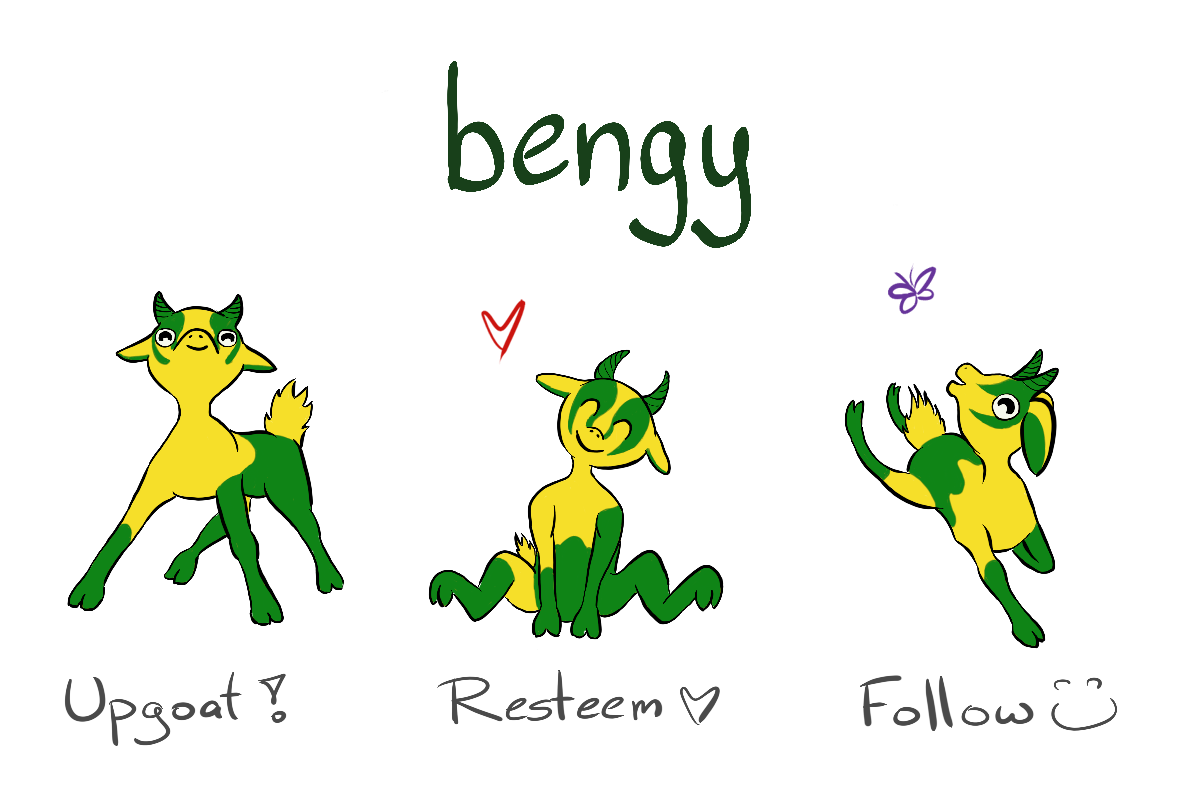 Upgoats by ryivhnn
Account banner by jimramones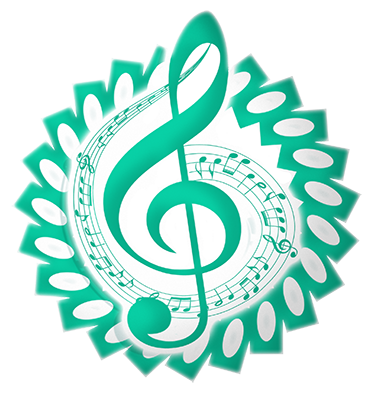 The classical music community at #classical-music and Discord. Follow our community accounts @classical-music and @classical-radio. Community Logo by ivan.atman