Holy Shit!!! Steem is back at .30 cents again. While this might bum some of you folks out, I'm actually ecstatic about it. I personally hope it hovers in this range for several more months for my own greedy reasons. I want to load up and fill my bags a bit more while the gettin is good.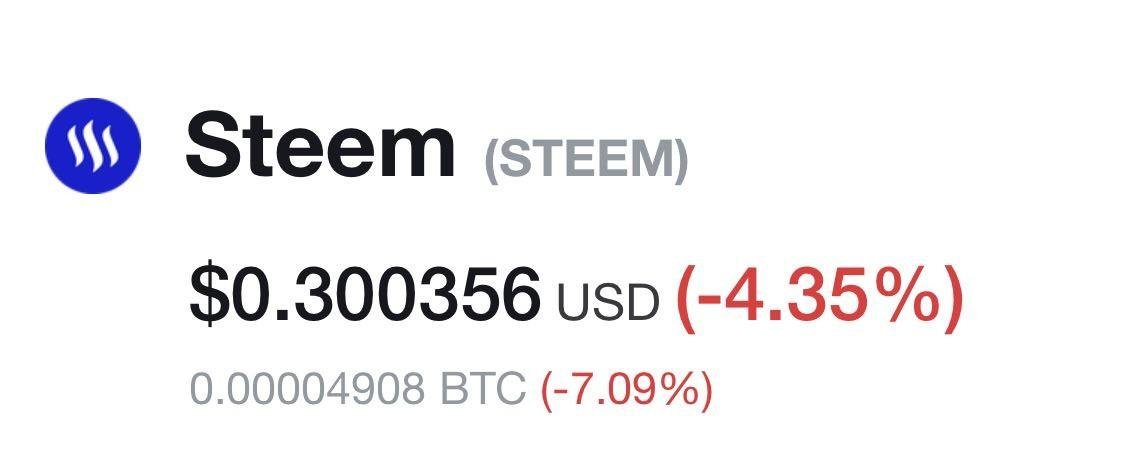 This is about to be my busy season. Ya see, during convention season, I usually sell a bunch of my personal books so I'll have some spare funds to toy around with. What better to waste my hard earned money than on some delicious Steem amongst other things!!!
I am here for the long haul and have faith in not only the platform, but those working behind the scenes to help this place grow and morph into something I think most of us aren't even coming close to envisioning right now. I do think the landscape will drastically change in the future and I hope that I'll be thanking my lucky stars that I rolled the dice and worked my ass off now...just so I can taste the fruits later.
So here I am today...cleaning out my car and my dresser. I pulled out every fuckin spare coin from under my seat, in my drawers, and anywhere that I might have stupidly thrown some spare change. I will be buying Steem with these tasty coins. This bag is what I ended up with.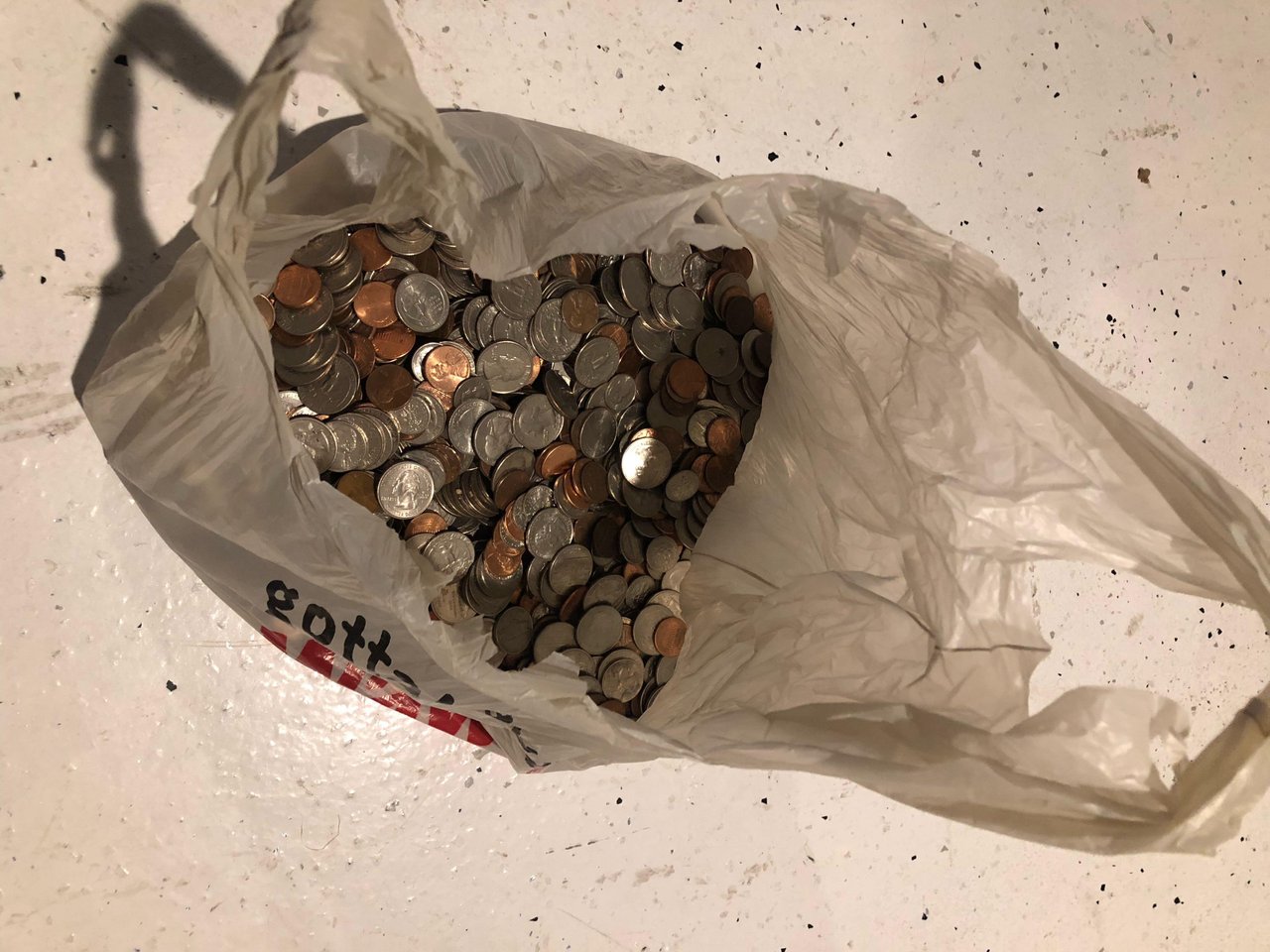 Time to dump this fucker and start wrapping!!! But not before...
HIDDEN CONTEST!!!
I'll be counting these and wrapping them up to deposit at the bank. I'll be stopping at an even number as I will NOT be counting any change that won't fit into a wrapper. The excess will not be counted. So the total will be an even number that works with the denominations of the wrappers.
Quarters are $10
Dimes are $5
Nickles are $2
Pennies are .50
Throw your guess for the total in the comments below. I already counted so I know the total but I'll let this go for the 7 days before I post the answer.
Answer must be exact!
Winner will receive 10 shares of @steembasicincome PLUS 20 liquid Steem!!!
Do not guess the same number as anyone else. If that occurs and there is a winner, the first person to guess said number wins so please pay attention.
I took a pic that shows the total with the date and time of 5:46 pm just now. I'll provide that on the next post 7 days from now.
You do not need to resteem or upvote this although it would be much appreciated!
Let's do this shit!!!
Blewitt