Block Lotto
Week 4
Jackpot is Already at $26.25!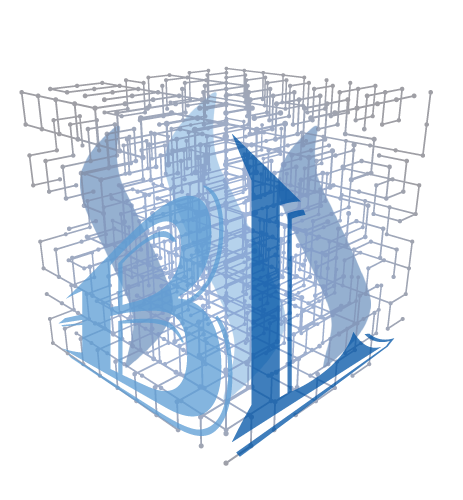 This Week's Jackpot is already at $26.25!
(30.203 Steem and 35.333 SBD)
75% of this week's ticket $35 in sales (35 * .75 = 26.25)

This Weeks Drawing will be Sunday, 11-4-18!!
Pricing and Purchasing
Purchasing a ticket costs 1 STEEM or SBD.
To purchase a ticket:

Click the arrow next to your STEEM or SBD in your wallet and choose "transfer".
In the field marked "@" put block-lotto.
Put 1 in the "Amount" field.
Put the 2 digit number you are buying a ticket for in the "Memo" field.
Hit "Next" then finish using your private active key.
If you purchase multipe tickets then transfer 1 STEEM or SBD for each ticket and put all 2 digit numbers you want in the memo field seperated by commas. (Please remember to seperate your 2 digit numbers by commas.)

Alternatively you can transfer 3 times with 3 different wallet memos (and 2 digit numbers). Either way is fine.
You can purchase as many tickets as you like, there is no limit.
Just be sure you put a 2 digit number for each one in your memo field when transferring.
Any wallet transfers received without the 2 digit number in memo will be issued the default number 00.
Any wallet transfers received that have numbers less than 2 digits will have 0 put in front of their number like this example:
Wallet transfer memo says 5.

Tickets must be in by 11:59 pm eastern time this Saturday 11-3-18 (3:49 UTC 10-28) to be included in this weeks drawing.
All tickets in from 12:00 am eastern 11-4-18 and later will be included in the following weeks drawing.
Get your ticket now for a chance to win big!
Thanks,
@BLOCK-LOTTO
Block Lotto Rules
Artwork by kasezo, rrbancod, newbi1.