Make a Meme Contest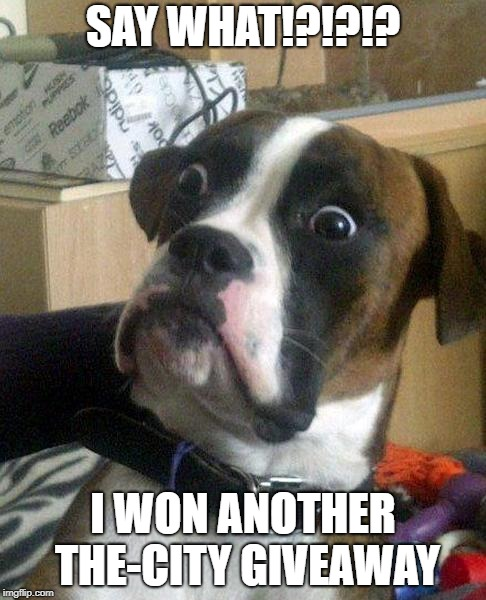 Now that The-City Auctions is going wild with people trying to get their copy of madden, lets have a fun contest. I think The-City needs some Memes. Post your Meme here or in The-City Meme Channel. If you post it in the discord, I will reward each entry with 💰5,000. The meme should be about The-City or The-City Auctions. The winner will receive 💰500,000. Also, check out these open contests:
-Only entries that complete all the steps will be valid. All valid entries will receive a 100% Upvote!
-The winner will be drawn in The-CIty
You must message me on Mr. Contest Discord to claim your prize!
Need 💰?
You can purchase 💰 by winning an auction @ The-CIty Auctions . Right now all the auctions are at bottom prices, so you either get a great deal 💰 or win some ETH!
What can you buy with ?
You can purchase CryptoGaming Assets for popular Games like Chibi Fighters, SteemMontsters, CryptoKitties and More is added constantly.