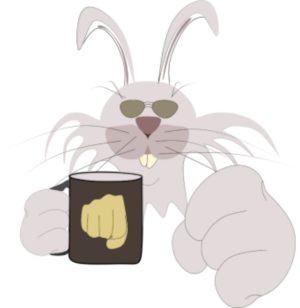 Everyone loves food!! Let's find out what people eat and how to make cool new dishes form other countries and cultures.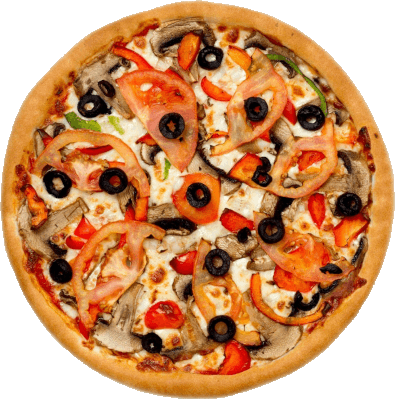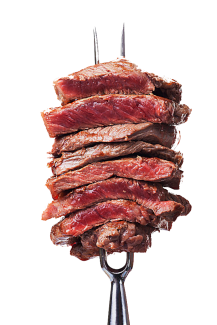 Rules:
Tell us about one or two of your favorite foods or dishes. Could be a local dish native to your country or something you have eaten while traveling that you enjoyed.
Provide a picture of the dish
If you have the recipe list it or a link to the recipe
The contest will run for 7 days and I'll post a blog entry with the winners a day or two afterward.
Prizes
5 winners will be selected based on having met the rules (picture, description. recipe (or link to recipe)
Entries that get replies and feedback on their dishes will be more likely to win. So comment on the dishes and entries you like to help me pick winners.
Each winner will get 1 Steem as a reward.
Bonus
If this gets a good turn out I'll put together a recipe book of all the entries. That I'll make available for download as a PDF.


If you need an upvote boost don't forget to use
@bpclan