We are now hosting a new Chibera contest! Were giving the community the option to design a logo that might get used for Chibera!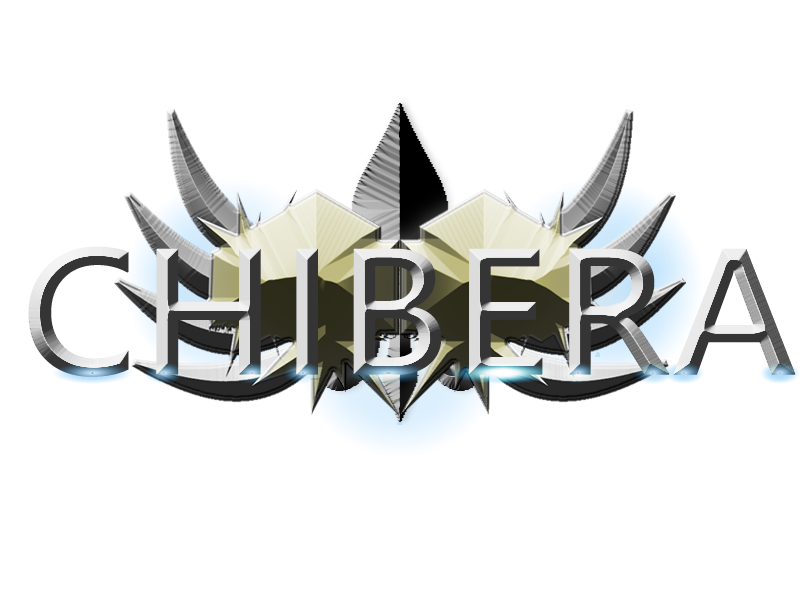 We here at Chibera have decided to give the community a completely unique opportunity!
We're looking for talented artists to design a epic logo for Chibera - the first real blockchain integrated MMORPG.
So what exactly do you have to do?
Well, that is actually pretty simple. Just go into your favorite image or 3D creation tool or even just pick up a piece of paper and design a logo for Chibera.
What can I win?
You can win Steem!
60 Steem for the person who wins the contest
40 Steem for the second
and the person who finishes third gets 20 Steem!
All of these people will get special surprise perks as well!
What the rules again?
The logo has the be at least 1920x1080p resolution
Has to be submitted within 7 days since this post was created!
You must put the link to your entry in the chibera discord channel logo-contest
Provide the image with a transparent background
Legal stuff: Well, after all, it's a "logo" contest, so naturally, all submissions will become property of Chibera Inc., and may or may not be used by Chibera in releases or publications.
The winner will be decided by a board of certified experts, aka us, here at Chibera!
Prizes sponsored by @NobleWitness - Courtesy of @SirCork, @RhondaK, @Gmuxx, &@Anarcho-Andrei: "Best of luck to all contestants and best wishes to the Chibera crew, here's to a future of fun, gaming and moar steem commerce!" - The NobleWitness Team
So to summarize!
Make an epic logo for Chibera that is at least 1080p in size and you have a chance to win: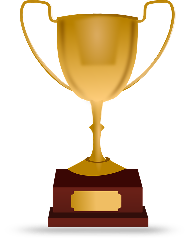 60 Steem and a level 3 Perk!
40 Steem and a level 2 Perk!
20 Steem and a level 1 Perk!
---

Resteem and Upvote To Help Us Out
---
Be sure to also visit and like our social media
Chibera Facebook | Chibera Twitter
Chibera Instagram | Chibera Discord