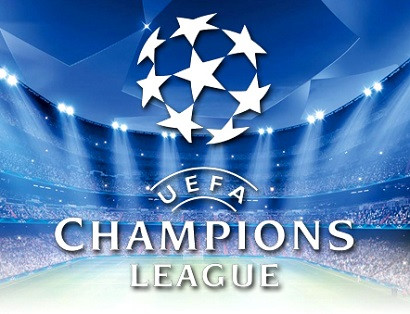 image credit
If you are a lover of football game, here's your chance of winning free SBD giveaway.
Predict the outcome of tomorrow's champions League match 13th March 2018.
Matches to be predicted are:
     Manchester United VS  Sevilla

 AS Roma  VS  FC Shakhtar Donetsk 

The kick off time for both matches
Is 20:45 pm
I wish you all happy viewing in the game and best of luck.
Conditions for winning
You must reply this post with one prediction only for each game above for example. 2:0 for Manchester United to win.
You have to upvote this post to stand a chance of winning.
Your prediction must be before the match start not during the game.
Your prediction must be precise
Winners will split the winnings
No double prediction.
Resteem this post for more visibility.
The first winner of this contest
@amf6 with prediction 3:0 for Arsenal to win.
Please support me in this contest.
Thanks.