At the end of 2017, Facebook had over two billion active personal accounts. Newer platforms like Instagram and Pinterest are catching up, but Facebook remains the most popular social network world like. However, reports of misuse of Facebook users' data by Cambridge Analytica have raised public concerns over security. Is it time to delete your Facebook account?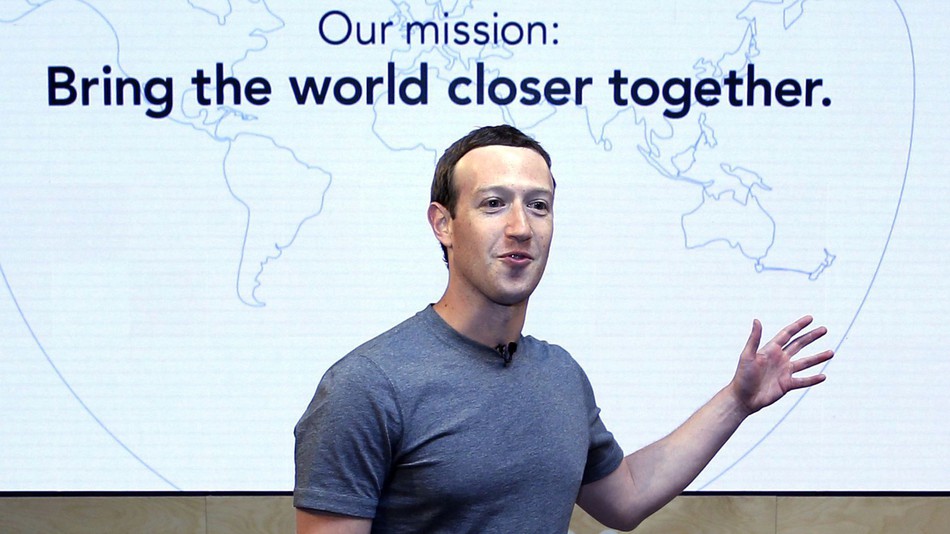 It's hard for many people to imagine life without social media. As well as personal use of Facebook to keep up with friends and family, businesses, community groups, and sports clubs use the platform for marketing and communication.
Just imagine a world of social media that is how we will continue to interact with in the coming years. There have been many stories coming out about users finding out what has Facebook been saving about the. You might want to do the same. Is Facebook of the most innovated company we have, Will this company soon start creating a dystopia by doing exactly what it is doing now but in a much bigger scale? Again Social media will soon be like a cellphone pay in credits.
Facebook just became the ultimate dystopia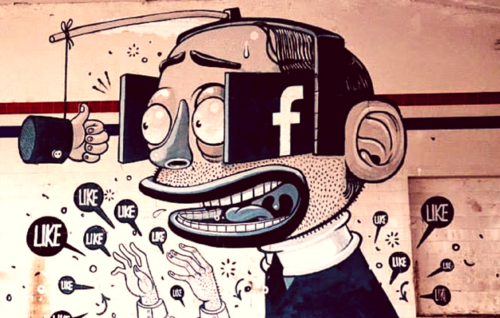 When constructing a dystopia, it takes some doing to be both Orwellian and Huxleyan at the same time. But with the changes he just announced to the Facebook News Feed, Mark Zuckerberg seems to have managed this extraordinary feat.
---
Glad you got all the way to the end.
Now for the contest
Contest Rules:
1: Follow @chronocrypto on Steemit.
2: You must Comment and Resteem this post.
3: You must Follow if you are not already.
4: You must guess the correct "Price of FB" will be exactly at 12:00 PM PST, April 3rd!
5: The Last Guess Stops at 10:00 A.M. PST. April 3rd!
6: One (1) WINNER without going over or under wins, The cents do not matter. As long as you hit the Whole Numbers correctly. No Edited Posts!
7: The Winner will win 50 STEEM!
The current price of FB is 159.79 USD. 📈


For the contest all you have to do is "Comment" your prediction below and "Resteem" just once to qualify. You have til' 10:00 A.M. PST April 3rd to lock in your "FB price Prediction".

Do not edit your prediction before the deadline, Simple.

One prediction per human, no multiple accounts.
---
Most recent Post on Bots here on steemit for you to read.
So This is how I see Steemit Still after a week of posting the first part.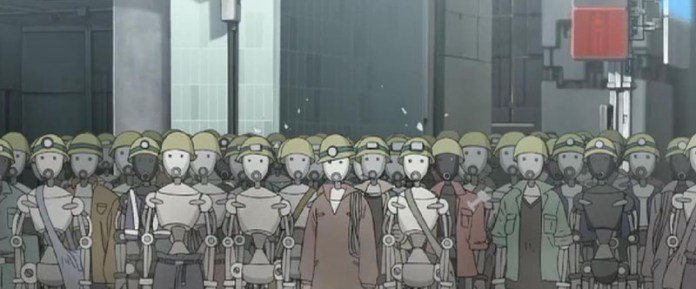 This is all I see, We might be heading Steemit to a Dystopia (Which If you Follow me, you would know I write about that on here.. a lot, which I have been writing bout recently, and still am.
---
Witnesses or (Whales) or who ever listens and have not given up hopes for this platform.
Surely you must all have some remedy before we have an AI bidet infestation. Might consider a meeting?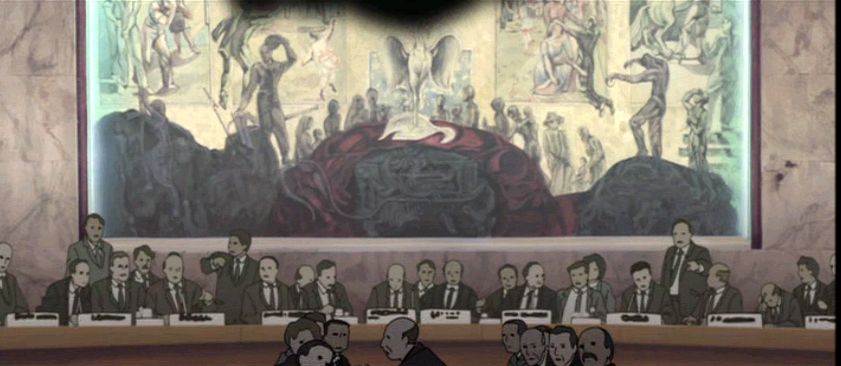 ---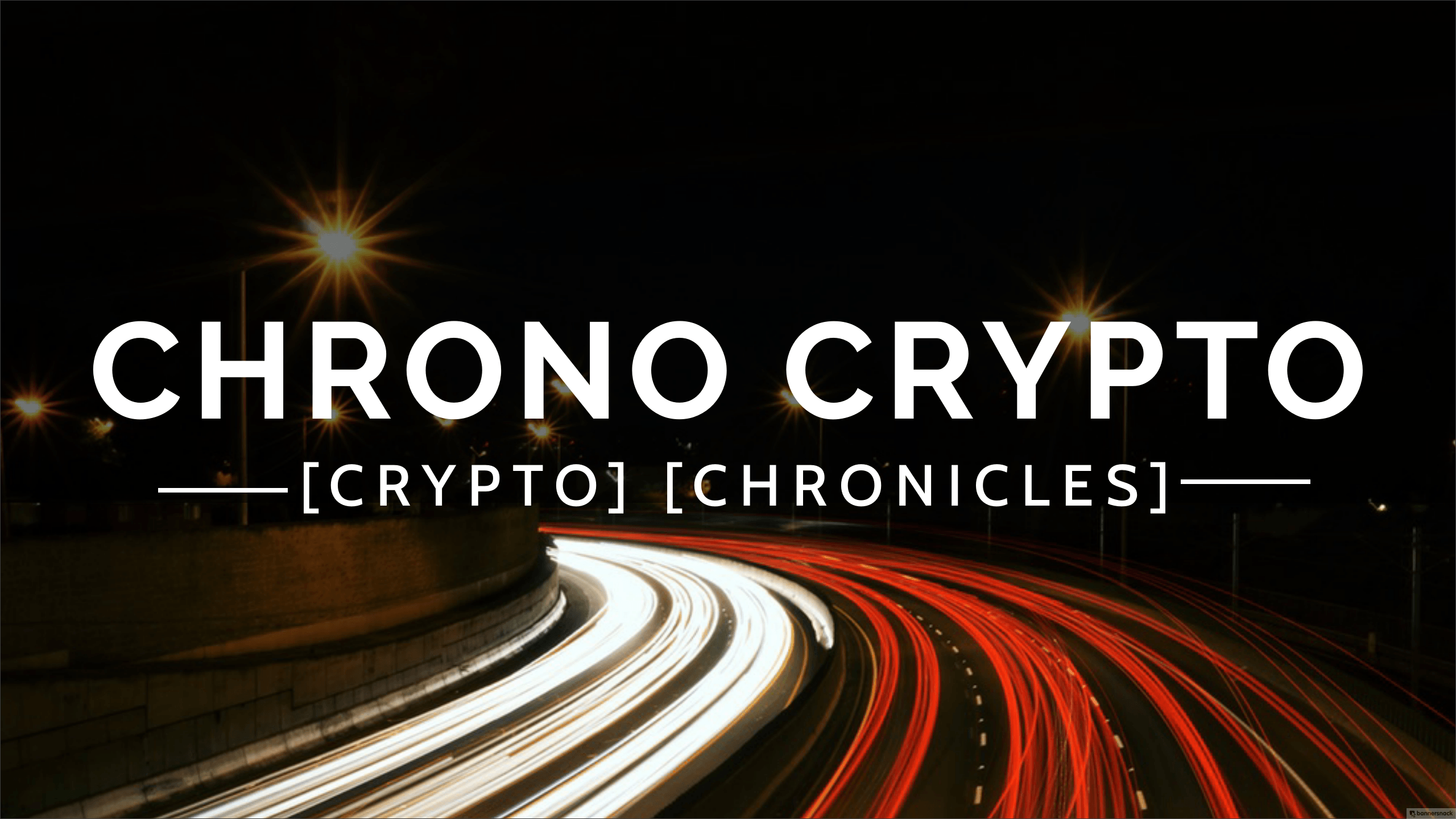 Past Contests
WIN (50) STEEM! ChronoCrypto CONTEST: JUST PREDICT THE PRICE OF AMZN! 💰
WIN TEN (10) STEEM! ChronoCrypto CONTEST: JUST PREDICT THE PRICE OF TSLA! 💰
Go ahead and read some more of my work: