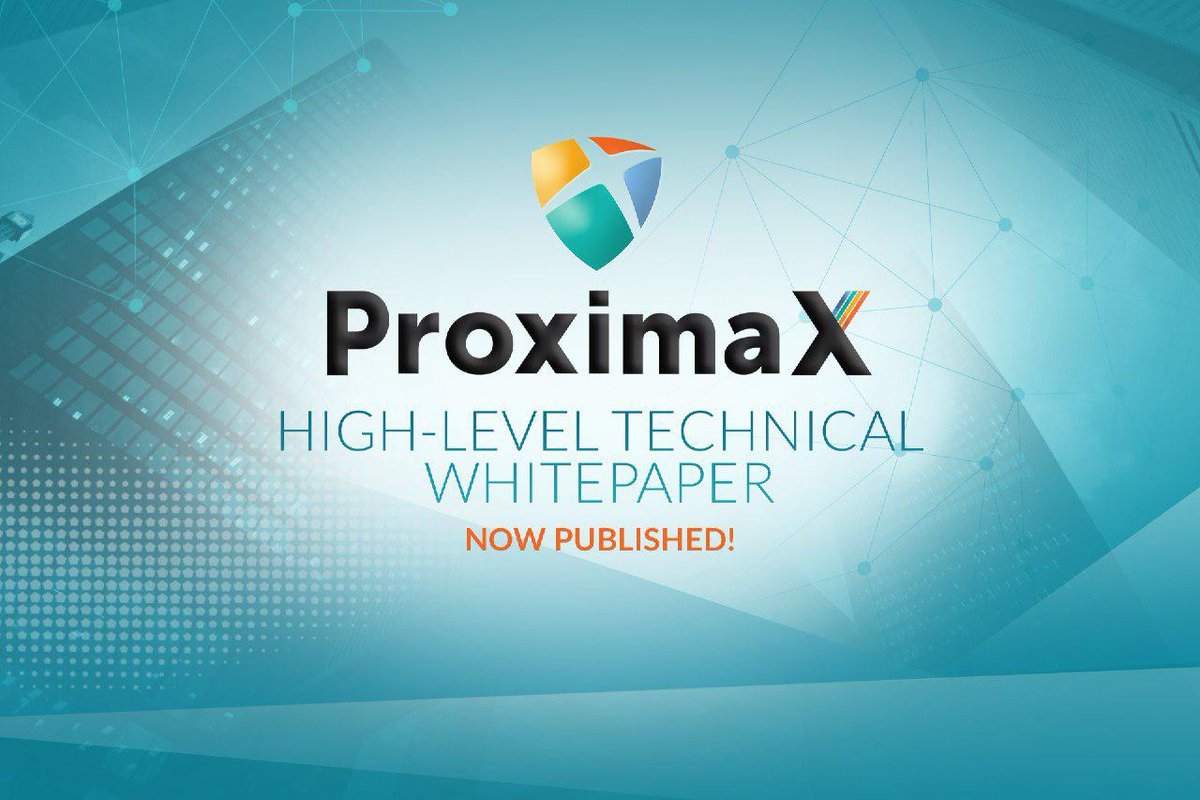 Nowadays many people undertake in the blockchain and it is constantly evolving through time to the point that we can get many platforms that work based on blockchain technology and which offer various services to users. These services turn out to be very feasible because they are acquired through blockchanin. In that sense, a platform called ProximaX has been launched, making it very innovative since it uses blockchain technology to the fullest in order to revolutionize application development.
ProximaX aims to revolutionize application development by providing all the necessary tools to develop applications through the blockchain, proving to be very pleasant and viable for developers, since the other platforms that are responsible for application development do not offer many services. And this turns out to be cumbersome for the creators because they have to resort to multiple platforms for the development of a single application, instead with ProximaX they can find everything necessary on this platform, reducing development costs and saving the time spent.

ProximaX has multiple advantages and within them we can mention that this platform reduces production costs since it is not necessary to have much knowledge about the blockchain in order to develop an application in this platform.

ProximaX provides flexibility, ease, security, speed and profitability to its users.

On the other hand, users and developers of this platform can store and transmit all data even if they are large.

With ProximaX, transactions can also be carried out quickly, guaranteeing security, transparency, immutability, irreversibility and traceability.

ProximaX is easy to use as it offers various programming languages being feasible in the development of applications.

With ProximaX users can build: Social Media Platforms, Streaming Services, Business Services and any type of application.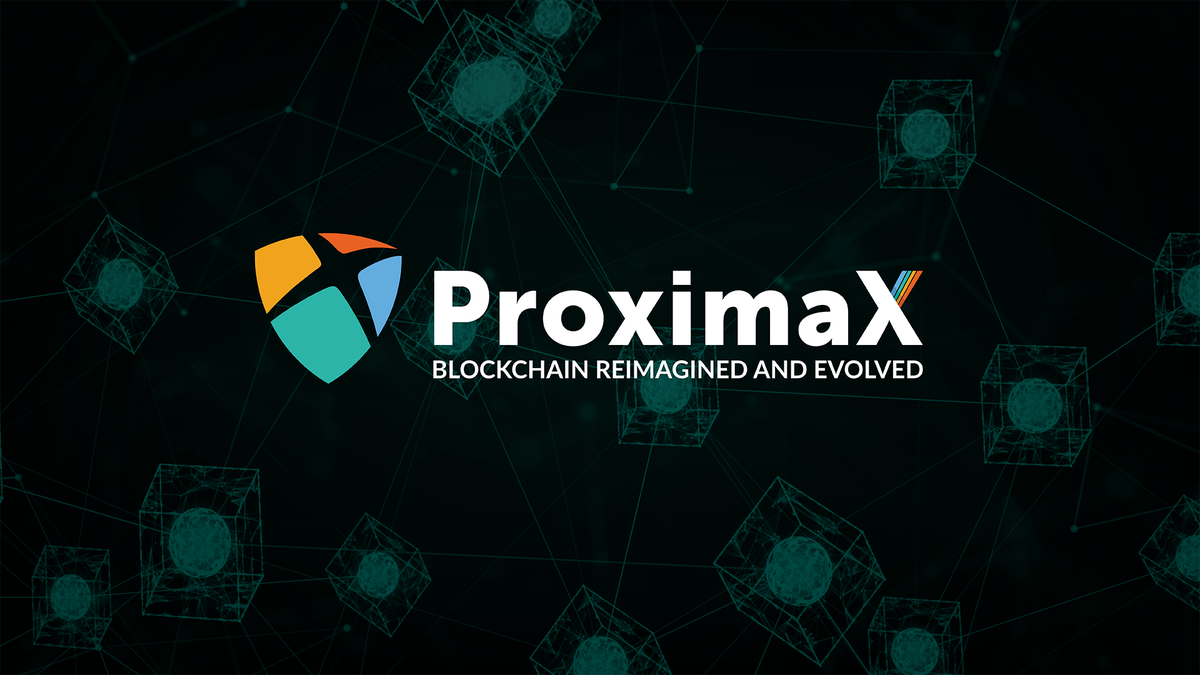 ProximaX Layers:
- Application (API Gateway)
- DLT / Blockchain
- Storage
- Streaming / Messaging
- Database
- Executor / Supercontracts

ProximaX Applications:
ProximaX KYC: This application allows you to store and manage data in a very secure way, protecting the privacy of data and users.
ProximaX Suite: This application is a feasible office suite for companies as this app offers various tools that include word processing, spreadsheets and presentations.
ProximaX File It!: It is an application used to share files based on the client that stores it and that in turn can share files across multiple nodes on the platform.
ProximaX Notes: It is an application that works to take notes and where you can also embed images. In this application the files can be encrypted giving maximum protection and privacy.
ProximaX Forensics: This application works to achieve greater efficiency in the security of stored data, allowing researchers and scientists to access all the digital evidence they need quickly, easily and safely.
ProximaX Identity: This application works as a secure verification system to corroborate users' personal information by unifying data in the public and private sectors.