I have finally managed to chose the winners for this round of The Good Vibes Contest and I have to say, it was incredibly difficult. So hard, that I'm having doubts about the fairness of this contest. I mean, who am I to decide the best write-up from so many wonderful stories?
I'm in the process of finding a better way to run this show, so if anyone has any suggestions, please let me know!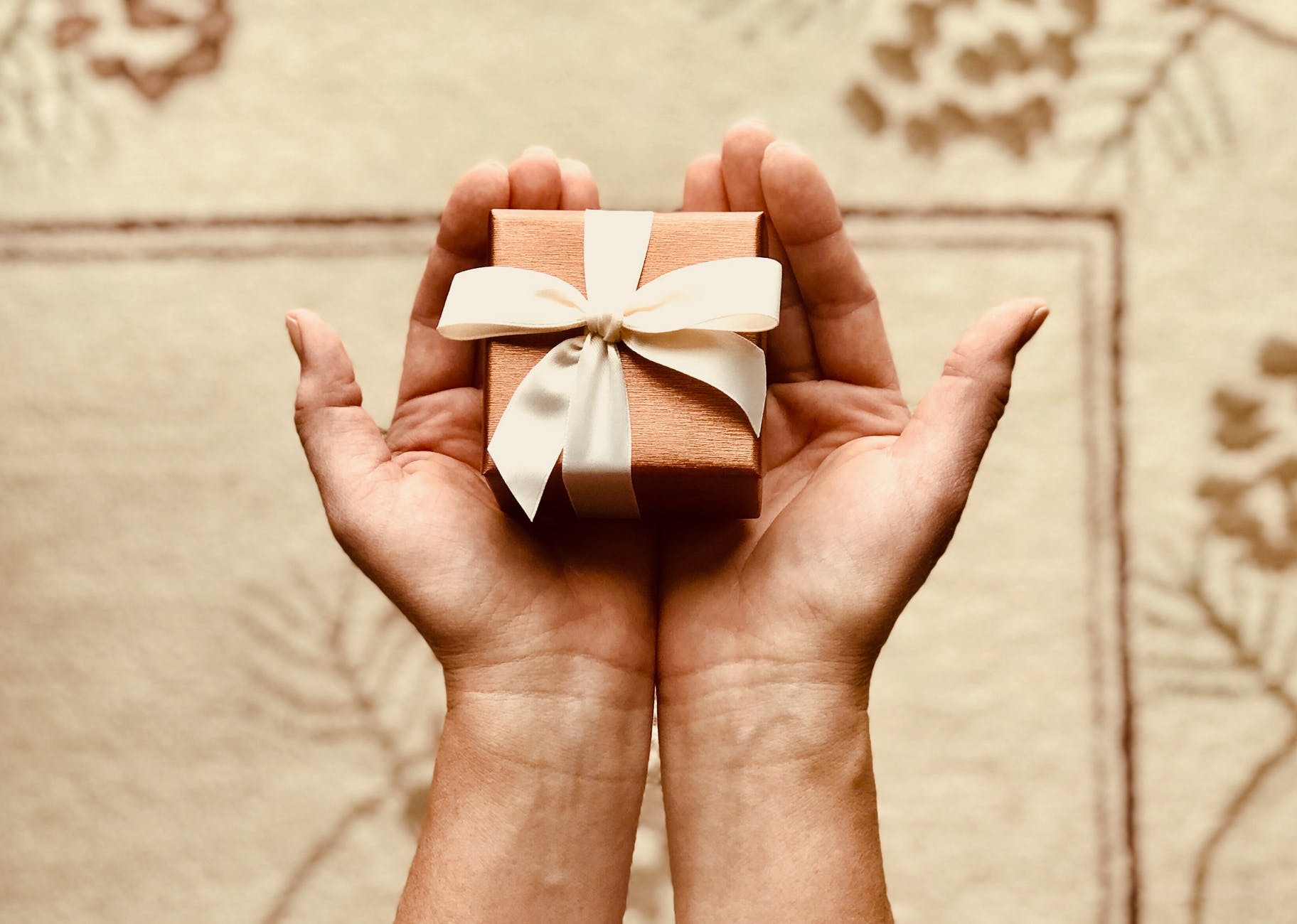 source
In the meantime, with special thanks to @mrprecious for his help, here are the results!
Congratulations to the winners and thank you so much to all of you awesome steemians who took part! There were so many amazing posts and I am sorry I couldn't give the prize to more people!
Until next time, Steem on!
Corina