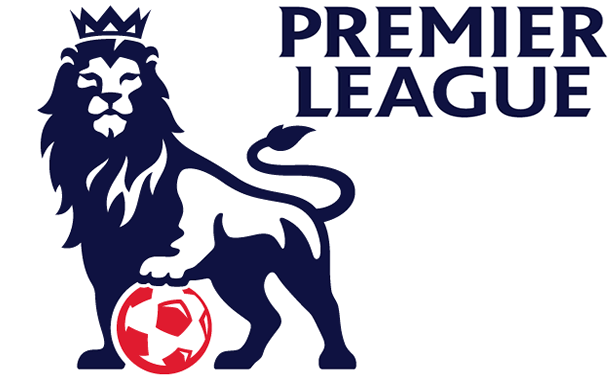 This contest will reward those who best beat the asian handicap.
For those not familiar with asian handicaps, it allows for 50%-50% situation in a football match so nobody can get an advantage by just taking the teams who are more likely to win.

Contest Rules
---
Each contestant must choose 5 different bets.
There are 40 options to choose from as each match has Home | Away | Over | Under
Betting Favorite+Over | Underdog+Under in the same match is not allowed.
List your bets as follows.
Sides = Team name + handicap
Totals = Home team + over or under total match handicap
---
Ranking and Payout will be made by profit based on listed odds.
Upvote this post to enter the contest
I will upvote your entry so you know your bets are recorded.
Payout Structure
26.300 SBD Jackpot Prize
If no jackpot winner...
5.0 SBD of 5 STEEM will be split based on made profit from bets.
(I sold all my SBD, if price does not normalise STEEM will be paid out)
5 SBD will be used to fund the new Jackpot if it's taken down
Contest Entry closes just before the start of the first match.
Suspicious double accounts can be denied entry (see @hendrix22)
Winner announcement and Payout will be next Monday.
26.300 SBD Jackpot Prize