INVITE MOST PEOPLE TO FANTASY GOLD COINS DISCORD - WIN 500 FGC FOR 1ST PRIZE!!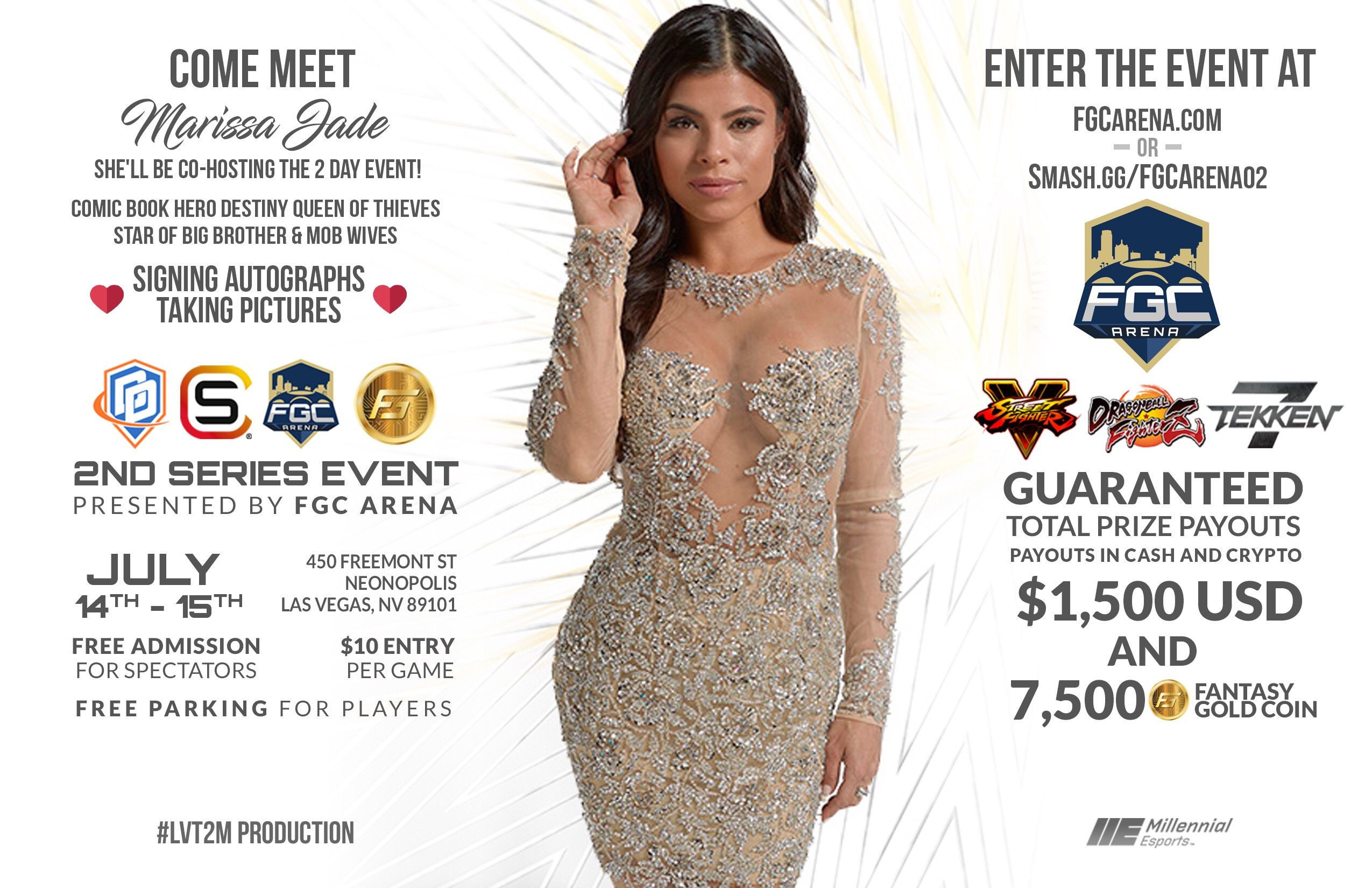 It's that simple, Join Fantasy Gold Discord channel https://discord.gg/uWVvMk6 and grab your invite link (click never to expire) Then just share it among friends or anyone you like.
UPDATE: We'd like to announce a Invite Competition to the FGC Discord Channel. The competition will end July 25th, the Top inviter will WIN 500 FGC. Important: When you make an invite make sure it's to the new member channel and set the expiration to never. We've added a bot to keep track of the competition. Have fun and let's get as many people as we can find out about this awesome coin and awesome community!
Invite Competition Update: Great job so far everyone! We decided to open up the prizes to the Top 10.
Payouts in FGC as follows:
1st: 500
2nd: 225
3rd: 140
4th: 100
5th: 85
6th: 70
7th: 65
8th: 60
9th: 55
10th: 50
BONUS
Also Joshiya says she will personally donate 2 FGC coin each to every new invitees and it will be valid till official invite reward scheme finishes, so 25th July. So the more you invite the more you get as a bonus.
We're looking forward to you joining our friendly community at Fantasy Gold Coin. Join the #General chat and say hi.
NOTE: This Discord challenge is run by the Fantasy Gold team and not myself.

A lot more information on the tournament and FantasyGold Coin can be found here
Website: https://fantasygold.io/
Fantasy Sports Site: https://www.draftdaily.com
Esports Site: https://fgcarena.com
Masternode: https://masternodes.online/currencies/FGC/
Social Media
Bitcointalk ANN:https://bitcointalk.org/index.php?topic=3257304.0
Discord: https://discord.gg/uWVvMk6
Telegram: https://t.me/DFS_coin
Twitter: https://twitter.com/fantasygoldcoin
Facebook: https://www.facebook.com/FantasyGoldCoin/
Exchanges
Coinexchange: https://www.coinexchange.io/market/FGC/BTC
CryptoBridge: https://wallet.crypto-bridge.org/market/BRIDGE.FGC_BRIDGE.BTC
Exrates: Now listed
---
Author: @cryptoaussie
BitcoinTalk Profile: https://bitcointalk.org/index.php?action=profile;u=1064307