It's been a while, but I hope this post will be a starting point for better things ahead, I want to thank @nomadicsoul for her kindness and philanthropy.
I'm an artist and a graphic designer
Here are some of my exhibits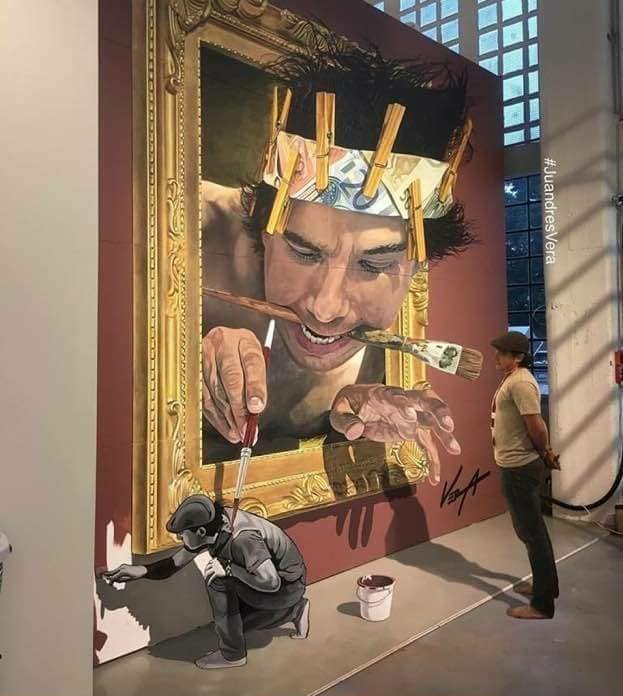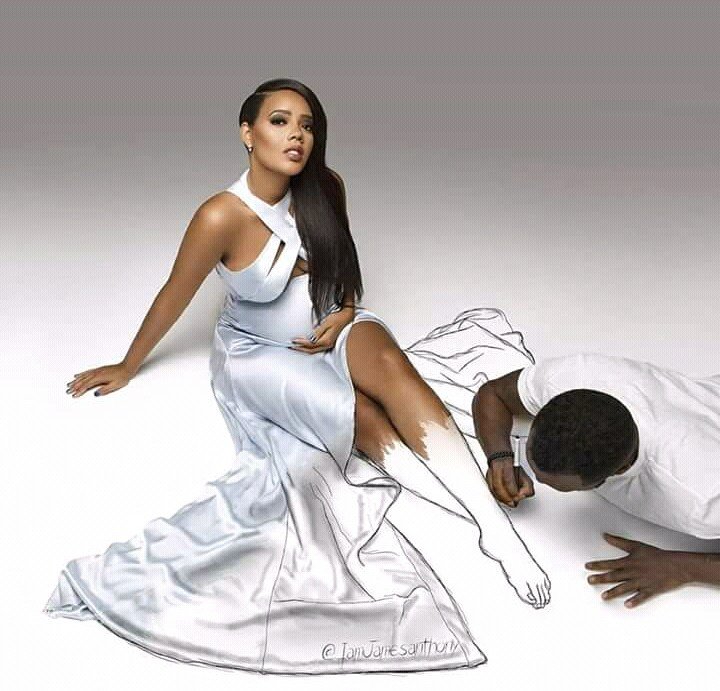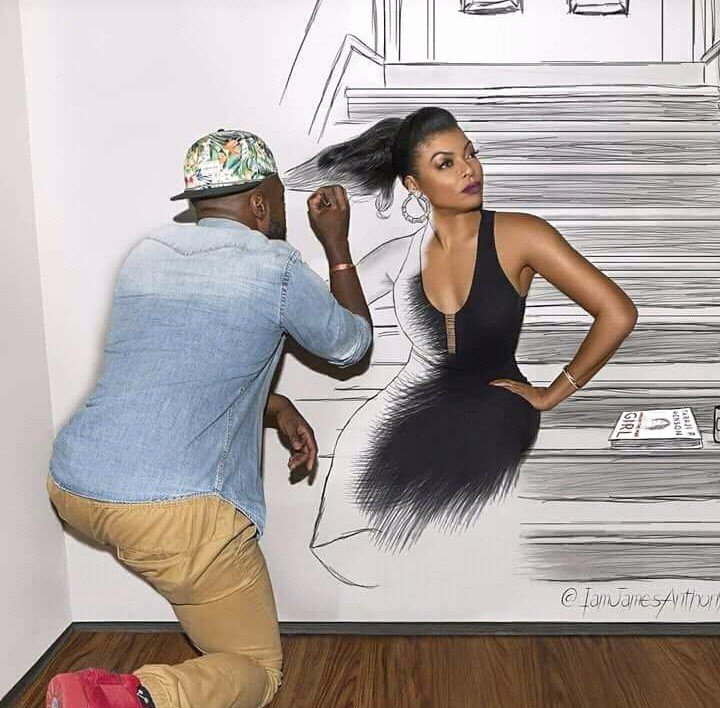 I believe that art is life, I believe in creating something out of the natural, I believe in bringing out the best in everything I do.
How I Can Add Value To Steemit
I want to be a source of encouragement to the younger generation, by also inviting more people to steemit.

Organizing Meet ups and gatherings where I can talk about Steemit and the way it can improve people's lives.

I want to daily put smiles on people's faces, because a lot of people go through a lot of sad moments, I want to use pictures to tell them that they shouldn't relent tgey should keep going on they'll one day it'll get better.

I'll also be dropping awesome comments on people's blogs and post so as to encourage them to post more, cos without encouragement their will be no zeal.

I will also want to create a platform on steemit where I can train people to become digital artists.
I do love posting every day and as well upvoting and giving but due to I don't have a poor steempower I can't give to someone what my heart desires to give to such person.. This makes me sad.
I want need support of 300steem to buy a camera so I can expand my horizon, I love taking pictures and making people look good... which I could also earn from but sadly I can't afford it.
I love football, I love watching movies and traveling and making friends.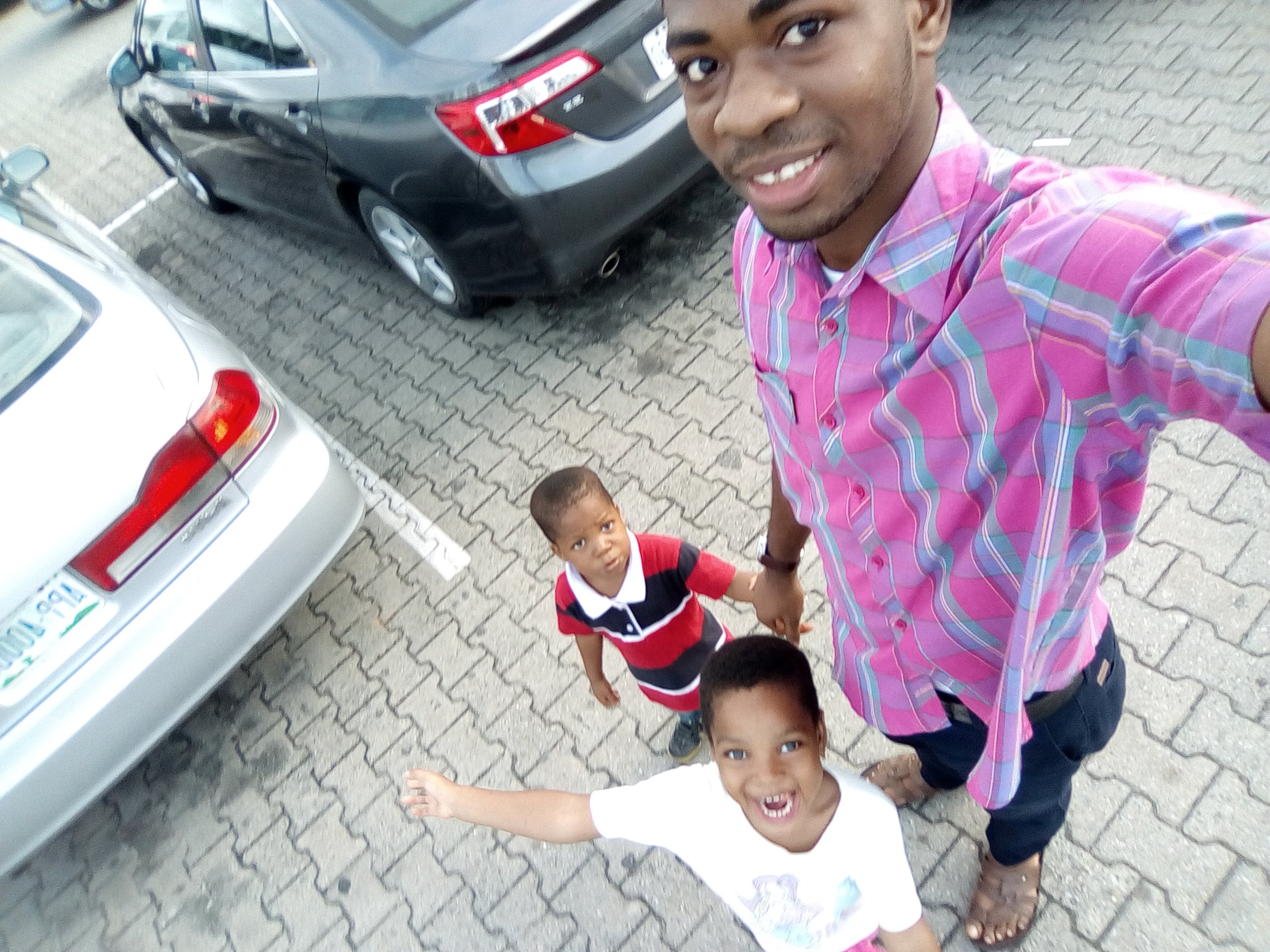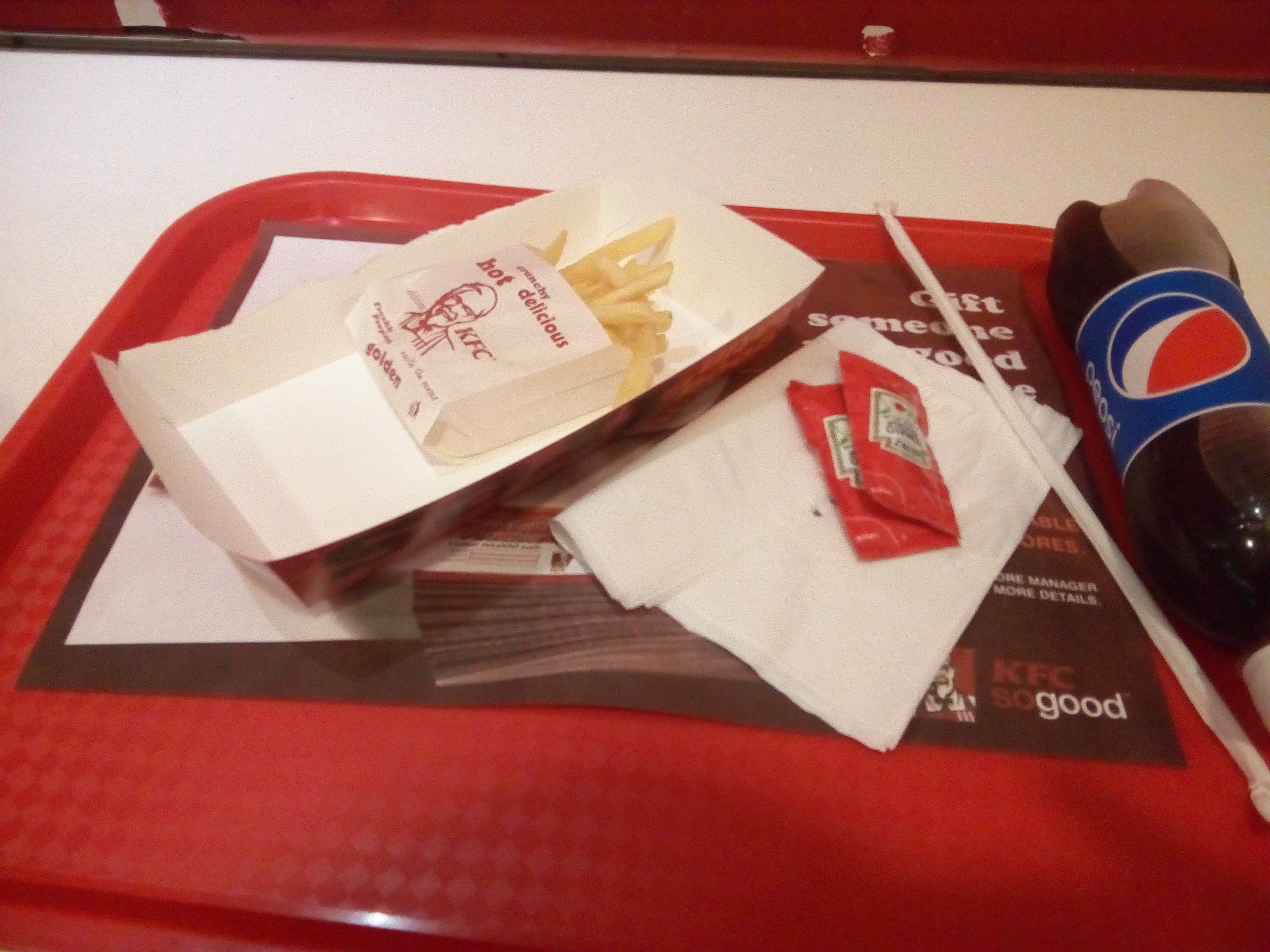 I love y'all!!