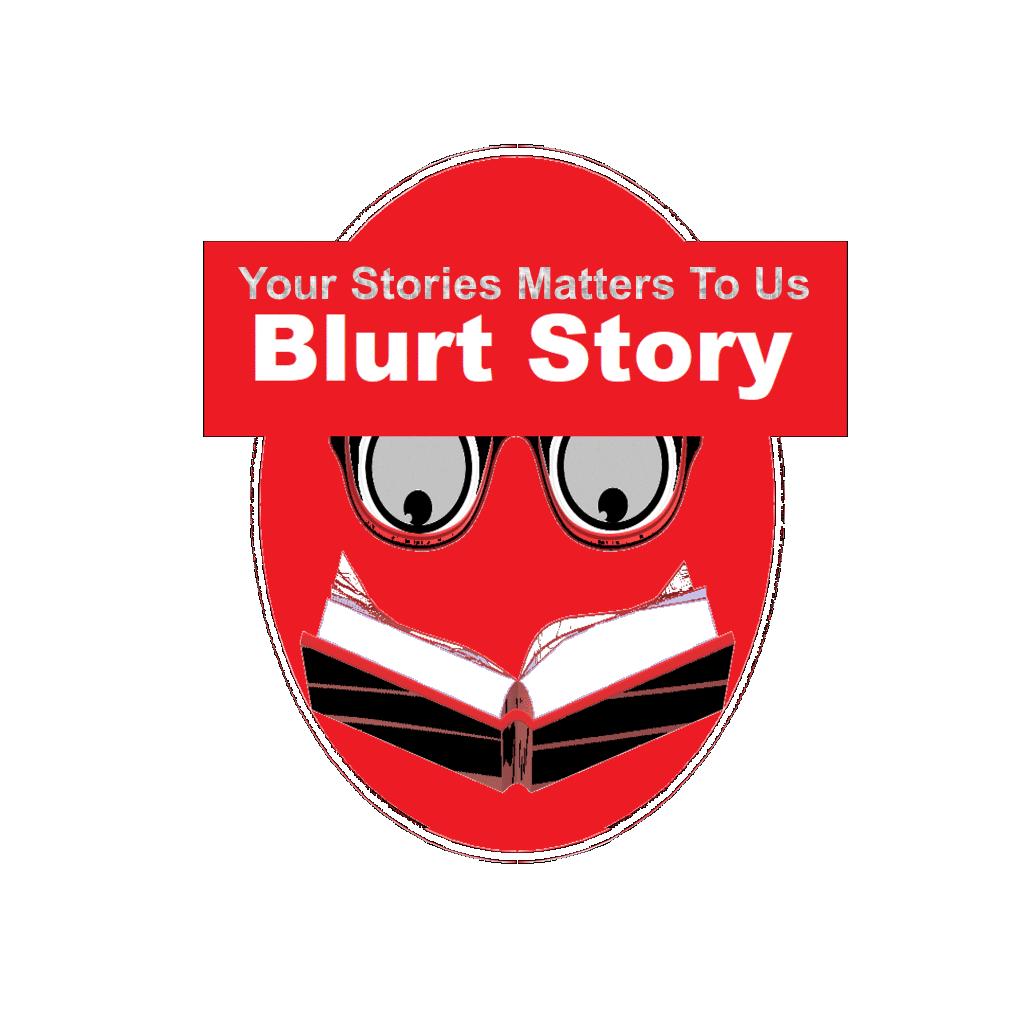 This is my contribution to the #blurtstorycontest Here by #blurtstory curation foundation team.
The objective of this contest is to get the best logo for one of the major tags in #blurt community which is #blurtstory and aims to uplift the lives of many #blurtcommunity members by appreciating what they have to share about their daily lives, experiences, routines, work, play, etc. and thus making the community lively and thriving because there is always something to hear our stories.
I had made a logo design which states that you are always ready to be heard because you shared your everyday story of your life. So if there is something you like to say, #blurtstory is one way.
Special thanks to @wilhb81, @ilnegro, @megadrive, @jacobgadikian, and other #blurtfriends in making this community happen to thousands of people. My heart and prayers goes to you all.

Src