🌟Want To Enter An Easy Contest?🌟
💰Do you want to win some Steem Monsters? Do you want to win Hairshares to get a free upvote?💰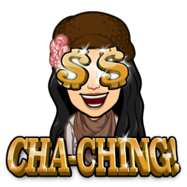 Well, you came to the right place! Hairshares are tokens you can win and earn, which will then upvote your Steemit posts! For example, if you have 100 Hairshares, that upvote is worth around 50 cents. If you are struggling to get more than a few cents on your posts, this is a great contest to enter! The Whaleshares community supports minnows who are struggling on Steemit and have great content!
🏆Did you say I can win Steem Monster Cards too?🏆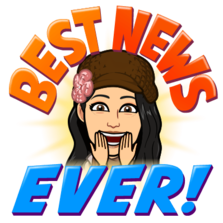 That's right you can win a steem monster card as well! Steem Monster is a card game by
@aggroed
and
@yabapmatt
! If you want to win a free card to join the fun that is steem monsters, this contest will be just for you! I will be giving away Steem Monsters cards along with hairshares! And who doesn't mind free cards! Learn more about steem monsters by going to their website!
https://steemmonsters.com


What Do I Need To Do To Enter?
All you need to do is tell me in the comment section who your favorite Steemian writer is. It can be comedy , poetry, short story, web comic or any kind of story really(any genre of writing).
Let's give the love to all the talented writers on Steemit!
Just put a picture or comment saying who your favorite Steemain writer is, along with your bitshares account name so I can reward you the prize if you win! That's right, all you have to do is comment. So easy.
Make sure you credit their awesome work :) You can choose yourself or more than one author if you want.
As you can see the pictures below I chose @chrisroberts as my favorite writer!(picture on the left ) He writes comedy sketches for @carrieallen playhouse show on dlive(picture on the right)! You get to see the sketch come alive! His sketches always make me laugh and @carrieallen's show always brings them to life! I'm looking forward to seeing everyone's entries! Just follow the rules posted below!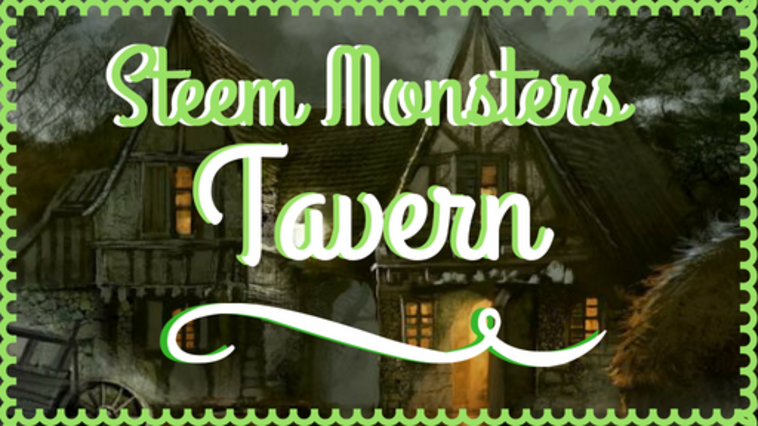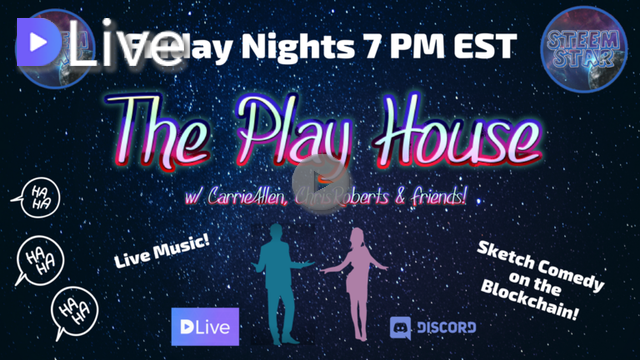 Want to know more about chrisrobert's sketches and carrieallen's playhouse show? Here are their steemit posts about them!


The Rules
Submit your answer to the question: Who is your favorite Steemain writer(you can do more than one if you want) in the comment section below. Feel free to include either text, picture, or both. Don't forget your Bitshares account name so the rewards can be sent to you.
The comment should be in English please.
If you submit spam comment or you copied someone else's comment you will not receive any rewards. So make a comment that is original. Plagiarism/spam comments will not be accepted!
Also, if you are a scammer on Steemit you will also be disqualified!


Prizes
1st place-100 Hairshares and 1 Epic Steem Monster Card
2nd place-60 Hairshares and 1 Epic Steem Monster Card
3rd place-55 Hairshares and 1 Epic Steem Monster Card
4th place-50 Hairshares and 1 Rare Steem Monster Card
5th place-45 Hairshares and 1 Rare Steem Monster Card
6th place-40 Hairshares and 1 Rare Steem Monster Card
7th place-30 Hairshares and 1 Rare Steem Monster Card


How To Redeem Your Rewards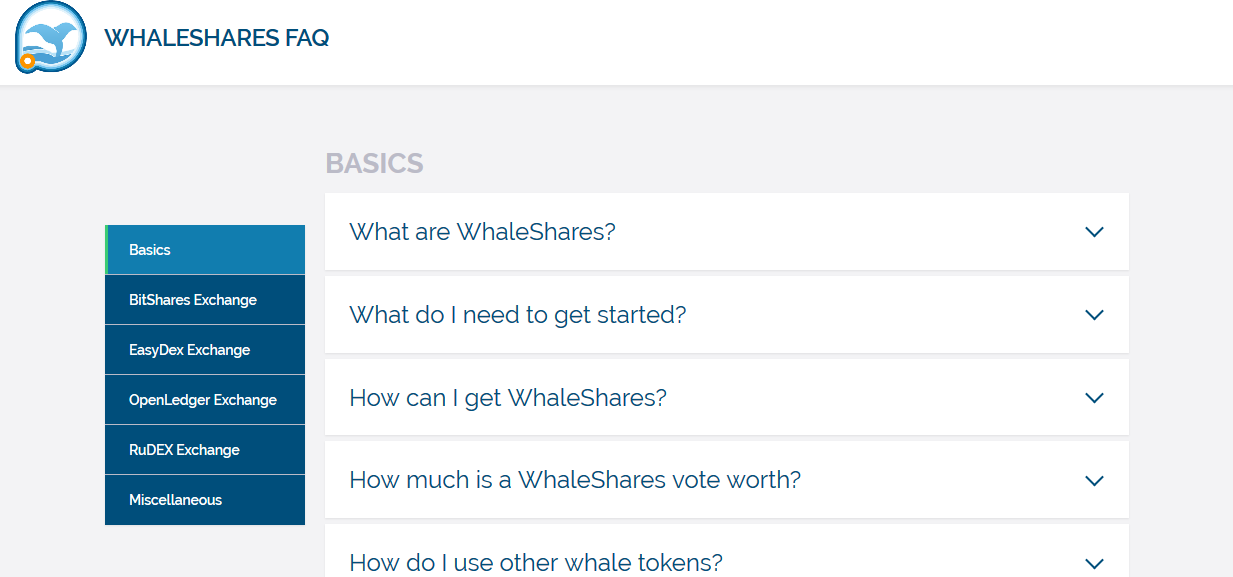 You will need to have a Bitshares account.

You can go to http://whaleshares.info/FAQ It will show you how to do everything, including how to upvote posts using Hairshare tokens!
Consider an upvote or a resteem to this post, so more people can enter. To enter more contests like this, join the Whaleshares Discord server, https://discord.gg/R3dFYg7. We have events there weekly as well. To see all the events we currently have, go to https://whaleshares.info/calendar for more information. Also, consider following @contests on steemit. This contest is sponsored by @krazykrista and the Whaleshares community. She is the one providing the Hairshare prizes.

Good luck to everyone who enters the contest!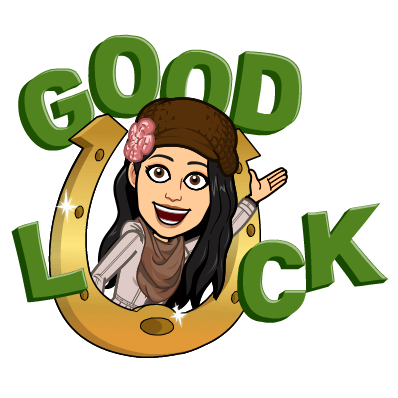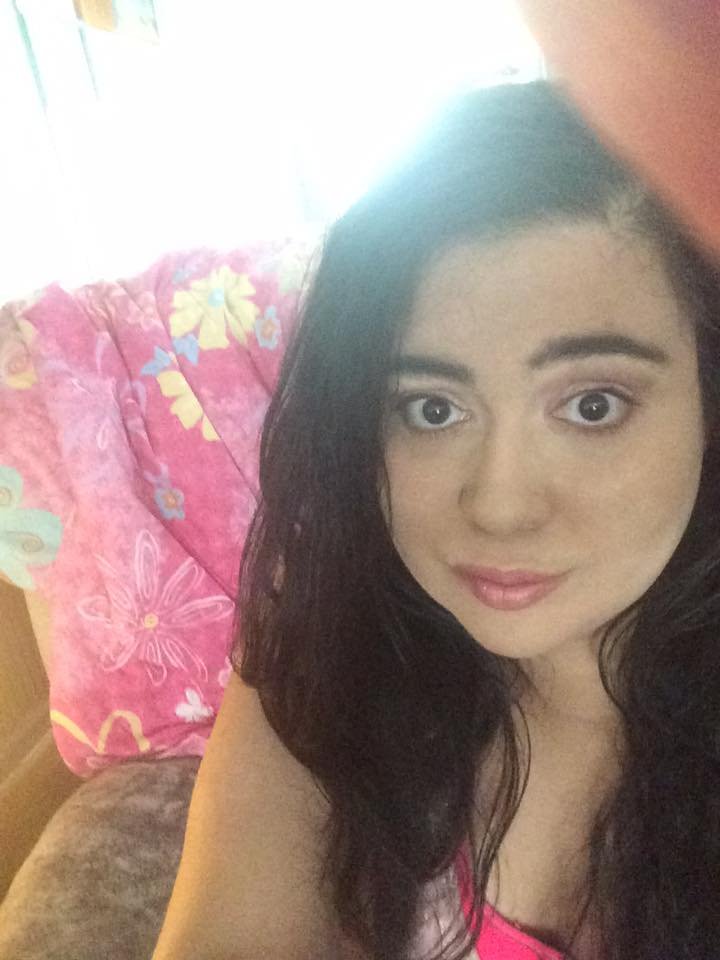 You have 7 Days enter!
Have a Fun time :)
Looking forward to seeing your favorite writers!
Remember always to support your steemian writers!
To enter more contests like this and discord giveaways join the whaleshares server on discord https://discord.gg/R3dFYg7



Join us @steemitbloggers
Animation By @zord189