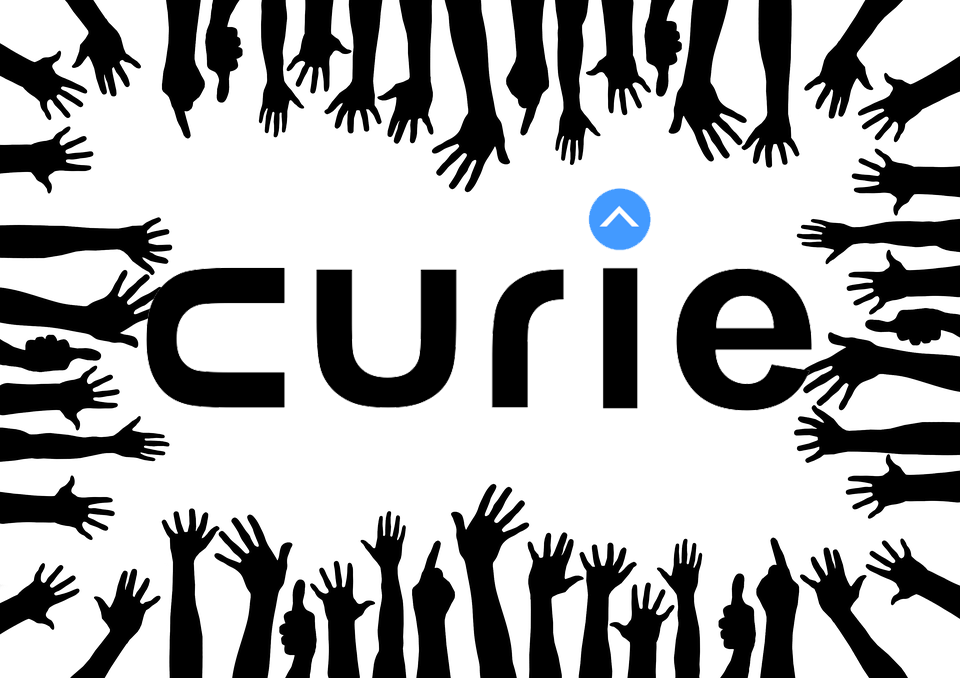 All SBD payout from this post will be divided evenly among finalists not selected as one of the top 3 winners (finalists with more than one entry will only receive one share of the SBD payout).

All top contest submissions by number of votes were included as finalists, as well as some additional entries as nominated and discussed internally by Curie curators, reviewers and operators.

All finalists are included on the final ballot that Curie curators, reviewers and operators (to included sub-community curators) are voting on. Voting methodology is weighted top 3 with all voters selecting top 3 entries: 1st place (3 points); 2nd place (2 points); 3rd place (1 point). Winners will be announced in Curie Discord channel as well as here on @curie blog.

This list of finalists is ordered by designer's username (alphabetically) and order is not indicative of ranking.
Curie Logo Design Contest Finalists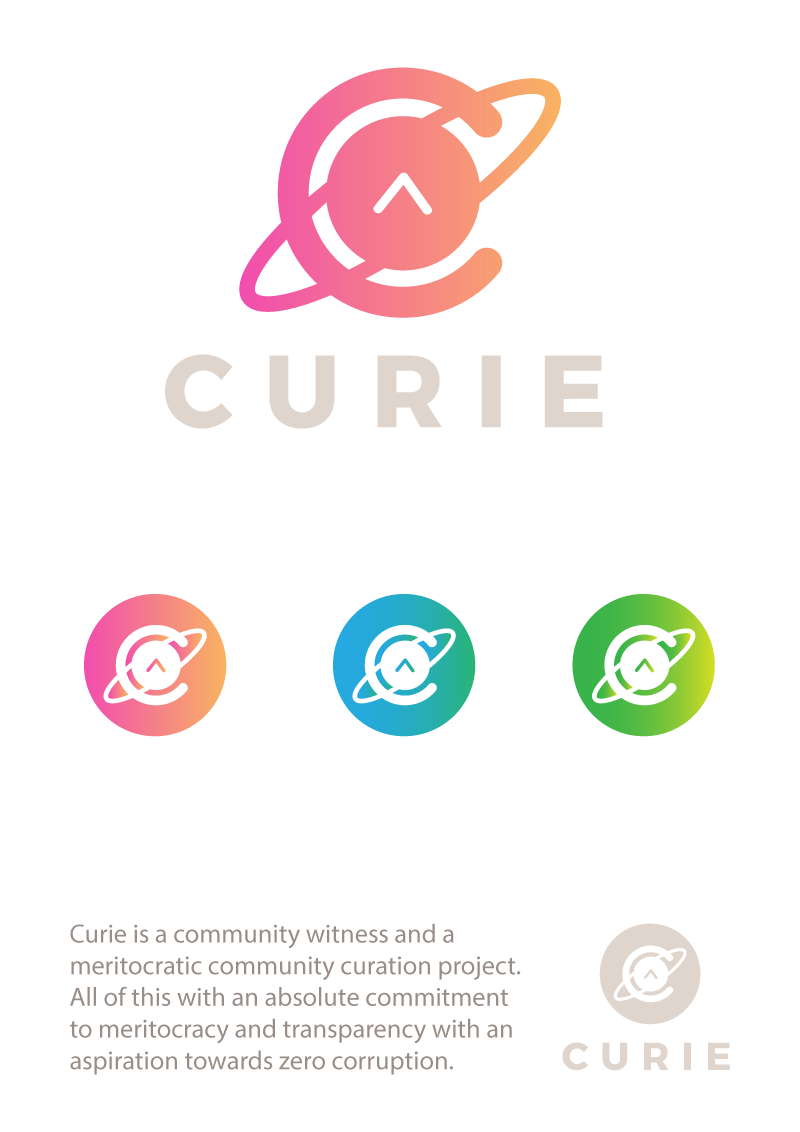 ---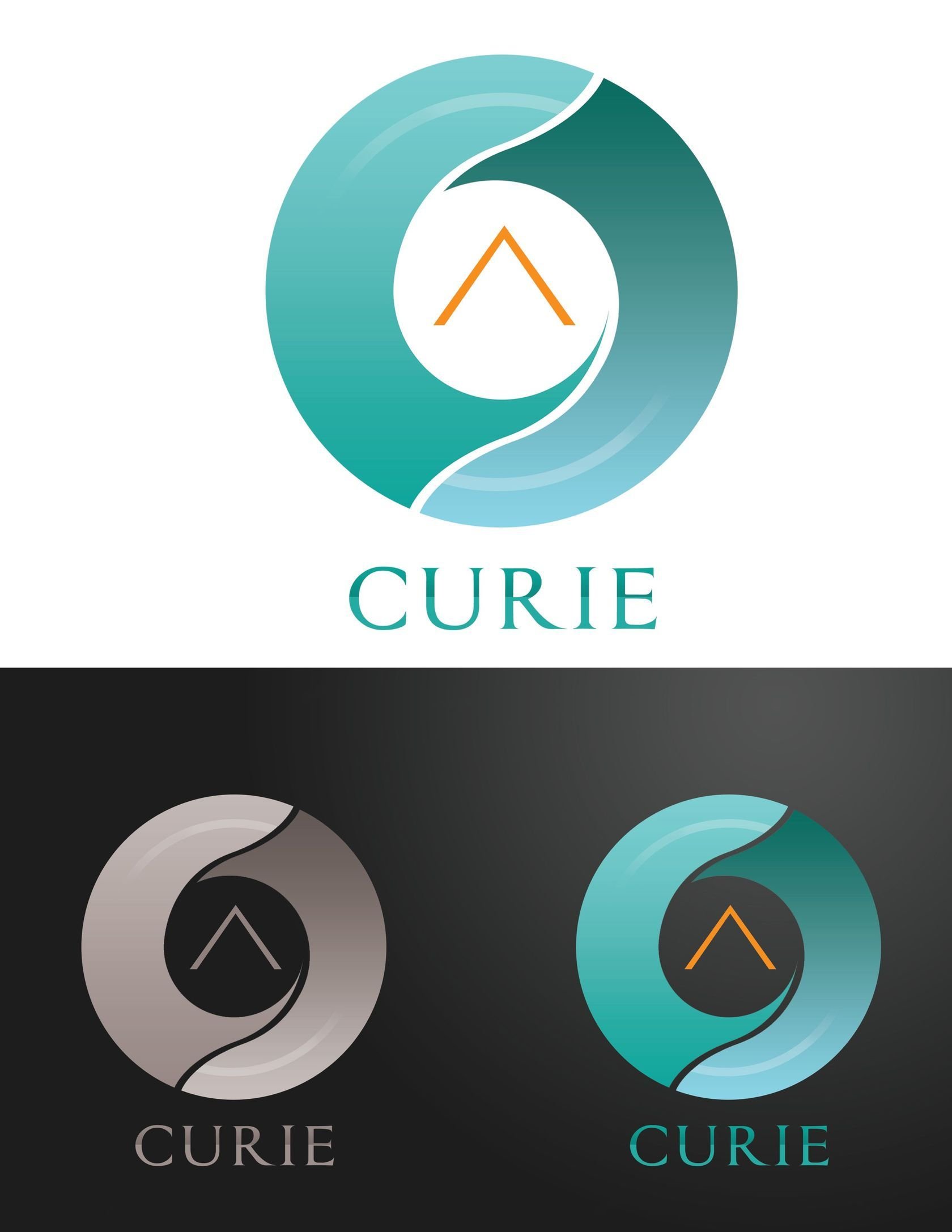 ---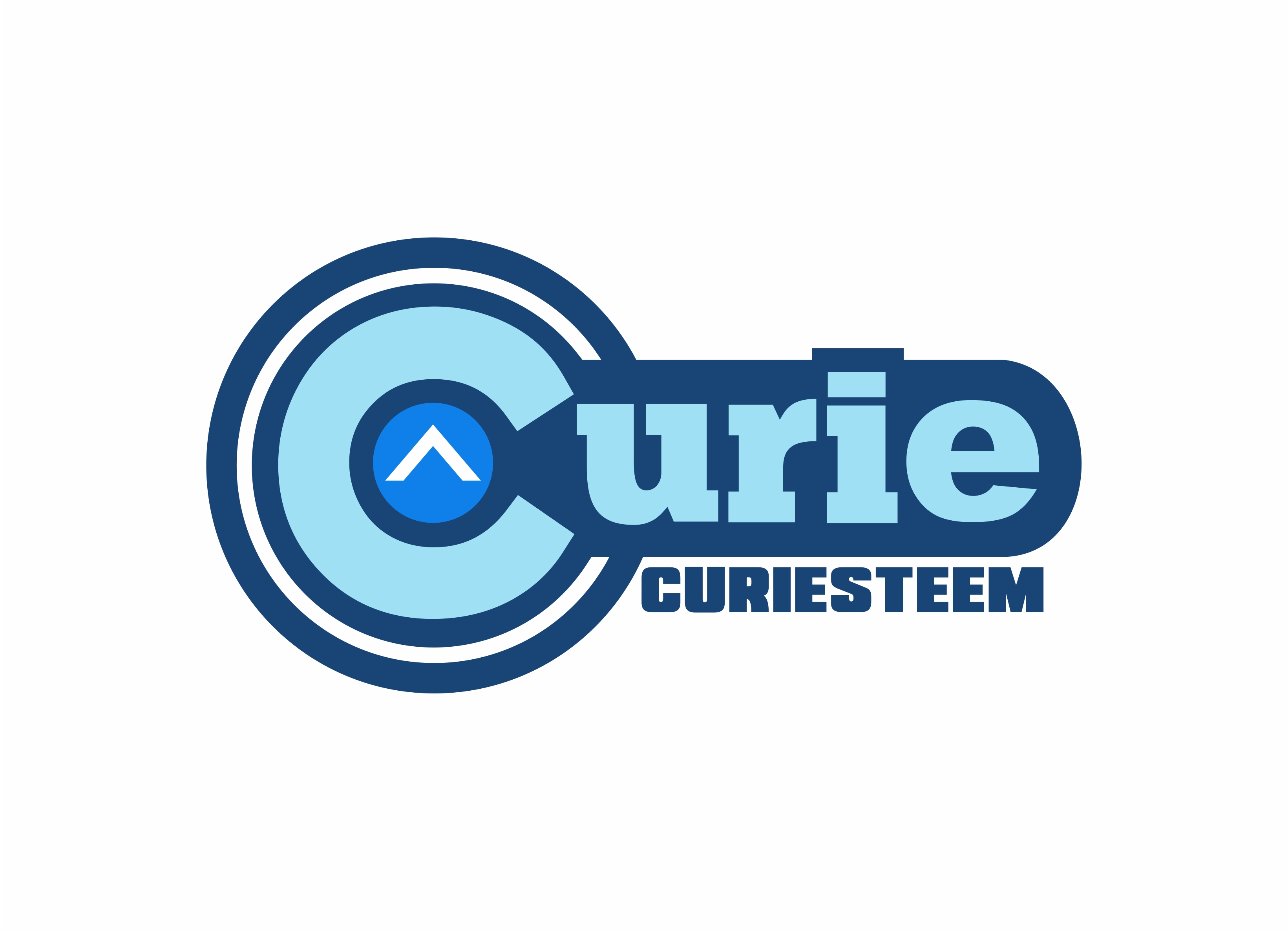 ---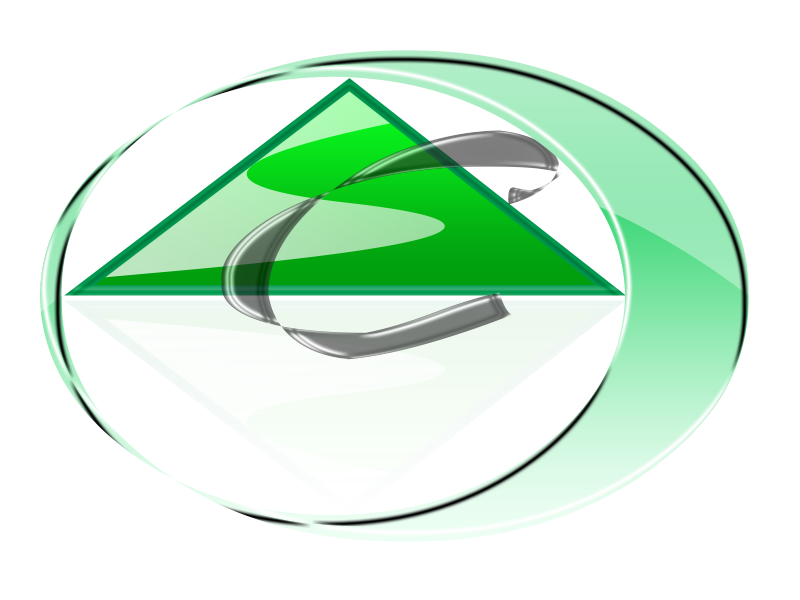 ---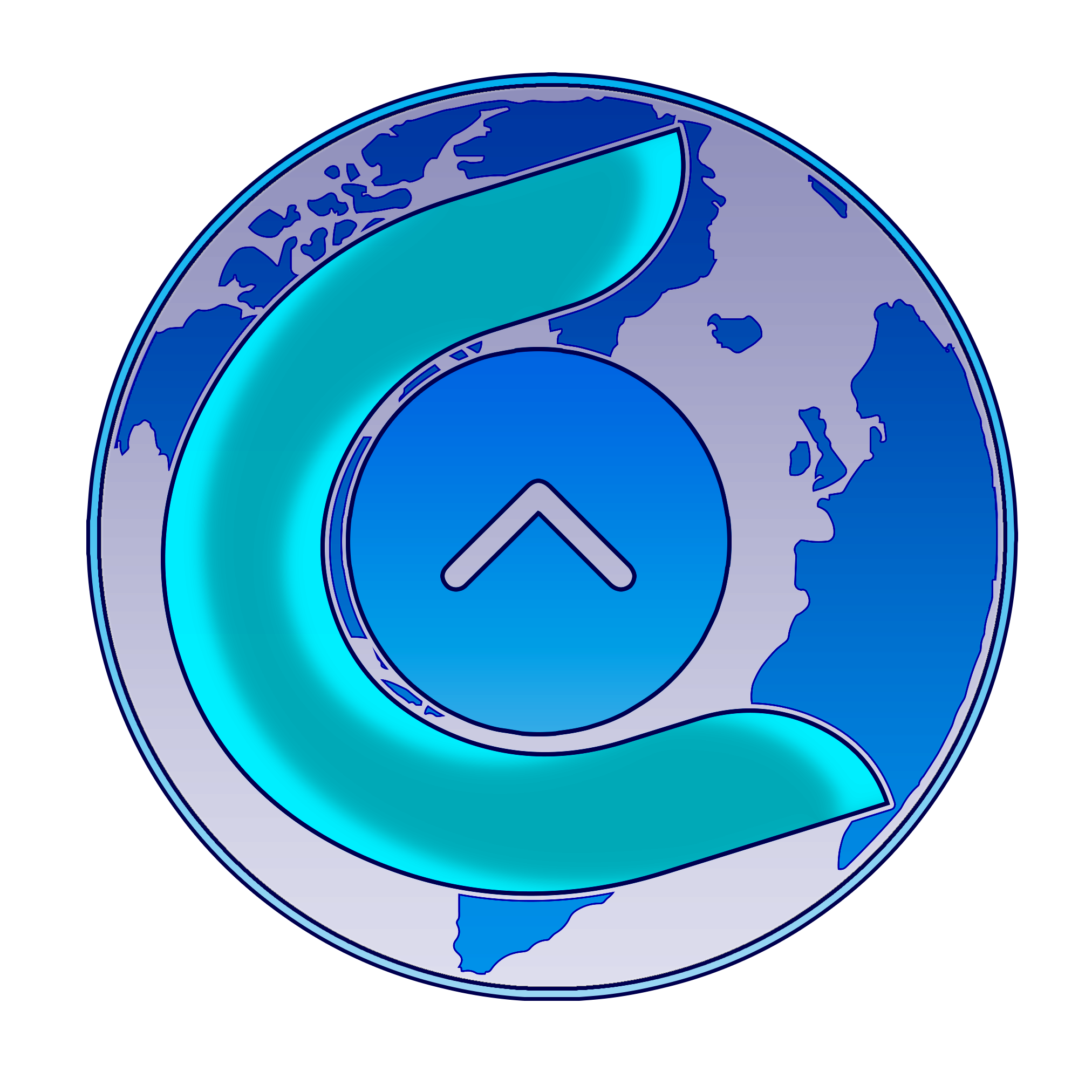 ---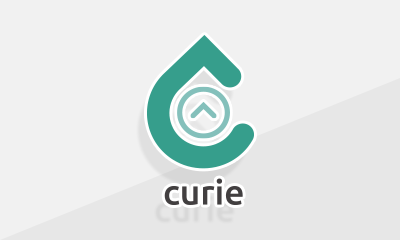 ---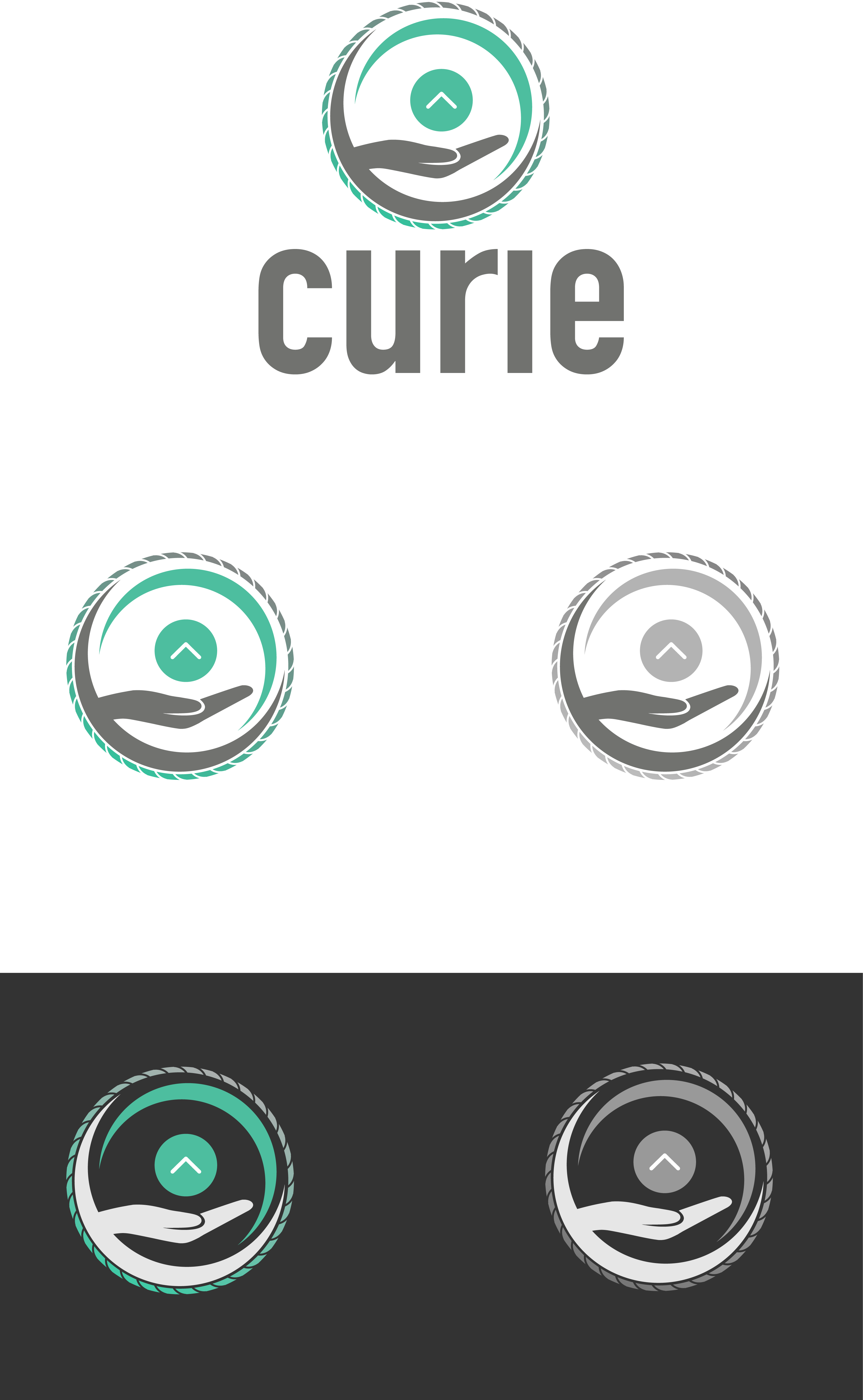 ---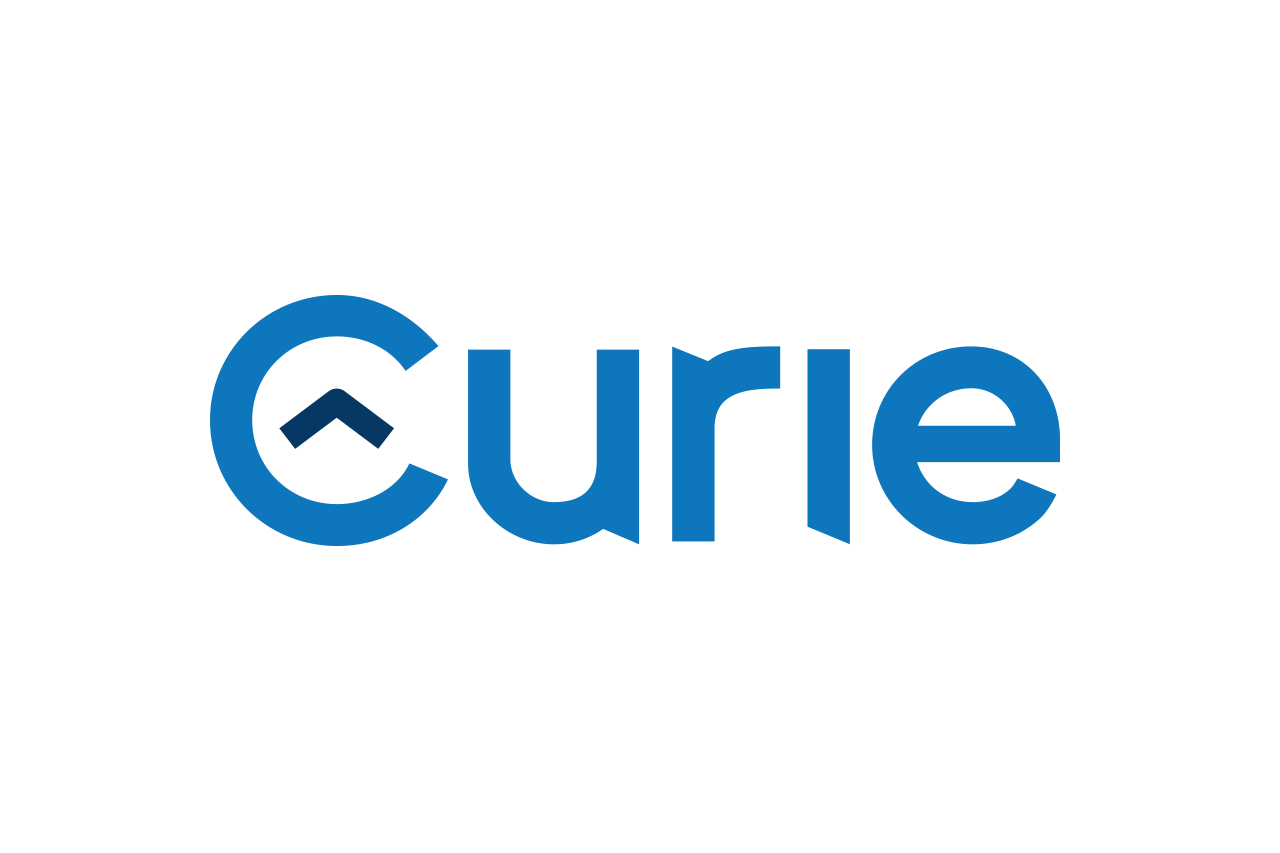 ---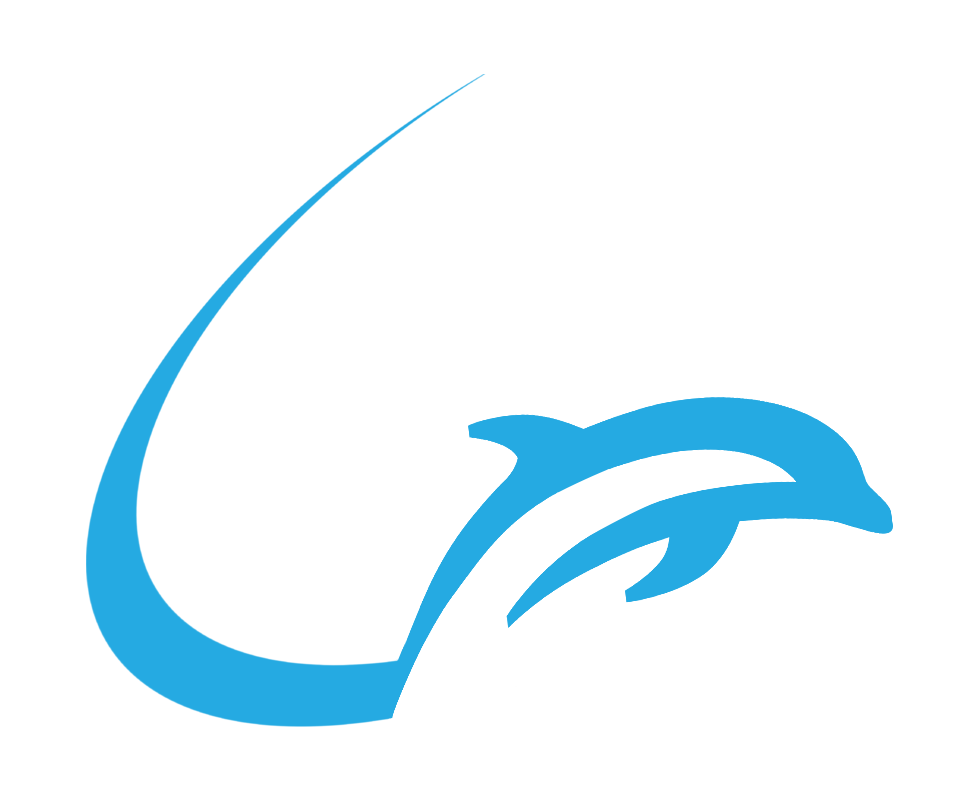 ---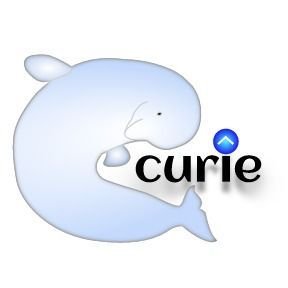 ---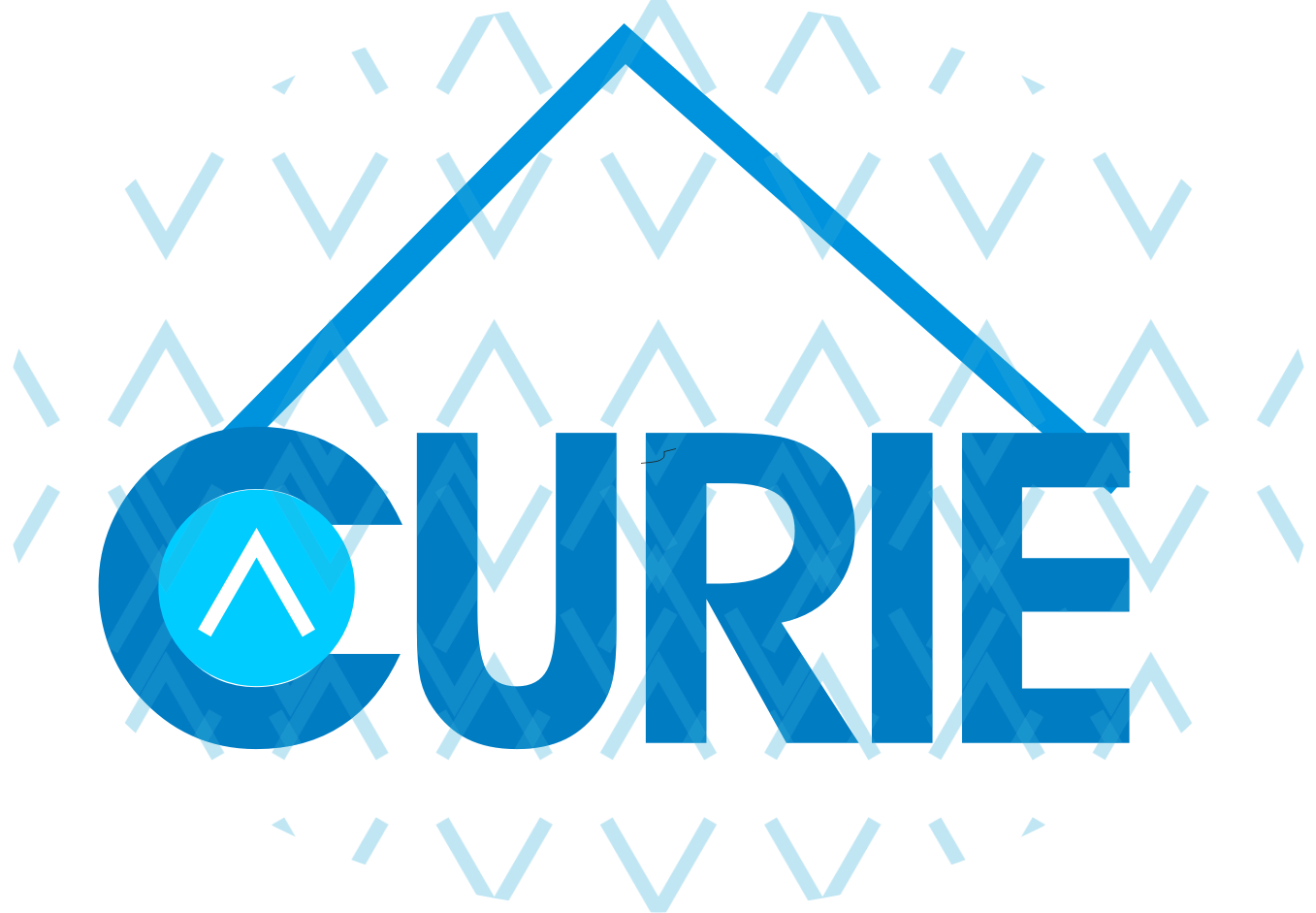 ---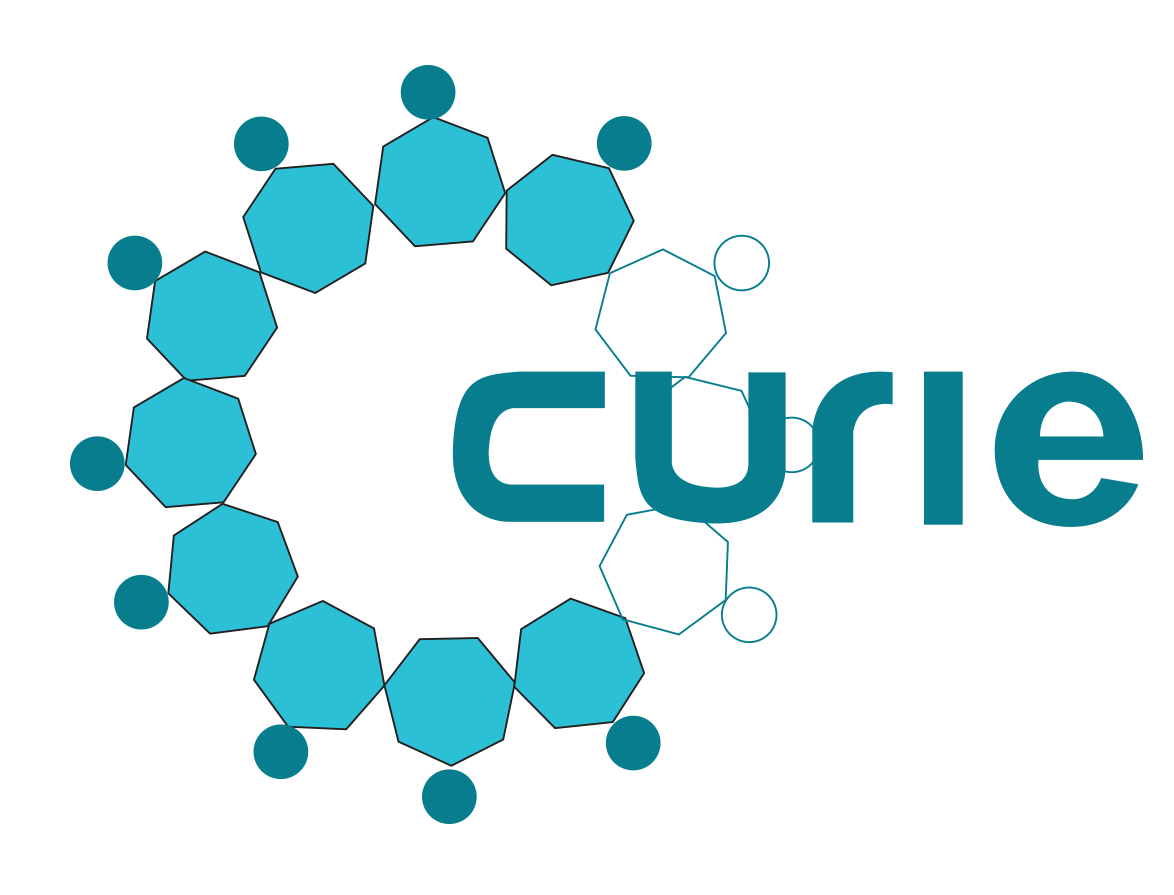 ---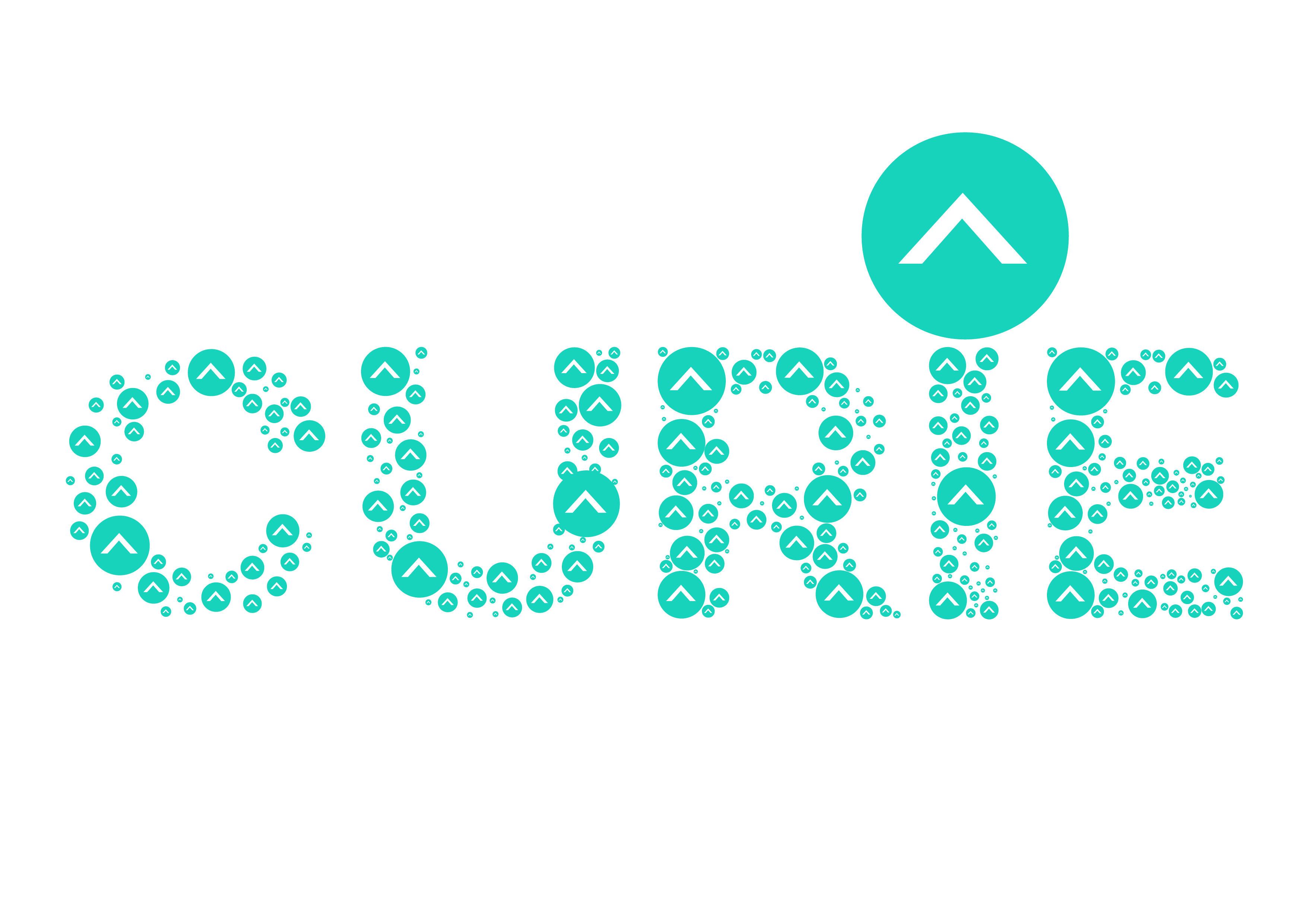 ---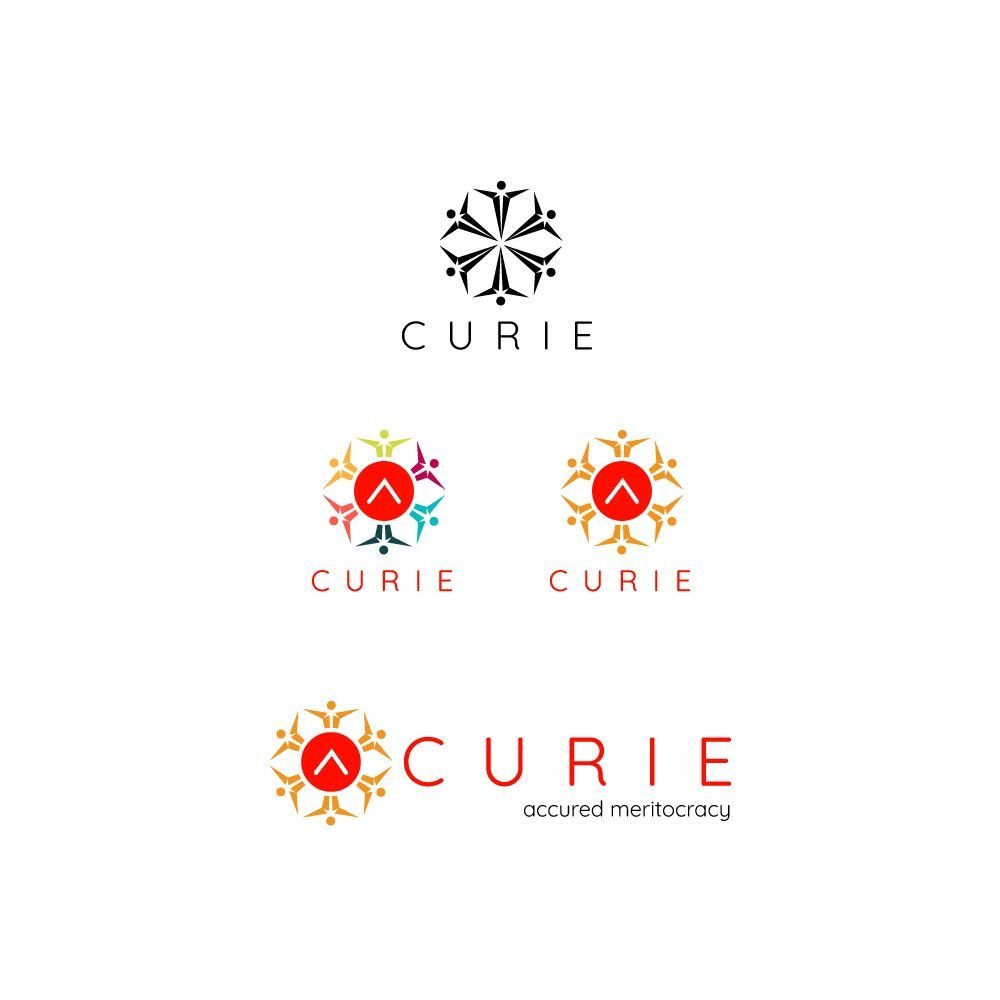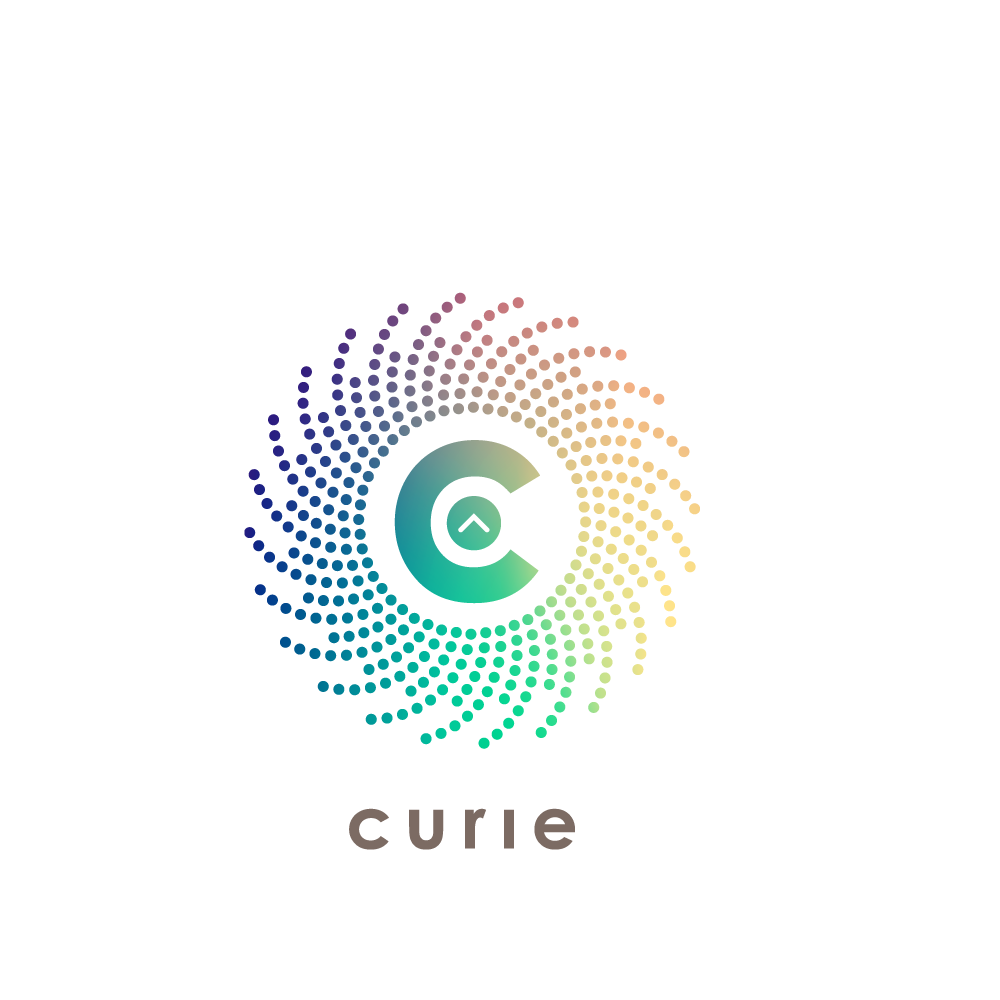 ---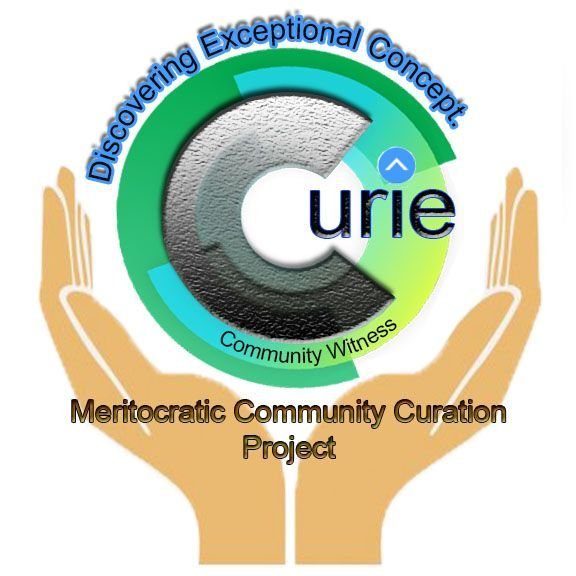 ---

---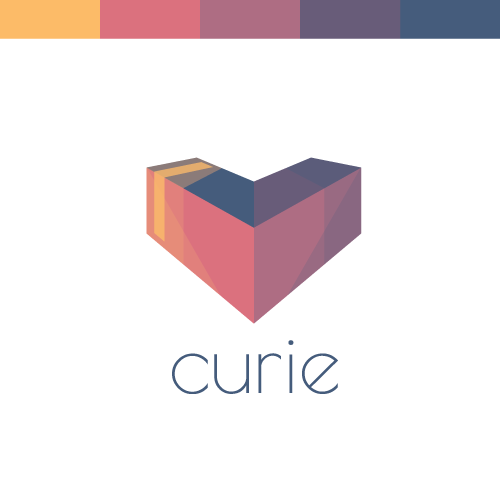 ---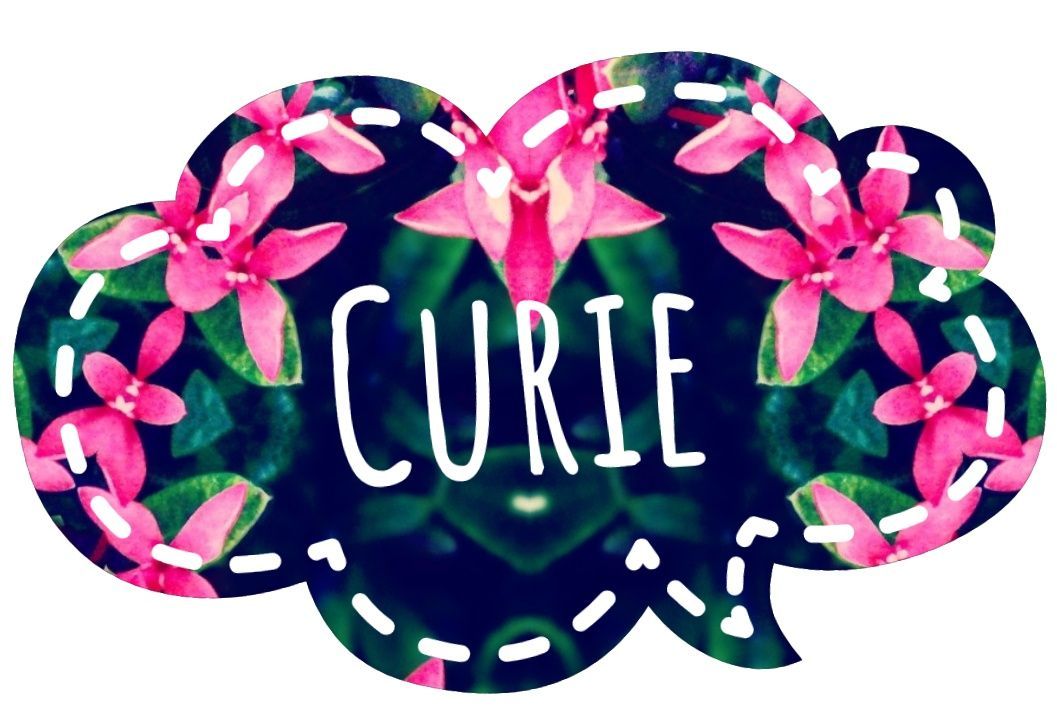 ---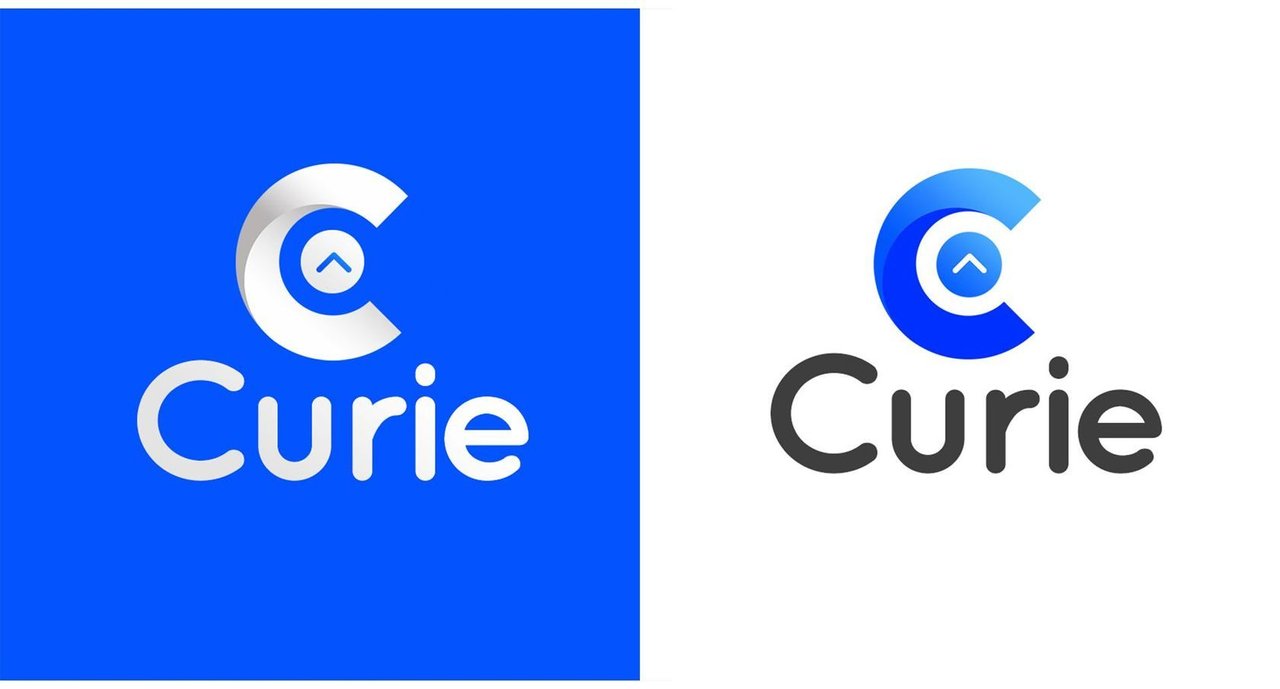 ---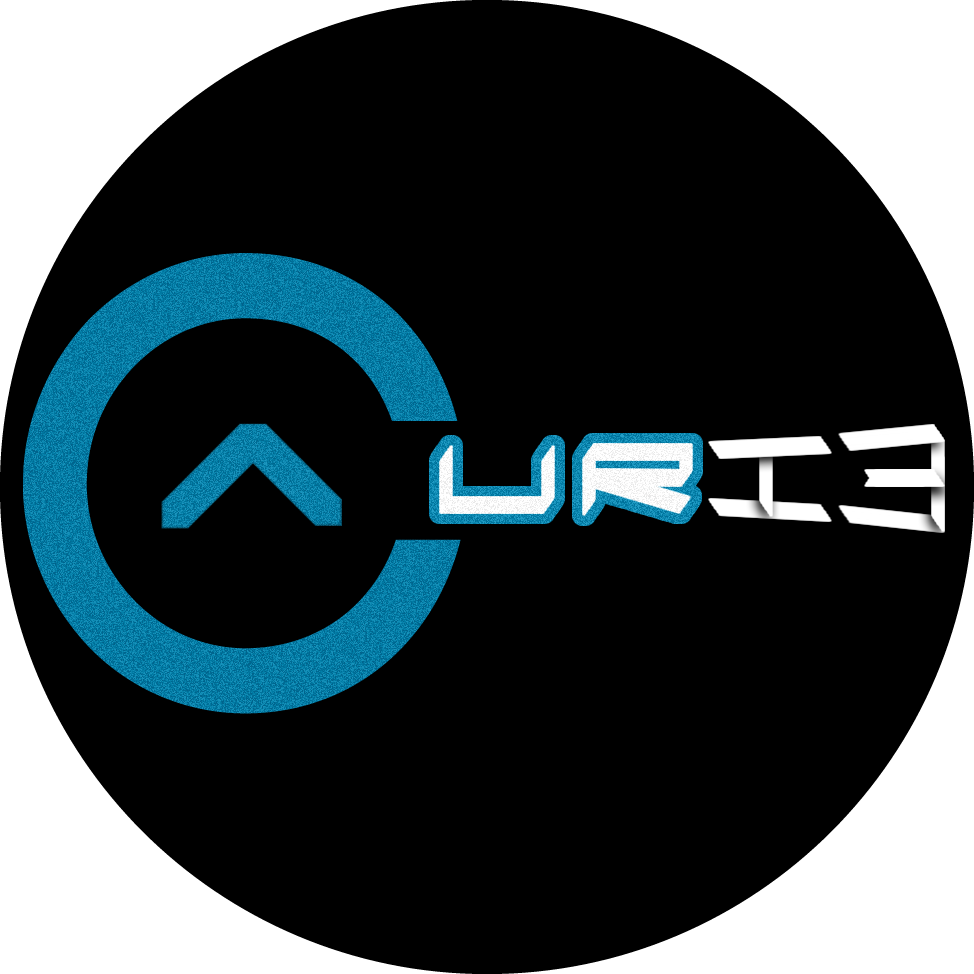 ---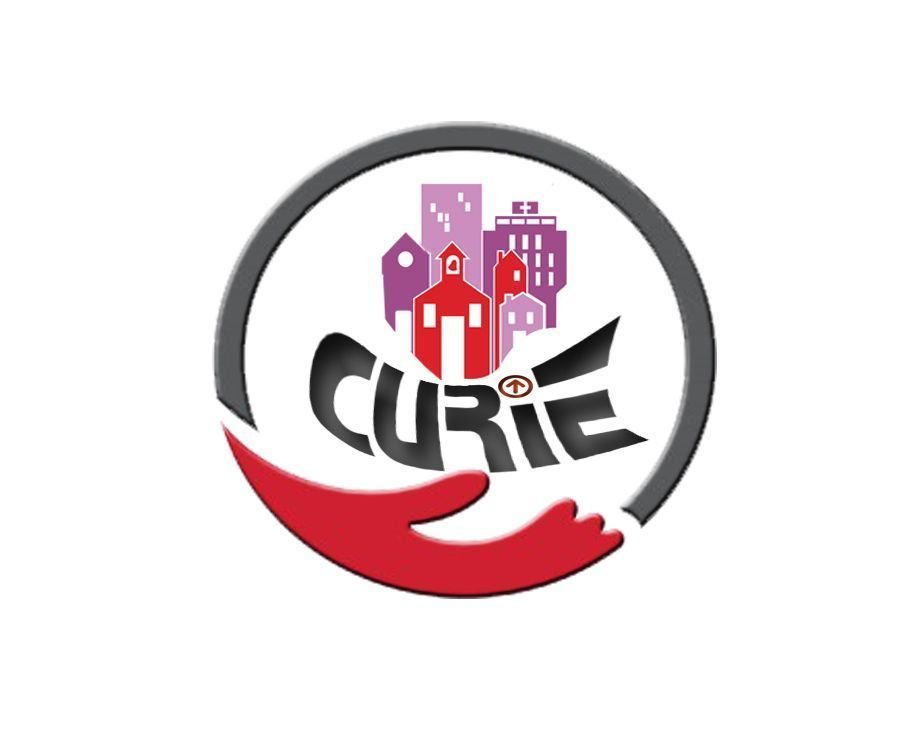 ---