Dont wait! Enter now!
You dont need to know anything about hockey! It is pretty much a random draw!
Join in, it will be fun! It only costs 2 SBD to join!
Check out the contest here by @summertooth
2018 NHL Playoff Last One Standing Contest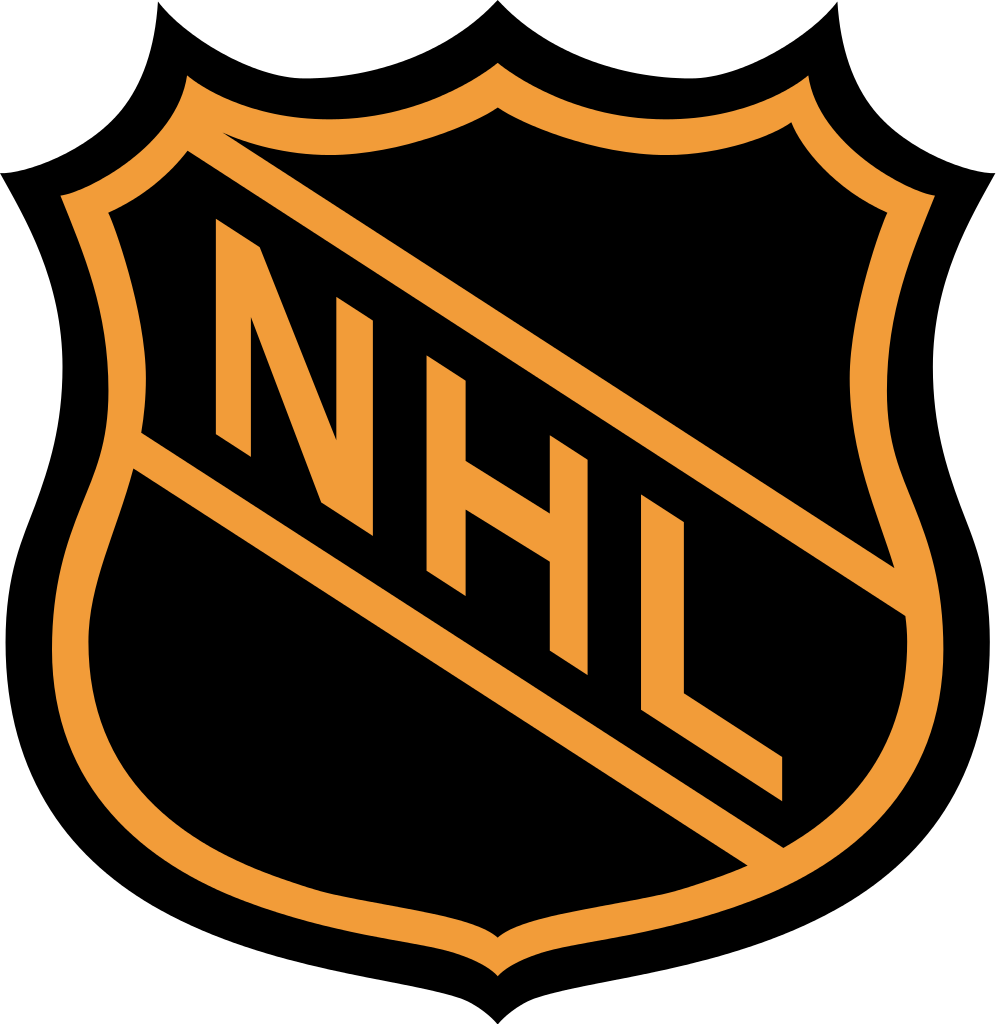 The best part about the contest is that the last man standing doesn't only get the pot of 32 SBD, but he is also putting up two great pieces of silver to the two that make the finals!
I am pretty new to Stacking. My collection contains less than a dozen coins. But I have been thinking about ordering some of the Star Wars edition silver to get my son Luke interested in collecting coins as well. Luke already loves my 1 oz Steem Silver round from @phelimint , this would be a great way to get one of those coins into my collection! and what fun it will be cheering on your team to win the cup!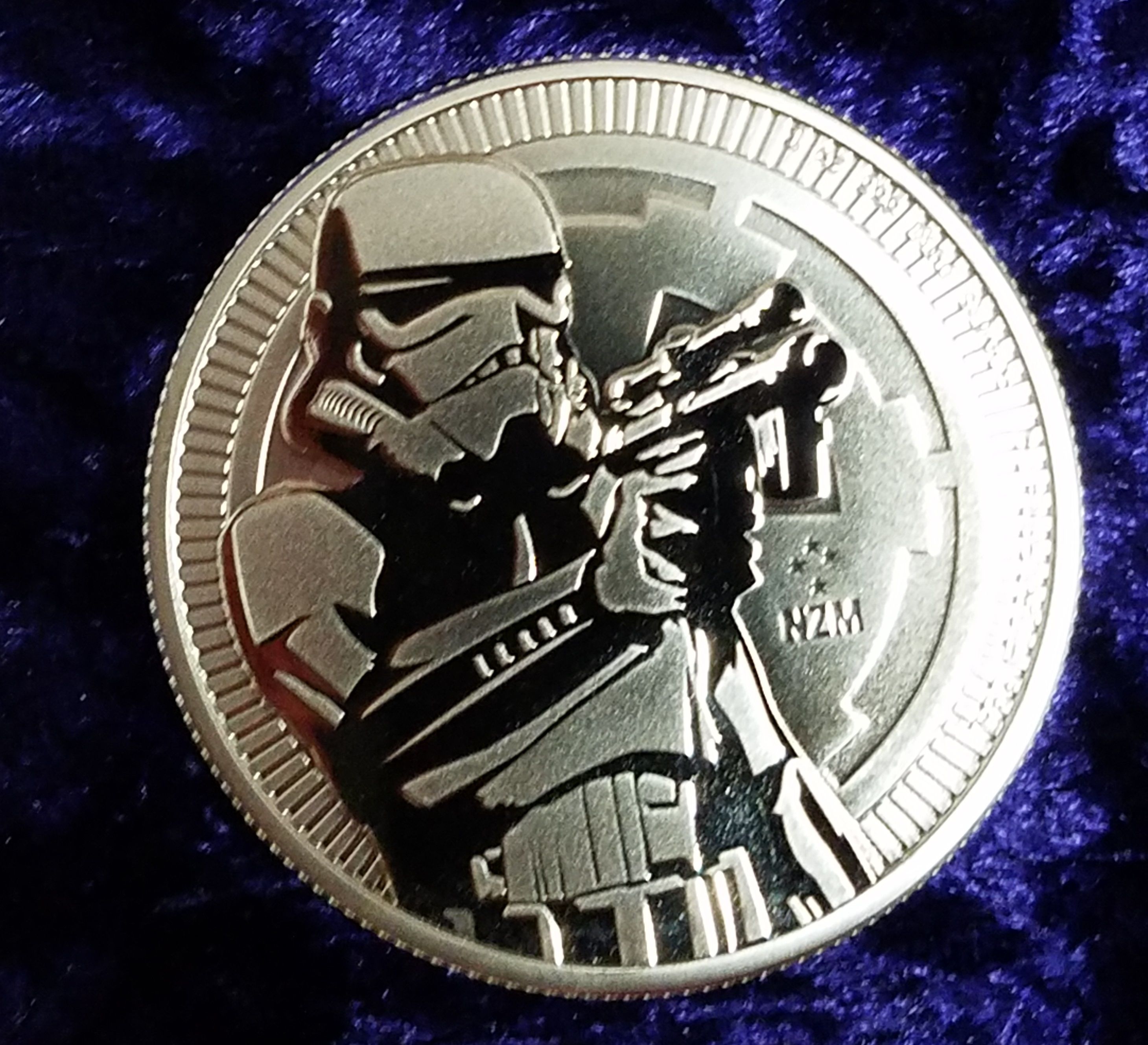 So stop waiting!
We need to get 16 entrants by puck drop on Wednesday night! Share either this post or the main post from
@summertooth
and lets get excited about Canada's fifth season!
and
May the force be with you always
---


Darryl (@dadview) is a loving husband and father who enjoys spending time with his family no matter the activity.
He is an active member of The Alliance and teamcanada
Check out one of my Recent Blogs










If you enjoyed this post, please up-vote and/or Follow @dadview on Steemit