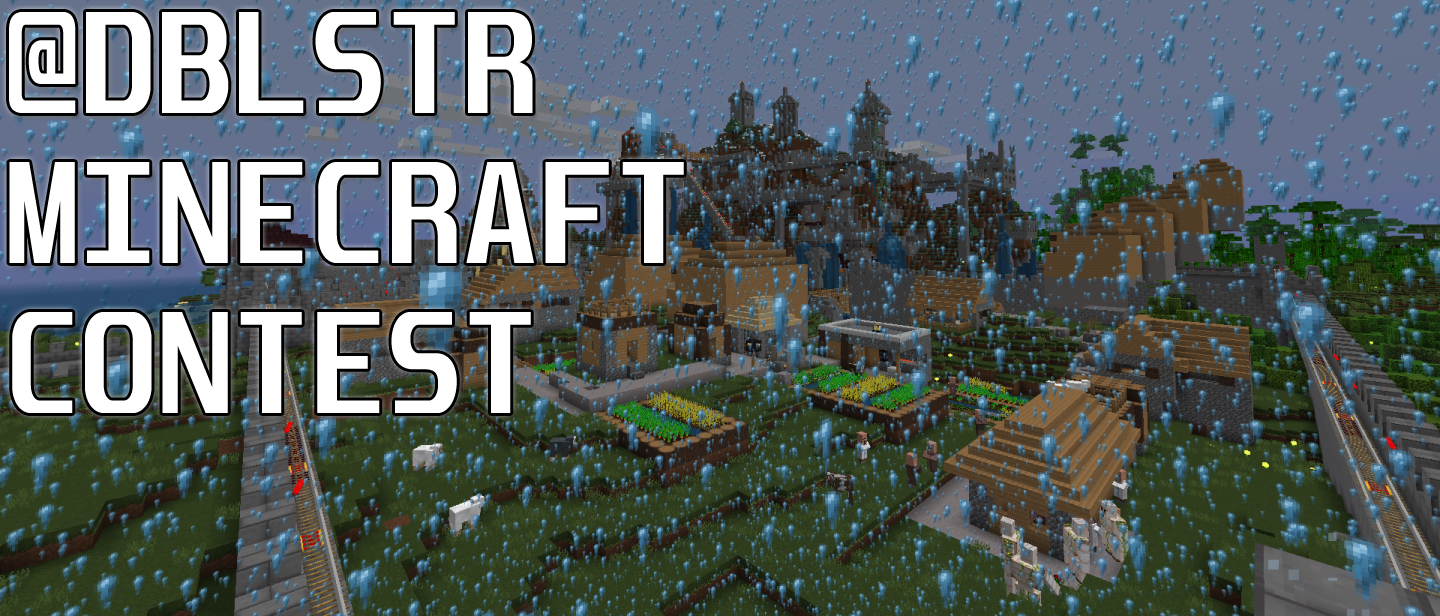 Hi everyone, time for something a little different.

How do you enter?
Step 1 - Upvote this post
Step 2 - Create a Minecraft level displaying your steem username in the fanciest manner possible.
Step 3 - Make a post below with your picture attached and some information on your design if you like.
That's it! In 7 days I'll pick a winner who will receive 50% of the SBD generated from this post.
I'm looking for something really creative that shows off your username in the Minecraft world. This can be attached to a building, part of a monument, standalone text or to be honest literally anything you can think of. I'll pick the most epic and creative post I can find.
Here's an example of something that isn't that creative 😂

Please note all creations must be your own. If this gains some traction I'll host some more contests, the point of this one is something basic that you would have to start from fresh as it's unlikely anyone has their username in an existing world (as opposed to if we did say build a castle contest people may already have something prepared).
You don't need to resteem this post to enter however any additional entries will increase the overall prize pool.
If you enjoy contests I recommend checking our @o07's page as he's always running great competitions!