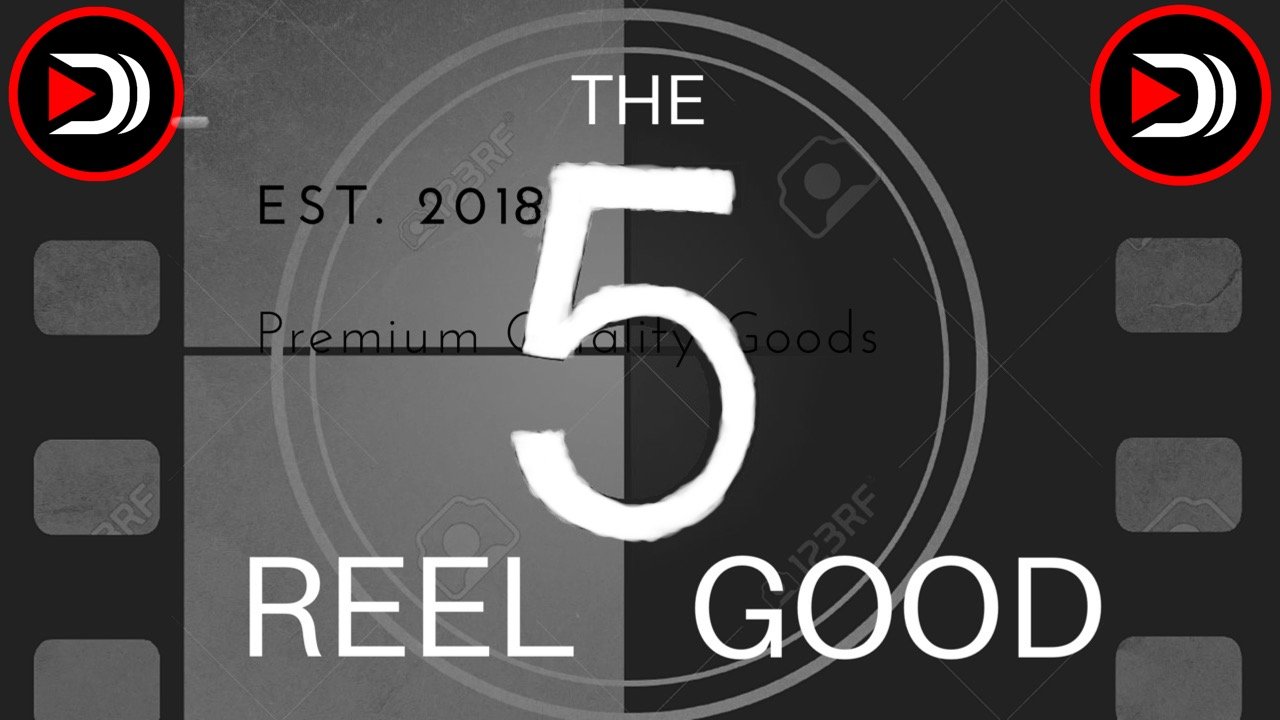 This is a @Ddaily call out! 'The 5 Reel Good' is our new 5 week contest starting this coming Monday.
The rules could not be simpler.
Must be original content and posted on a DAPP connected to the Steem Blockchain
Video must be under 5 minutes in length
That's it.
Each of the 5 weeks will have a theme.
This first week launches this Coming Monday
The theme will be funny/humor/comedy.
The Best Part
WE ARE ALL curators for this contest. That means that you can nominate your own video... or if you see a funny video you can nominate it by commenting #the5reelgood
How is this possible????
the hard work of one great man —because of @tibfox our judges and curators (YOU) will benefit from a streamlined discord channel designed for ease and transparency
These are the features—
user tags his own content as #the5reelgood -> post will be published in "voting-channel"
user tags others content via comment with #the5reelgood in the comment text -> post will be published in "voting-channel"
the bot adds automatically the 5 possible emojis, we are using to calculate the votings
the bot will answer with the current voting results, when you ask him via "&&contestResults"
🔥🔥🔥🔥🔥🔥🔥🔥🔥🔥🔥🔥🔥🔥🔥🔥🔥🔥🔥🔥🔥🔥🔥🔥🔥🔥 thank you @tibfox for making curating and judging so easy peasy!!
Our contest has several amazing steem sponsors and prizes.
THE 5 REEL GOOD
5 Week Contest
5 Minute Videos
5 Categories
5 Judges
5 WINNERS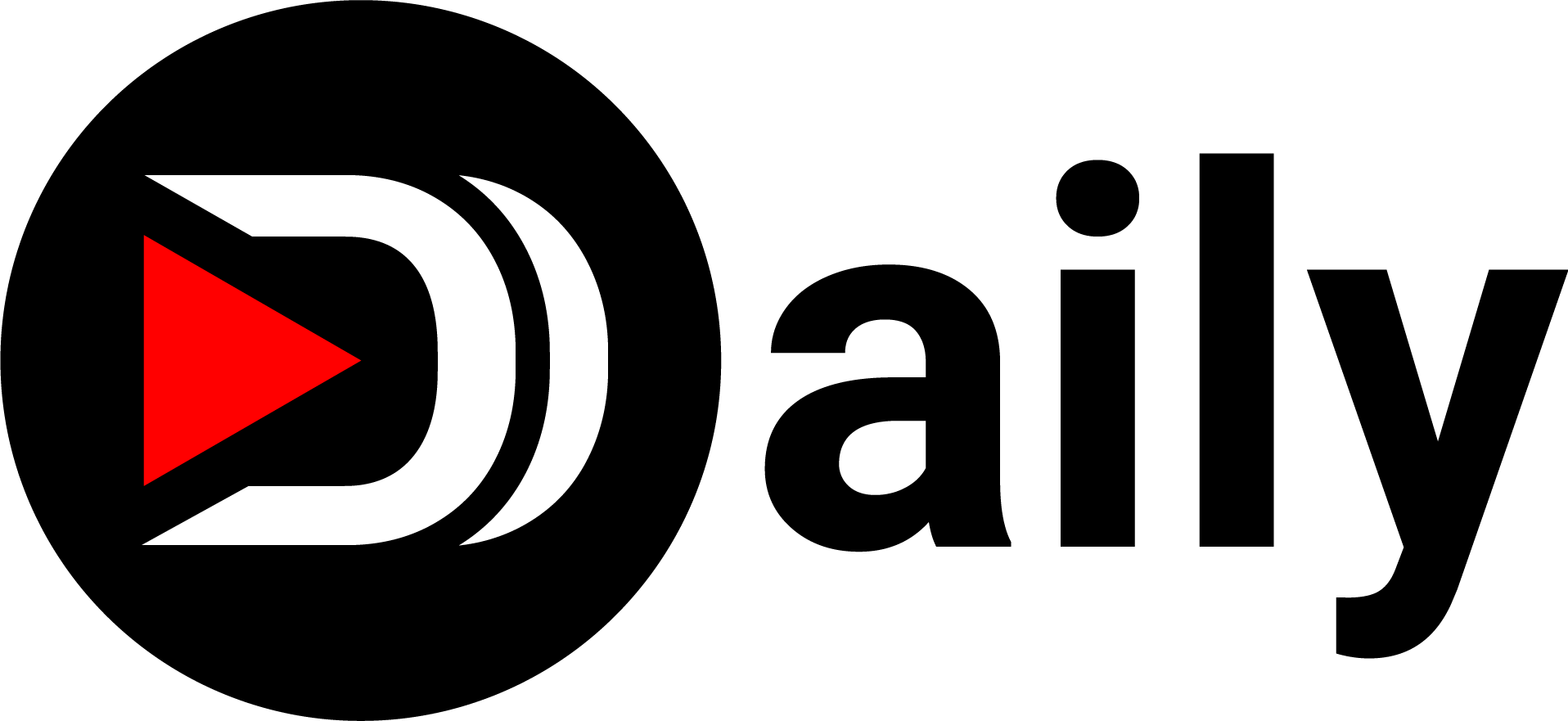 'For Creators, By Creators'
This contest was created with the purpose to highlight quality video content on the Steem Blockchain
So put your thinking cap on and start preparing to create a funny video for this COMING MONDAY CONTEST
THE 5 REEL GOOD