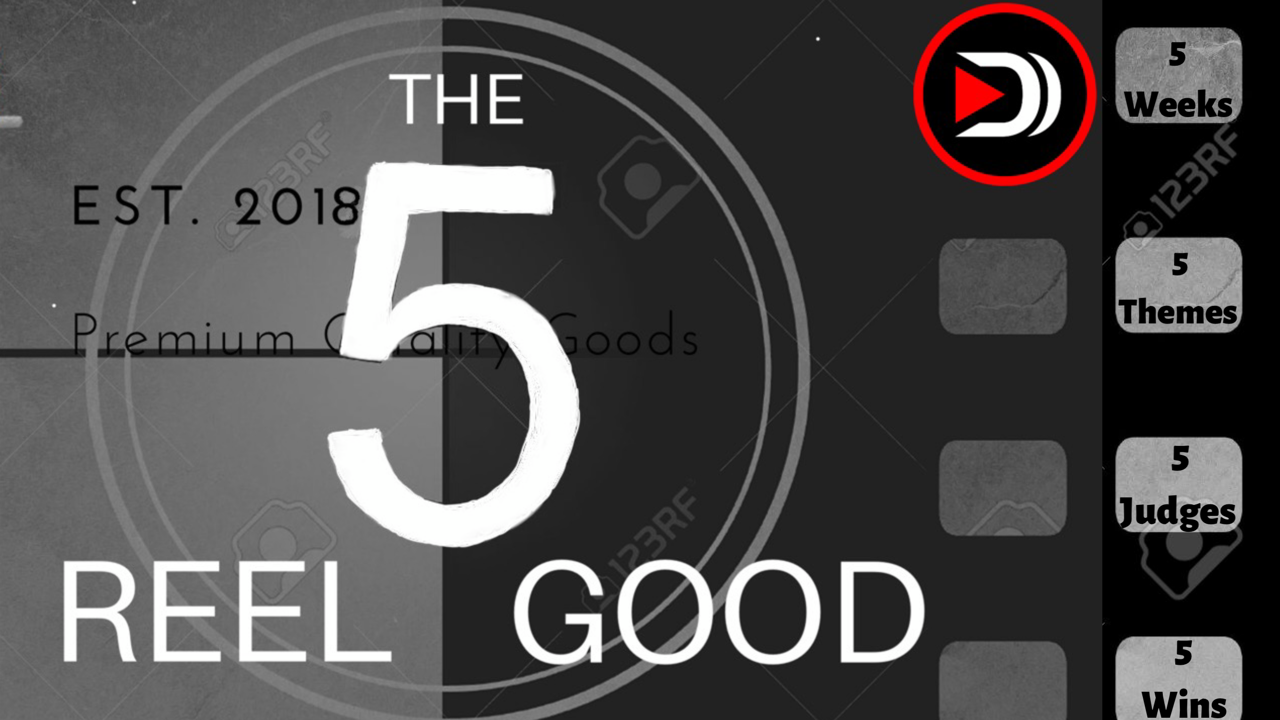 A Contest
"Highlighting Quality Video Content on the Steem Blockchain".
Monday May 20th, 2019 — Week 1 : Funny/Humor/Comedy.
How to participate
Create a video and follow a few simple rules.
Original Content Only
Videos longer than 5 minutes will not be judged
All videos must be submitted before the following weeks contest announcement
Use #the5reelgood to enter your video into this contest
You Too Are A Curator
If you see a video that fits this weeks theme (Funny/Humor/Comedy)
use #the5reelgood in the coments of the post and it will be automatically, magically directed to our panel of amazing Judges.
The Judges
(its always nice to be nice to them)
@hafizullah
@anouk.nox
@blind-spot
@profanereviews
@bitfiend
A hand selected Crew from all over the planet who are funny as hell and funny to look at as well!
The Prizes
The Winning Video gets = 25 Steem
The 4 runners up videos each get = 1 Steem
The winning video will also receive a 100% upvote from our ever growing list of sponsors who appreciate great content produced on the Steem Blockchain.
Thanks To Our Awesome Sponsors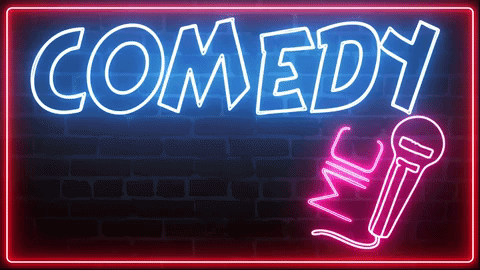 Thank you to @gnarlyanimations for designing this logo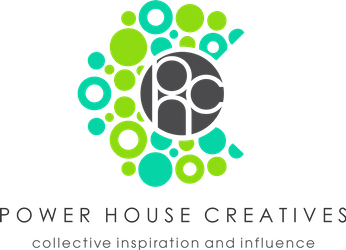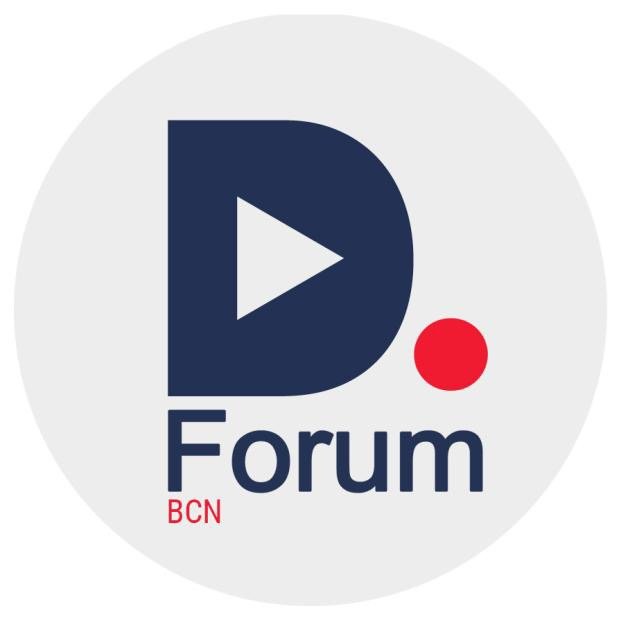 How to support the DDaily Weekly Contest
Give this post an Upvote
Consider joining the @ddaily upvote trail or send a delegations to increase the awareness and help grow the community.
Curate applicable content with #the5reelgood in the comment section of the post
Sponsor or donate toward prizes
It is not essential to upvote/resteem/follow us to enter this contest... but it would be really cool if you did 😘
By Creators For Creators

For those of you who like to be Prepared
The theme of Week #2 will be — Tips/DIY/Tutorials