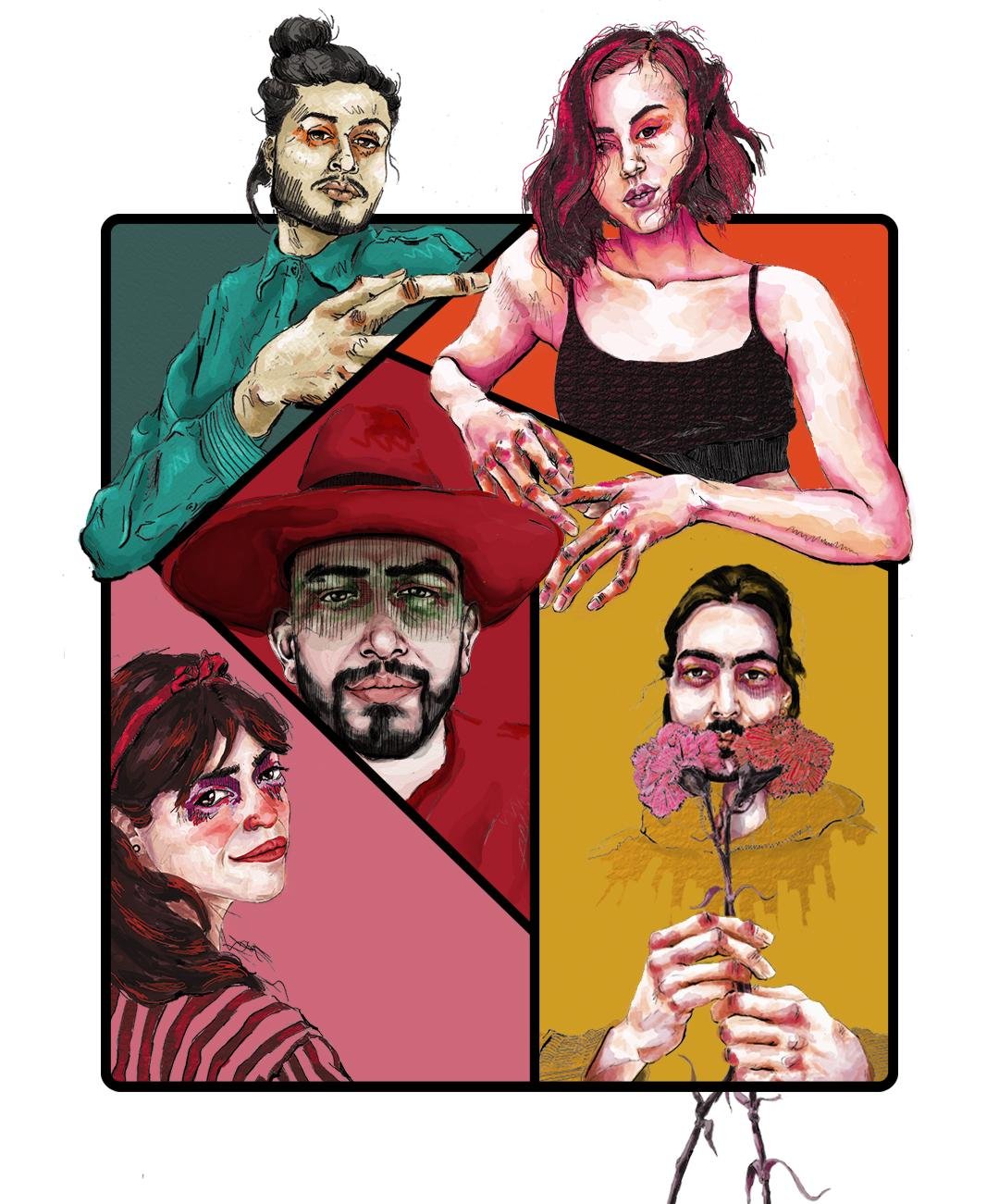 Hello hello my friends Steemians!
As I had already mentioned in previous publications, today I open the contest in which I will be giving away two personalized digital portraits for wallpapers ideal.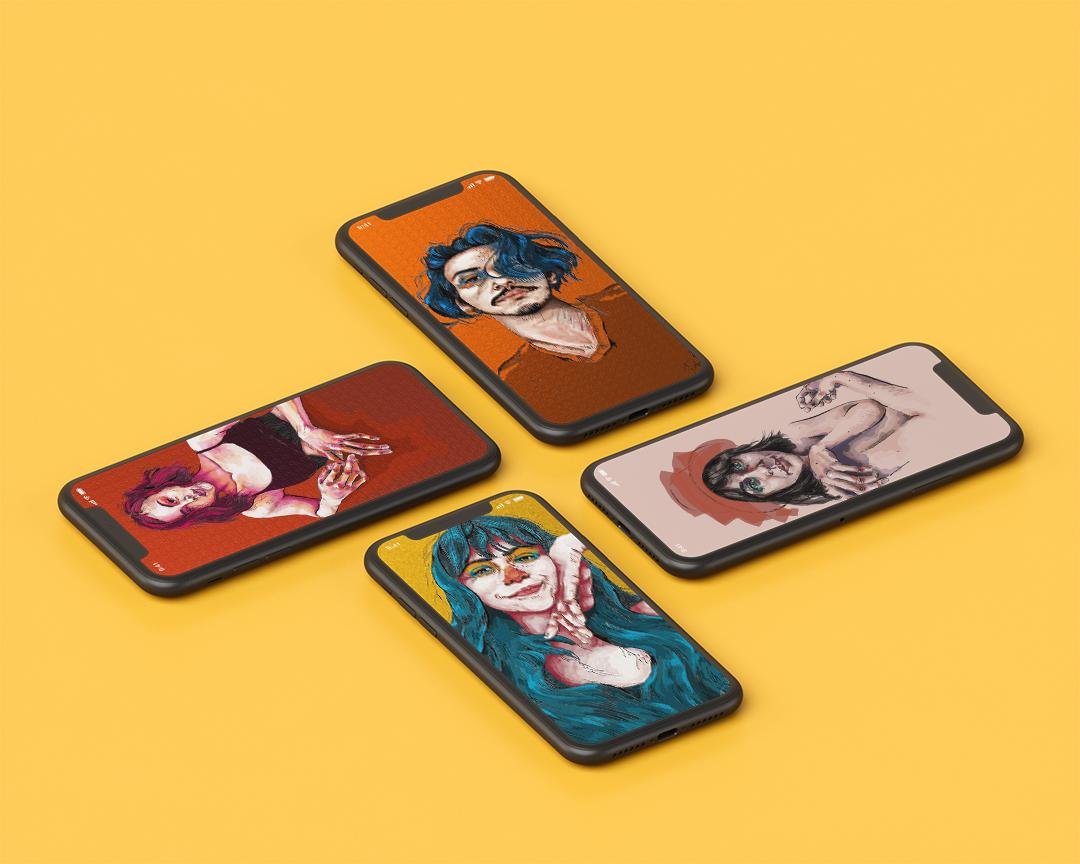 ---
The rules to follow are super simple.
1- Portrait bust.
To opt for this award you just have to comment on this post.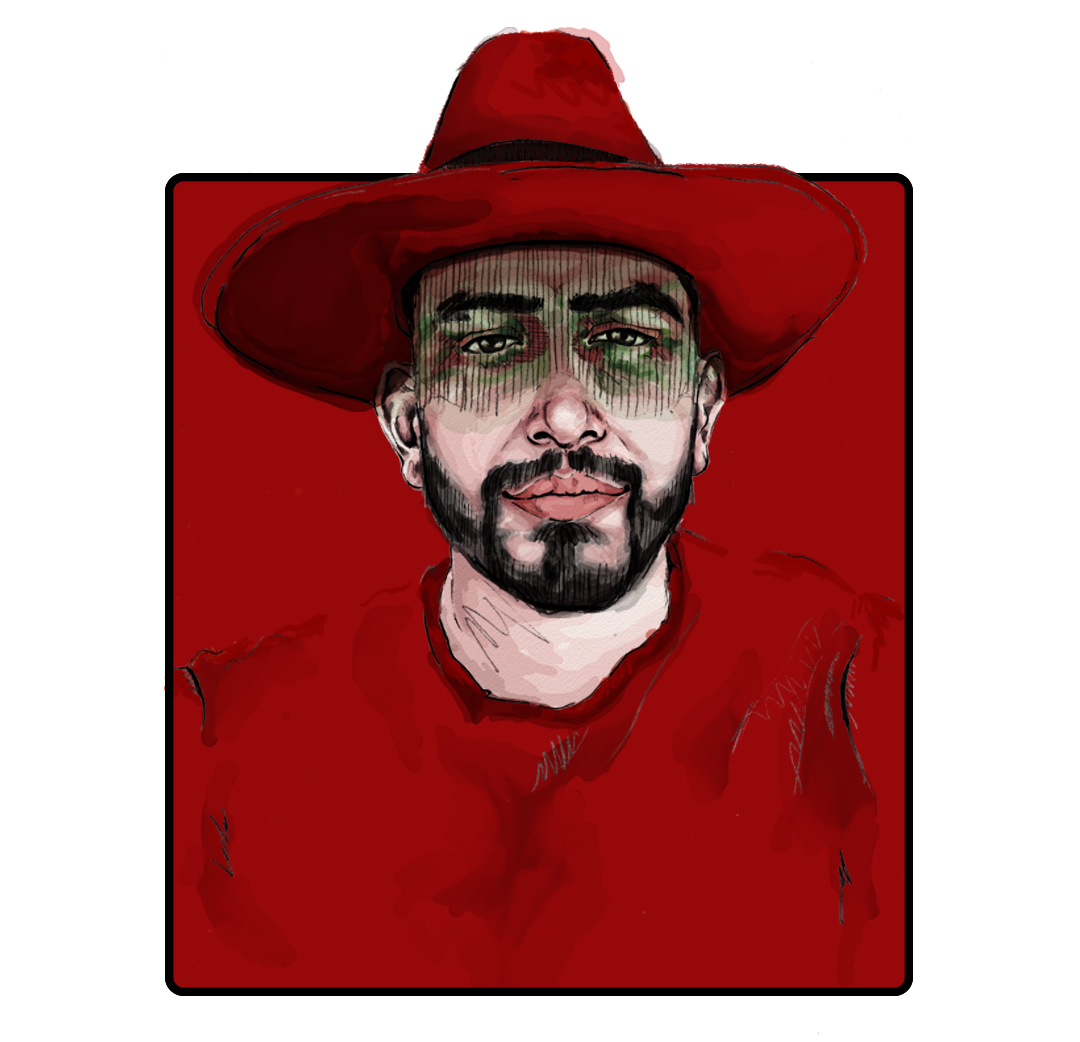 ---
2- Portrait-Med.
The winner will be selected from the votes in favor belonging to this publication.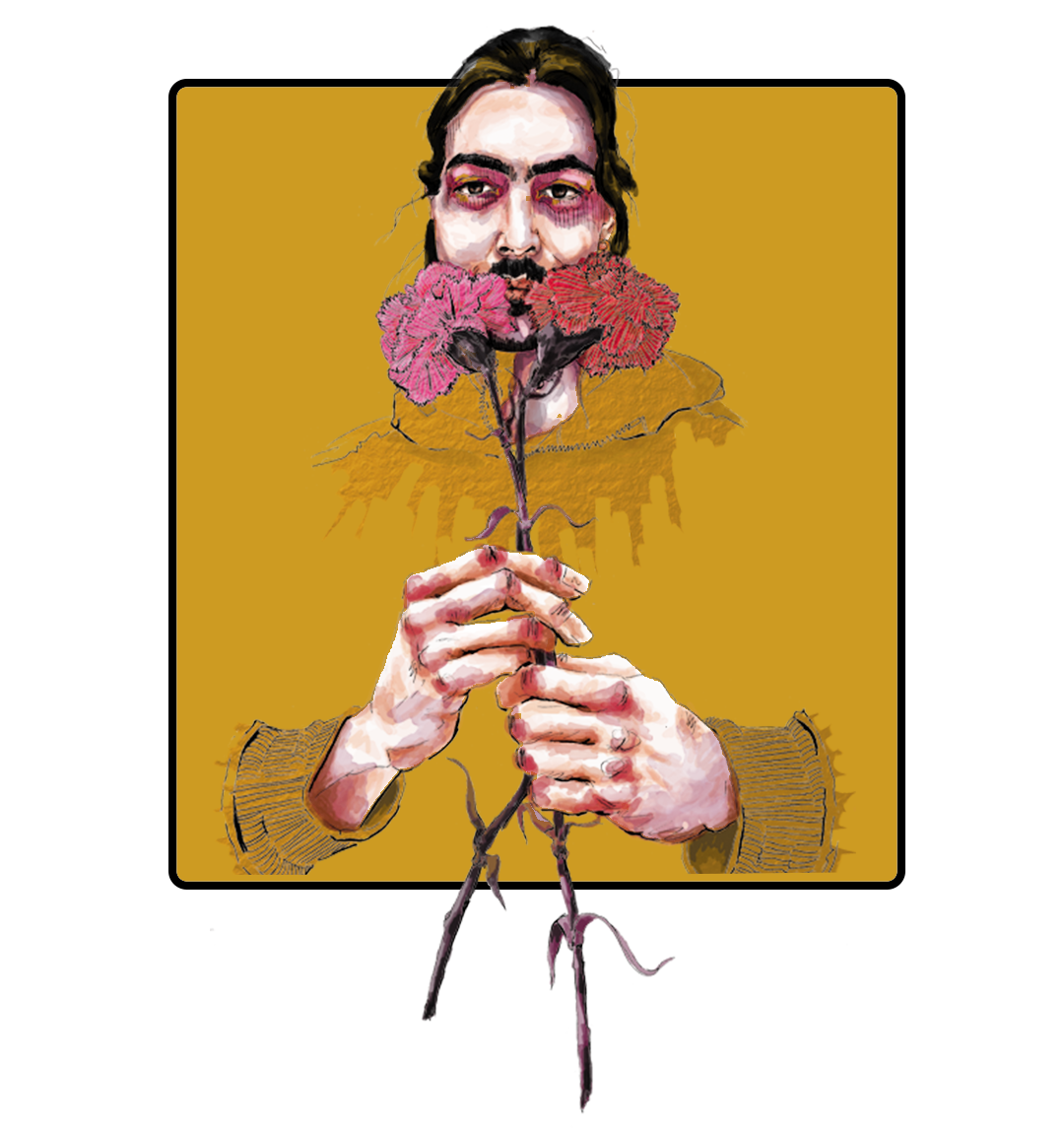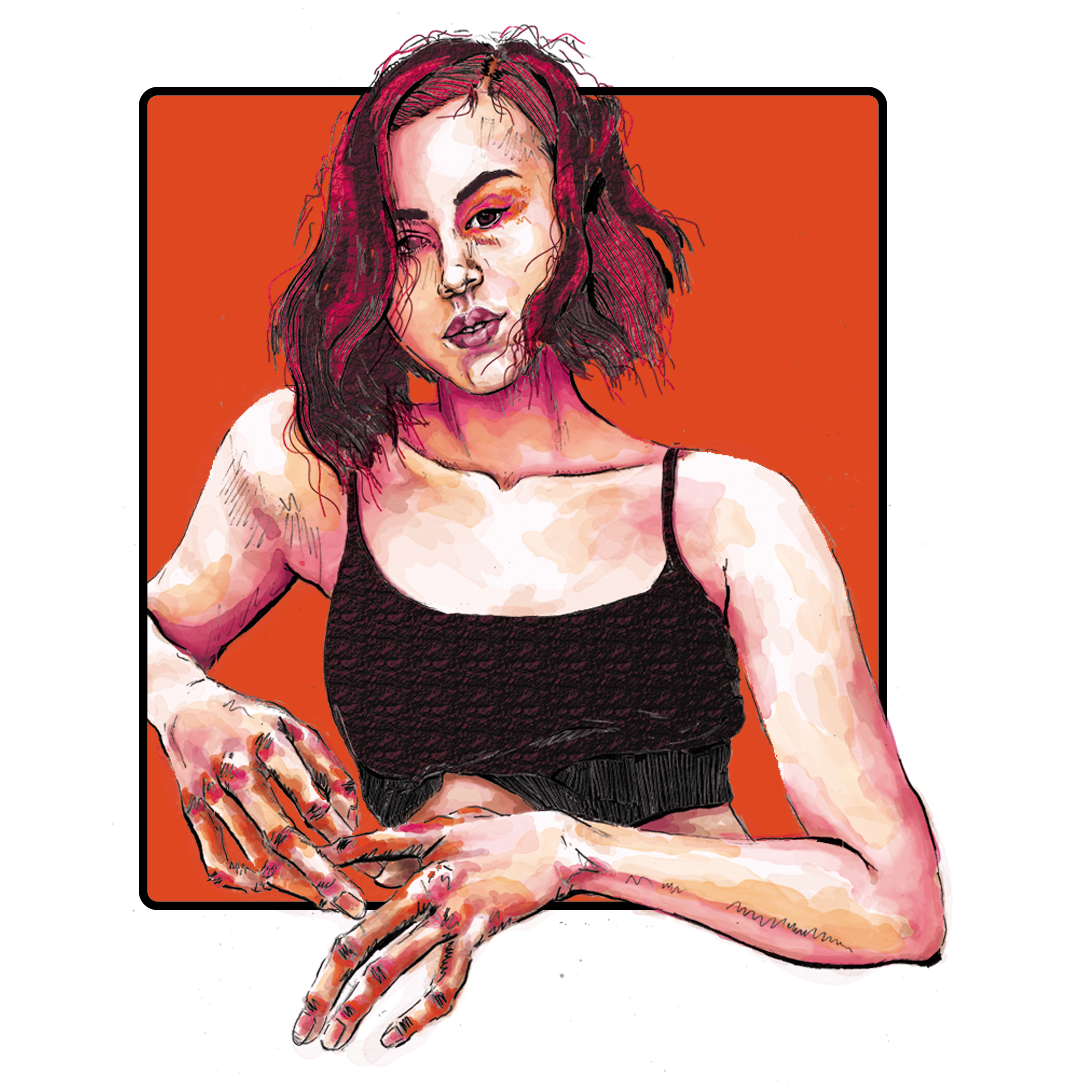 ---
At the end of the week of this publication I will be making the raffle, then I will make a new publication announcing the winners to establish contact and obtain the necessary references for me to make the portrait.
The prizes are transferable, the winners may request the realization of another person's portrait if they wish - not celebrities-
It will only be one head on portrait.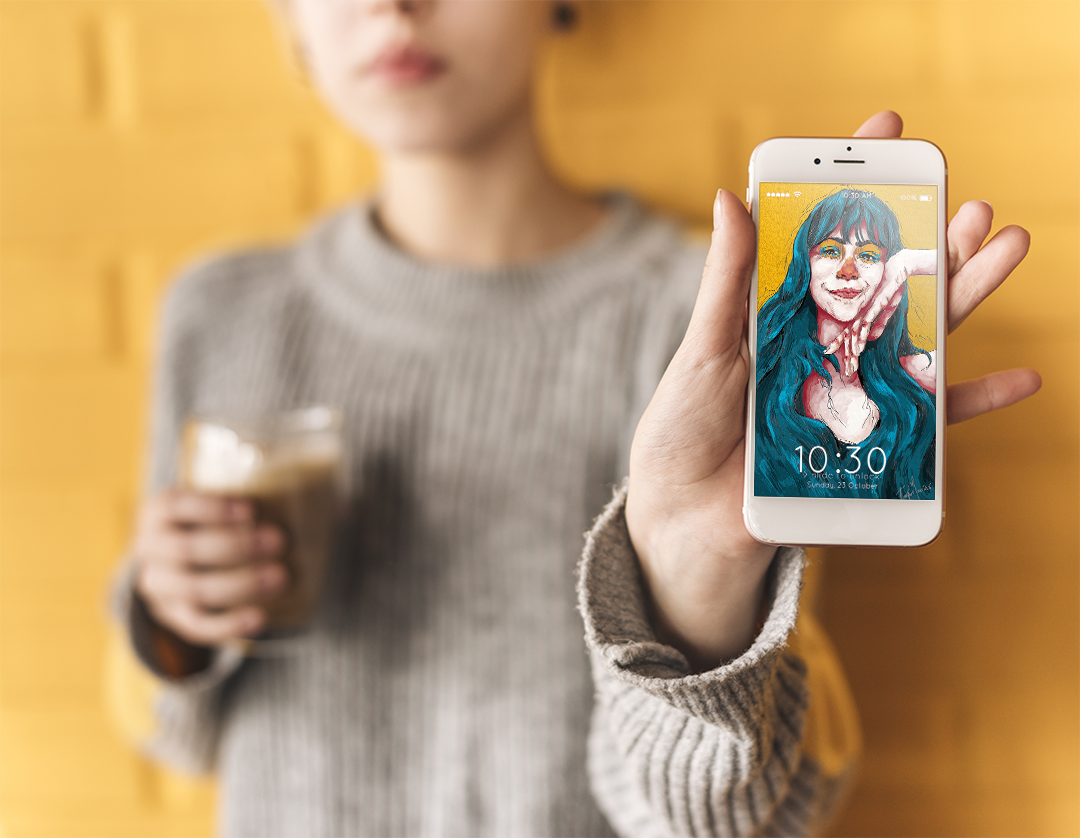 ---
Delivery time will be according to my schedule (approximately 7-10 days after the winner sends their references).
I am excited for this contest!
Good luck dears!