As I said in the first part of this contest, I've reached 15k upvotes and it is time to give back to the Steemit community for helping me to get here! So, I'll be doing this contest weekly (or every 2 weeks, depending on my Financial Situation). As STEEM has reached the lowest price of this year so far, it is a great method to help everyone get a few more cents on each of their post!
EDIT: I was going to reply to each and every one of you, but I didn't imagine this contest would get so many participants and I can't afford to do this! Good luck to everyone and thank you for taking part!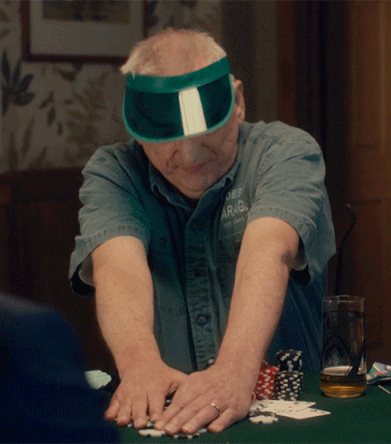 Participants of the previous contest:
I sorted the comments by age, and the oldest comment got the first number, while the most recent comment got the last number. 12 people took part in this contest, so I consider this a success! Here are the participants with their number:
The winners are (screenshot from random.org):
Congrats! Your shares have been sent, they should be added in a few days!
It doesn't matter if you won or not, you can take part again just by commenting and tagging a few friend of yours. The rules are in the next section of the post
---
The rules!
1 simple rule: Tell me if you know what SBI is, if you have any SBI shares, and tag your friends in a comment in this post. You can skip any part. You have to at least tell me if you know what SBI is, if you have any shares or tag some of your friends. Or just tell me a joke. I'll leave this up to you this time! Edit: Make sure it is a direct reply to the post, and not a reply to a comment of the post
You don't have to follow me, upvote/resteem this post or anything, although I would appreciate all of them. If the contest is successful, I'll be running it again!
The prizes
3 people will get 5SBI shares each. If the post generates more than $5 in payout, I will choose a 4th winner with an extra 5SBI shares prize.
The winners...
... will be chosen the day after the post reaches payout, randomly! I'll count how many comments there are, get 3 random numbers from Random.org's Integer Set Generator and count from the beginning!
That's it! Comment away! xD

Image by @steembasicincome
---
If you can spare an upvote, a resteem or a few minutes of your time every couple of days, feel free to follow the @aristotle.team account. When everything falls into place, I'll starting posting more regularly pics, songs etc, as I've been doing the past few months.
Also, If you can spare some Steem Power, you can always consider delegating to @aristotle.team! If you are interested in supporting Aristotle and his "gang", we have some convenient delegation links here:
10SP | 20SP | 50SP | 100SP | 200SP | 500SP | 1000SP
---