ProximaX is a next-generation Integrated and Distributed Ledger Technology

.
Hello writers, today I want to talk about proximax, a contest that is being held by @originalworks and @cateredcontent Which is to write about this wonderful platform.
Nowadays there are more and more launches in this wonderful world of blockchain, so there is more competition and to achieve success in these projects, they have to strive and offer a complete package like smart contracts, scalability, SDKs ,IoT and others.
Whats ProximaX?
Proximax is a platform where users can create their applications based on this wonderful world of blockchain, which can be said that developers will find multiple tools for their applications.
Proximax has a mission to create a complete platform, with blockchain as a value anchor among the builders, funders, and consumers of its new technological paradigm.
ProximaX features
Staggering Cost Savings
Highly Scalable
Highly Configurable
Highly Secure
Transparent
100% Availability
Speed
Easy-to-Use
Flexible
Many creative people in this world and with this wonderful platform, these users will be able to create social network accounts like the best known as facebook, streaming services like netflix, and so much more.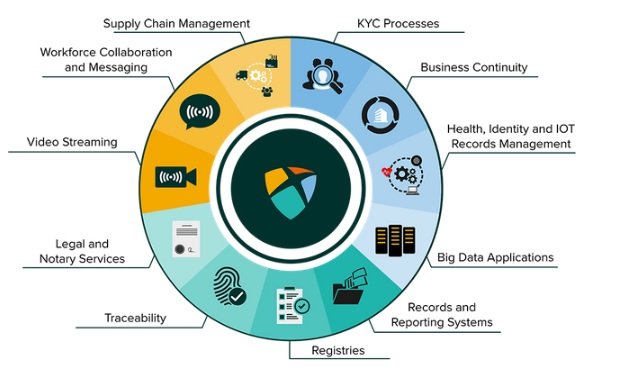 ---
Roadmap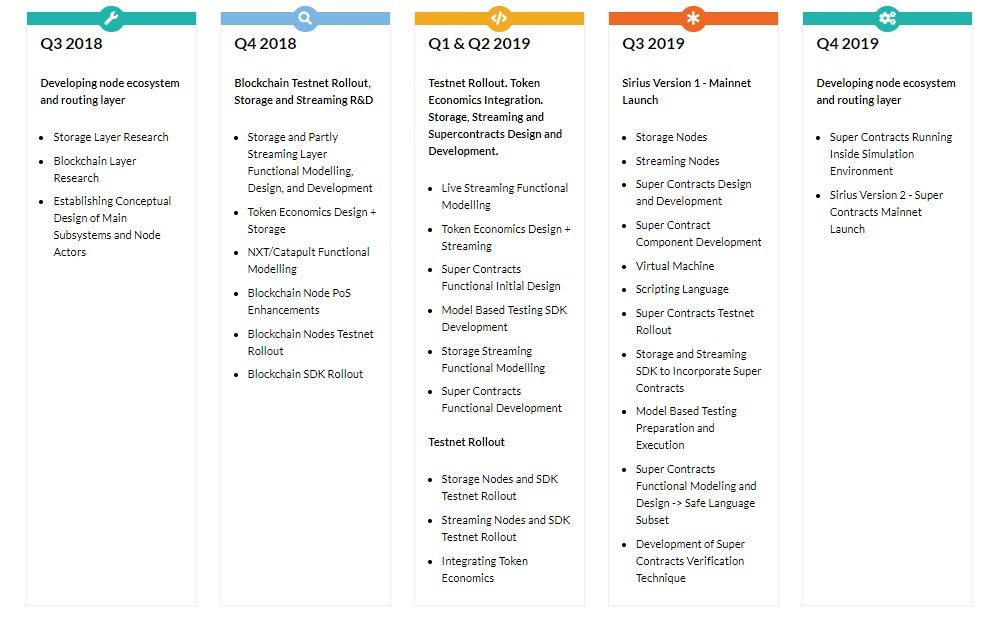 ---
Team
Every project is formed by a great team that will take into account each of the characteristics so that its launch is successful. So it must be formed by quality integrals that have multiple knowledge in jave, marketing, multiple programming services.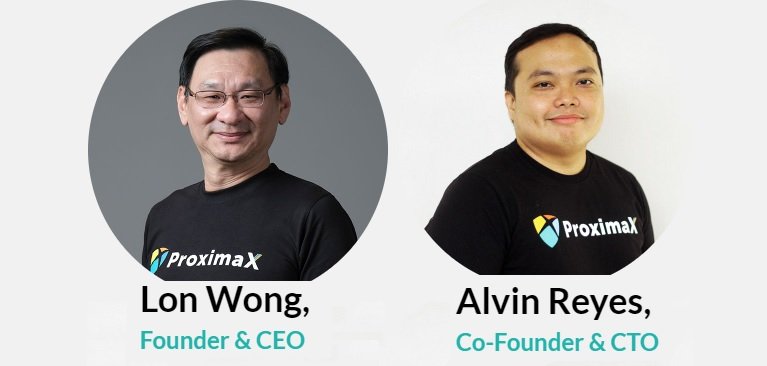 ---
Technology Partners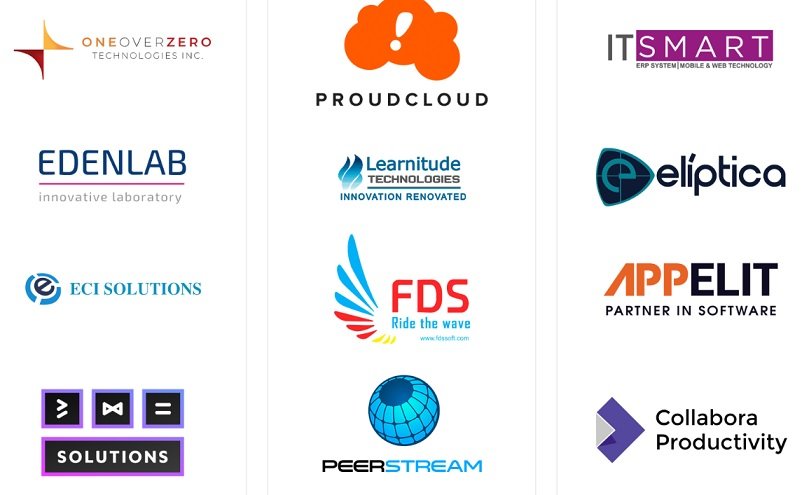 ---
Advisors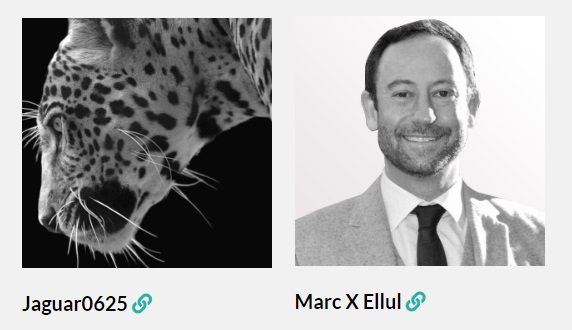 ---
More information
ProximaX Website
ProximaX Facebook
ProximaX Twitter
ProximaX Instagram
ProximaX YouTube