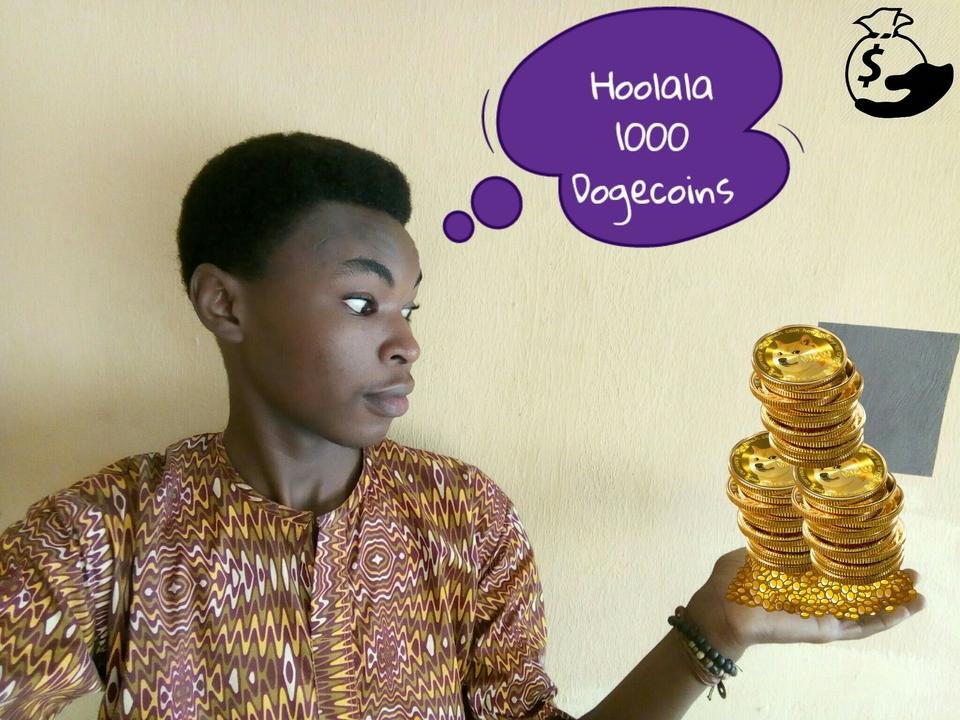 ---
Week 7 of the Altcoins4U™ Giveaway Contest (formerly Doge4U™) has been successful and we've wrapped up with over 20 contestants and 6 winners.
---
Week 8 starts today with another 1000 FREE DOGECOIN GIVEAWAY to 5 Steemians.
---
2018 is the year of the DOGE. You might have been seeing that around.
---
Analysis points that DOGECOIN will rise greatly in value in 2018
---
How to participate
---
---
(If you don't have a DOGECOIN wallet, open a wallet HERE)
---
---
Resteem this post (I need the free publicity)
---
---
Write a short comment below stating what you've learnt from anyone on the Steem blockchain since you joined.
(e.g I've learnt about digital arts and design from @flysky)
---
Add your DOGECOIN wallet address to the comment you've made.
---
The top 5 comments with the highest number of upvotes when this post pays out will be the winners and receive 200 FREE DOGECOINS each.
(More winners may be added when more sponsors are gotten)
---
The 1000 FREE DOGECOIN GIVEAWAY holds every week with different contest requirements so follow me to keep earning. The Prize Reward will increase with growing sponsors.
---
We highly appreciate our current sponsor @pjay96 and our newest sponsor @underground for this contest.
New sponsors are welcomed and highly appreciated.
If interested in being a sponsor, simply comment below or send me a message on discord.
Username: gamsam#5973

⬇⬇⬇ Earn With Me ⬇⬇⬇
---


Join MANNABASE: Free Universal Basic Income For Everyone WEEKLY
---


Join me on SOLA: Another Decentralized Social Network That Pays Just Like Steemit
---
Join SteemSchool Founded By @dobartim On Discord HERE
---



Join Dynamic Steemians on discord by @dynamicgreeentk and get curated by @thundercurator - your quality content curator

Like What I Am Doing? For Personal Donations or The•Doge4U™ Contest Sponsorship,

---

Dogecoin Address • D6HfJQxUpeJQHt6PxLCtqsNb6uNKovfiVK

---

Ethereum & ERC20 Tokens • 0x529DDBe41EEe5e85d67Fd437cA84cd22148321D4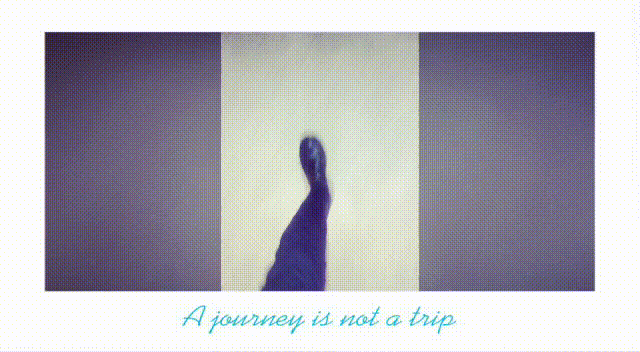 The•Hooded•Pantomath