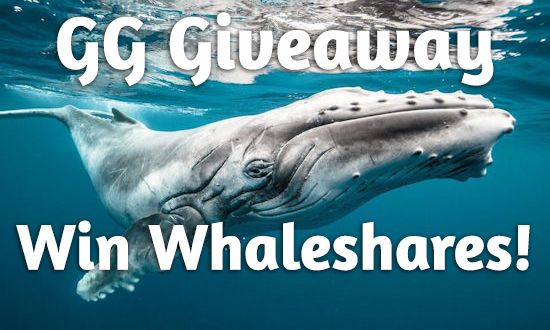 CONTEST CLOSED!!!!


The awesome @gktown was kind enough to send me some whaleshares the other day in a competition I entered and won. In my entry to the competition I vowed to use them on my fellow minnows. Once I learned how to use them I have spent whaleshares on a couple of minnows' posts to raise their value. I have since spoken with @gktown and we formulated this idea for a contest for you to win my remaining shares plus extras he, along with @akrid, have been kind enough to offer.
All you have to do is:
resteem this post
reply in the comments below with a link to a post on which you would spend whaleshares
get your friends and followers to vote on your reply


There will be 3 winners, determined by the number of upvotes they get here in the replies. DO NOT USE BOT VOTES - you WILL be disqualified!
Each of the 3 winners will have a choice of prize: you can win a vote worth 5 whaleshares on your submitted post or you can opt to receive 8 whaleshares sent to your bitshares/openledger account to do with as you wish (when you spend a whaleshare there is fee of 1 whaleshare taken for the transaction if you don't have any bitshares, otherwise it's a fee of about .22bts).
CONTEST CLOSED!!!!
Be sure to only submit posts that are due to be paid out beyond 3 days from now.


The post with the overall highest votes will have an addition extra 5 whaleshares vote spent on their submitted post.
To learn more about Whaleshares take a look join the Whaleshares Discord channel here: https://discord.gg/NTKXJhK
Keep an eye out for some great tutorials on how to use Whaleshares and see the link below for a chance to win $800 worth of Beyondbits. https://steemit.com/steemgigs/@steemgigs/steemgig-the-best-how-to-use-whaleshares-tutorial-wins-a-potential-500-beyondbits-i-e-almost-usd800
BREAKING NEWS! Prize fund has increased!
New details below!
CONTEST CLOSED!!!!


Thanks to the awesome generosity of @JPhenderson and @patelincho all of the prizes have now increased! Originally we were offering 8 whaleshares spent by us to upvote your post or you could instead opt for a larger prize to be sent to your bitshares/openledger account to do with as you wish. As the prize pool has increased we have decided to make it simpler by sending 3 x 23 whaleshares to your bitshares/openledger account to do with as you wish.
In summary each of the 3 winners will receive 23 whaleshares sent to their bitshares/openledger account and the winner with the most votes will receive an additional 15 whaleshares, totalling 38 whaleshares.
CONTEST CLOSED!!!!
---
These tokens are on BitShares! So make sure you have a BitShares Wallet to receive and send them for upvotes on your steem posts!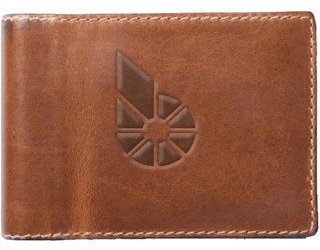 ---

Be sure to join us on the fastest growing steem-related Discord server! Over 1000 users in one month!
---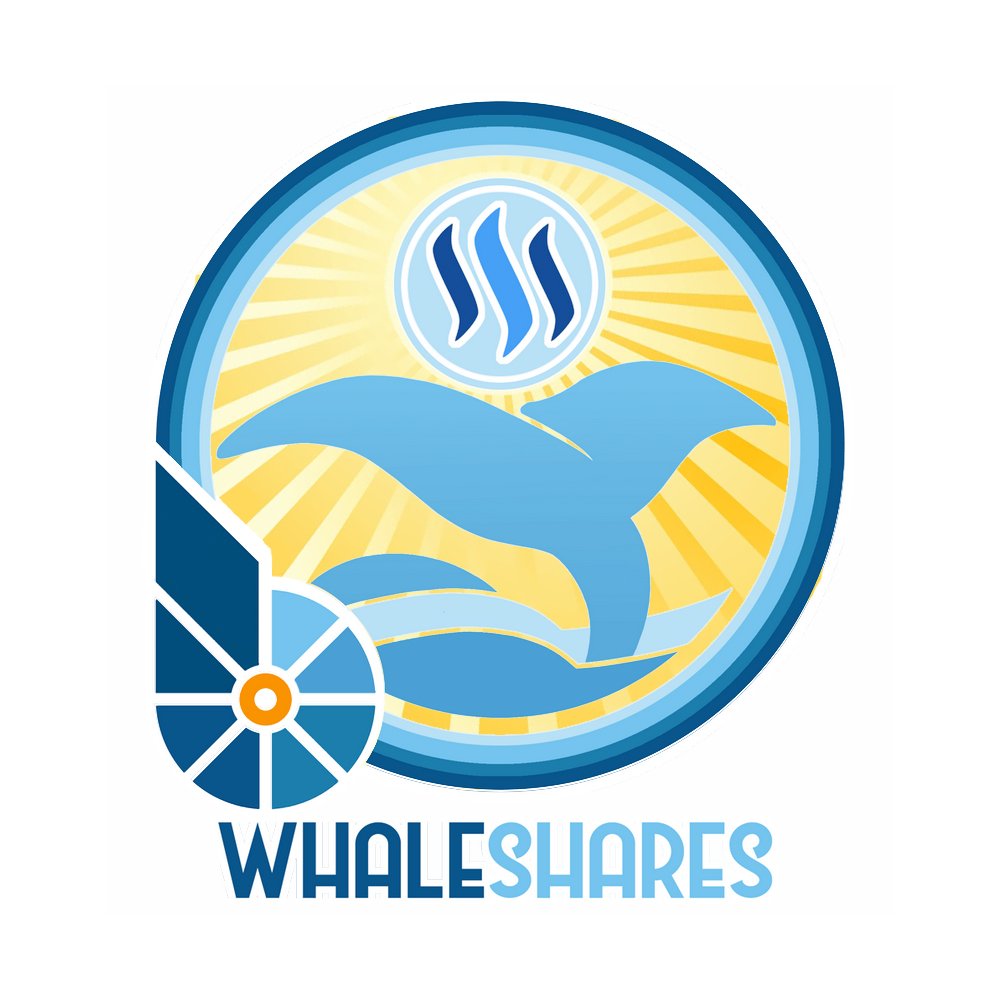 CONTEST CLOSED!!!!