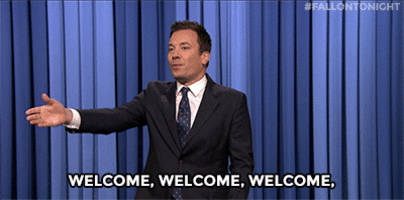 Everyone who participates will get a share of 300 SBD; one lucky person will win 50 SBD. So, you are guaranteed to get money.
Distribution after 2 weeks. If I see a good amount of participation, more giveaways and/or contests will follow. This giveaway has a particular goal.
Join https://t.me/HatuContests to keep up with any other giveaway I host.
But First, Participants must Resteem this post!
Abstract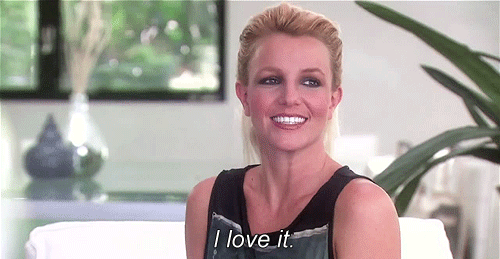 My goal is to make Telegram communities dedicated to specific aspects of Steemit; an opportunity for people to promote their content and to discuss others' content.
I have a specific focus on fostering the crypto-centric community of Steemit.
Shared 300 SBD
To participate, you must join AT LEAST 5 of the following Telegram Groups and then make a statement in the group. Pick the ones that meet your interest. You can join all if you want but 5 is requirement for participation.
50 SBD Lottery: You ALSO need to join AT LEAST 5 of the following Telegram Channels. One person from the channel participants will win 50 SBD.
You can join all but 5 is requirement for participation.
PLEASE do not spam the groups; I'd hate to disqualify you but you won't give me an option if you break the rules.
Proof of Join
Once you have joined the groups/channels, leave a comment here with your Telegram username for verification. If you are interested in volunteering to be an admin for any of the groups, let me know in your comment.
If you invite friends, you get two entries into the lottery. Comment the Telegram/Steemit names of the friends that you invite so I can verify.
Remember: You only need to join 5 NOT all. You may join all if you want.
Questions? Ask in the comments.
SBD will be allocated after 14 days!
One Condition: Minimum participation should be 100 people in the groups.