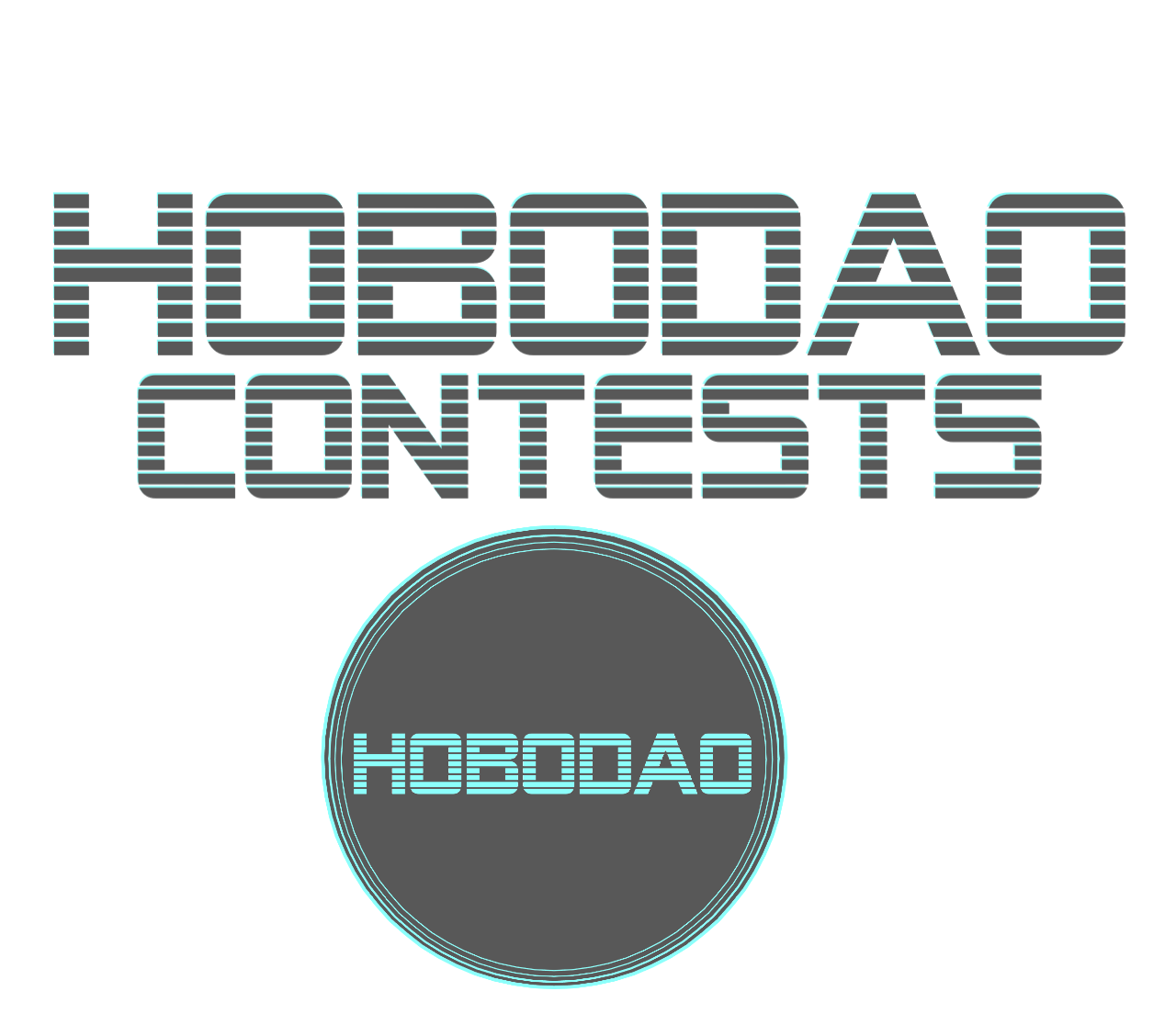 ---
Winning Submission
---
WINNER
---
Enter Our Next Contest!
---
Next Contest Rewards:
Author Reward - 10 STEEM/STEEMP
Sponsor Reward - 5 STEEM/STEEMP
Contest rewards may vary
How Can I Enter?
---
You can submit your own work or another author's work by sending 500 HBO to @hobodao with the url (web address) of your Steem post.
Important Information:
Token payouts might have a waiting period between 7-30 days. Rewards from the Ethereum blockchain require the winners/sponsors to have an Ethereum address that can receive ERC-20 tokens. Failure to provide an Ethereum address within 30 days of the request will nullify the contest reward.
Hobo tokens (HBO) are used exclusively as consumption tokens for the HoboDAO contest system and should not be viewed as an investment asset or security. Owning Hobo tokens do not entitle the holder of the token to any form of equity, interest, economic benefit or voting rights.
---
THERE ARE ONLY 3 CONTESTS REMAINING BEFORE SHUTDOWN!
---
Please use your submission tokens to submit your articles or articles of your friends to the Hobo Contests. Contests will remain active for another 3 contests (3 weeks) but after that the contests will close. Apologies for anyone that hoped the contests would move over to the Hive community. Hobo Contests will remain ONLY on Steem and Steem-Engine and will not be porting over to Hive and Hive-Engine.