We have our winner !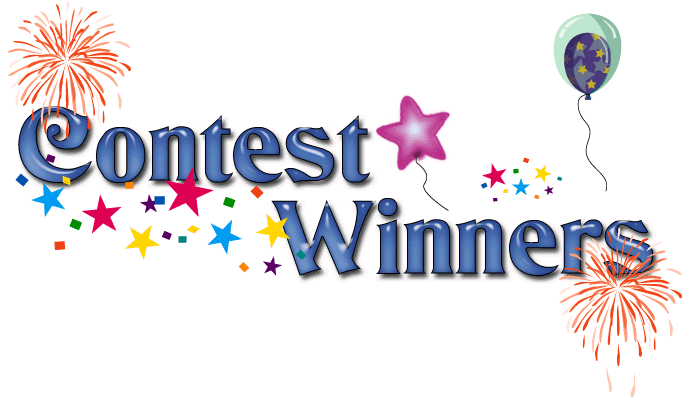 Yesterday I posted a challenge. It was to tell me what this "stuff" is. I requested a couple pieces of information and got a lot of responses. Now comes the winner and the reveal!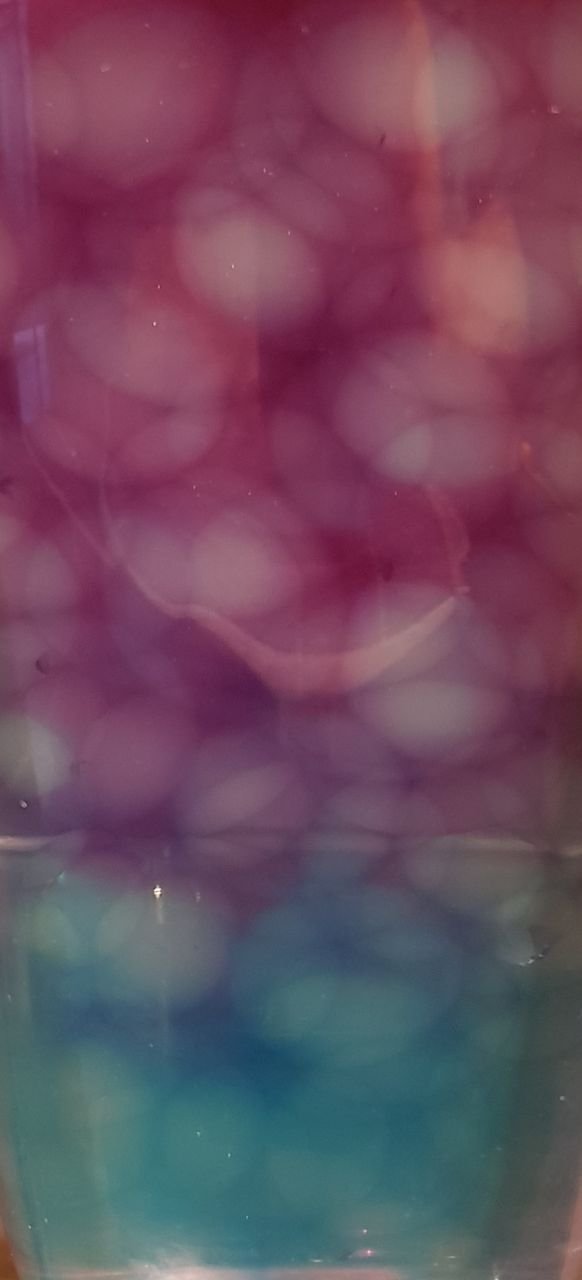 The Challendge was to tell me what this stuff is?!?
Some clues are that it is bigger than a fingernail, smaller than a breadbox and it was found in my house.
The challenge
-Upvote this post
-Resteem this post
-Make a comment describing the stuff
-Edited comments disqualifies them as entries.
Do you have this Stuff?
Have you seen this Stuff?
Can you get this Stuff?
Guess what this "stuff" is and win.
The answer:
It is not an easy guess, because without the food coloring, the spheres are invisible in water, and you might think it is just water which some of you guessed. When I added a bit of color, they looked like waterlogged intestines, which you wont' find around my house!
The winner guessed the following:



The video proof of that I had created.
Here is another bit of info.
If you see a tiny baggie of these at a novelty shop, they are the gel balls. They grow immensely and last for months.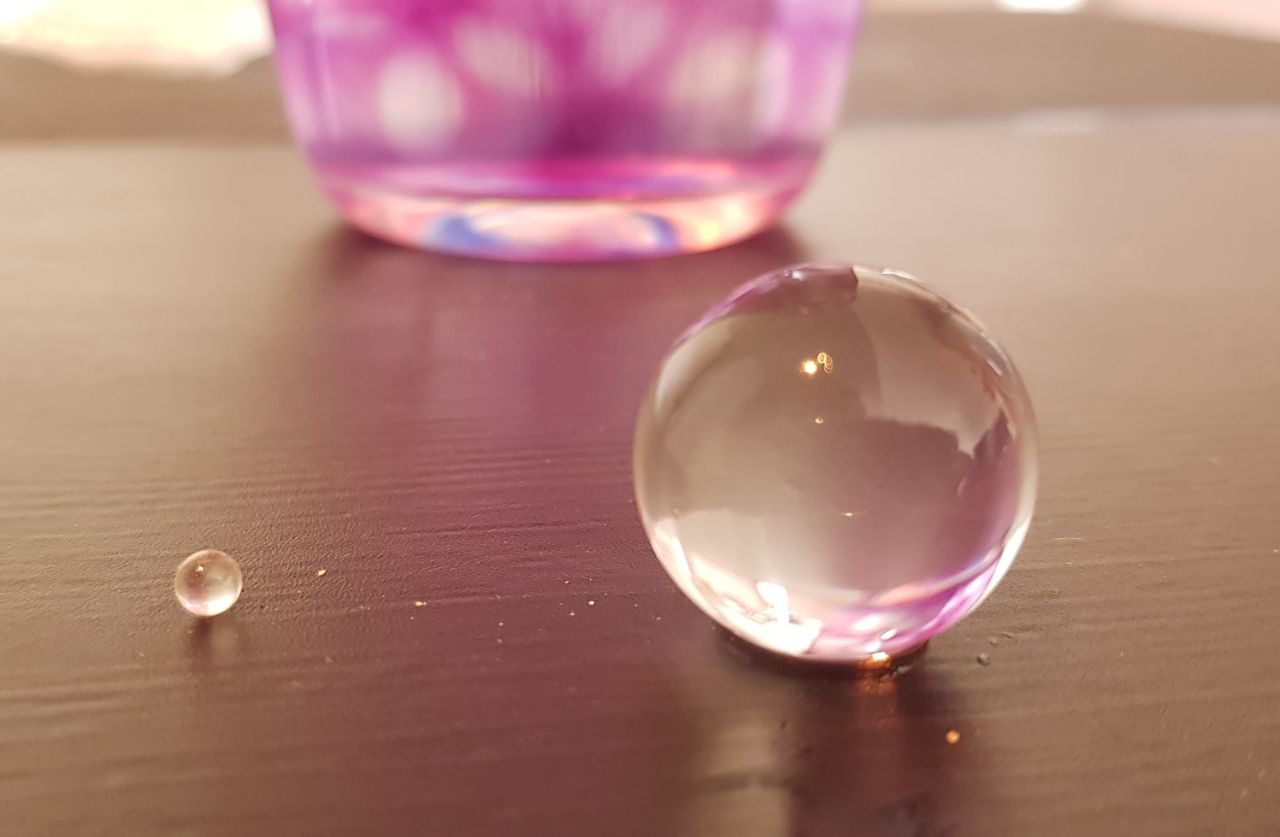 The left one is hard as a rock, appears to be plastic. On the right, the same object after touching water, Squishy like an eyeball. Yes, they grow that much.

Your 10 SBDs are on the way!
previous contests
Contest from May 15th (this one)
Contest from May 12th
and the the winner


Thanks for taking the time to play!

Remember. Your job is to make sure people know that simply putting it "on the blockchain" does NOT mean that it is on the Bitcoin (or another reliable decentralized) blockchain.