Hello there! Welcome to our digital spaceship castle.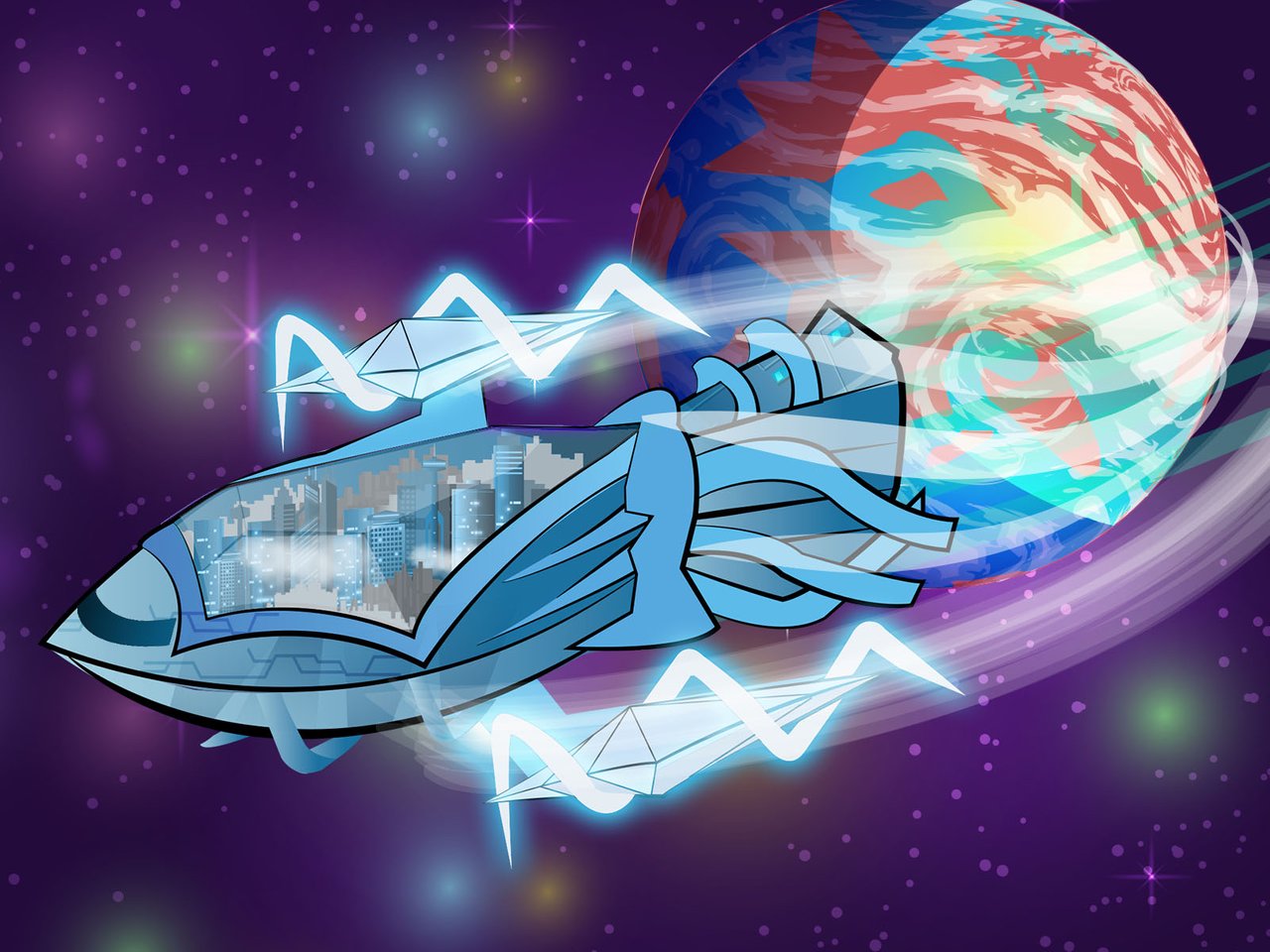 Artwork credit - @jimramones on steemit
Hey again peoples! Hope you're doing well!
It sure has been a fun adventure so far exploring the universe with you all. :) I've been pleasantly surprised and I'm looking forward to seeing where this journey takes us.
The previous round was a tough one and we didn't get many entries, I expected a few more and was going to offer an extension to anyone who wanted it, though.. After reading a comment by @bashadow who suggested extending the round even further.. I agree and I've decided to extend it at least another week and might end up extending it even longer.
Especially since we've only just recently finished judging round 1, so you should have time to get in an entry even if you didn't start working on one yet, by the way here's the results for round 1 if you missed it.
https://steemit.com/contest/@ifc/ifc-s2r1-results
PS, will send the steem to the winner shortly when I get a chance, been a bit overwhelmed!
Even though we didn't get many entries for the previous create a new IFC song round the ones we did get were pretty awesome! And I'm super excited to see how our new IFC song turns out. I can't wait! Mad props to the people who did enter, you all did an awesome job!

The subject of our fourth quest is going to be.. "Find More Players".
I feel like this is an important round to help get things rolling a bit more and to help things become a bit more lively around here so I'm going to be awarding the Unidentified Object rare legendary relic to whoever wins this round.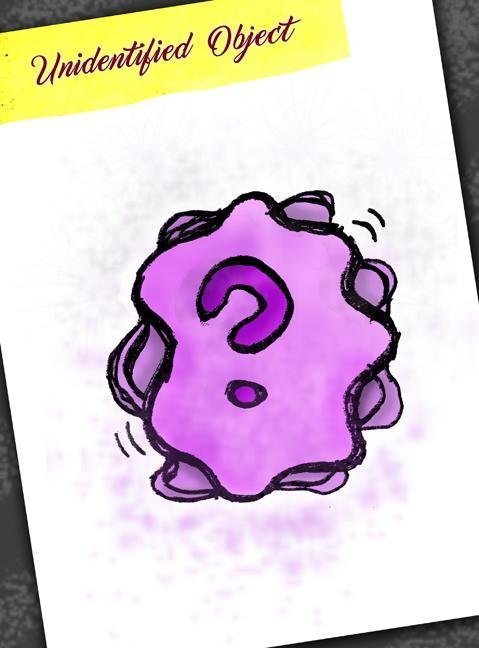 (Artwork credits = @artgirl)
The Unidentified Object is a mysterious item we found in some ancient ruins near Cryptopia on Digita and it has the ability to mimic any other relic.
However.. You only get to have this item until the end of the season and then next season it is up for grabs again in similar manner.
You can once again go about this quest however you please, though to give you an idea of an example.. A blog post talking about the game and inviting people to play might be a good way to go about it!
Feel free to mention that I will sponsor some players who have low RC with a small amount of delegation for the duration of the season if they say they will commit to playing somewhat regularly.
I think I saw someone say that either 20 or 25 steem was enough to help newer people post more regularly and I could probably sponsor like 5 to 10 people with that amount.
And also you can remind people that players can play by email if they have an issue with low RC as well, that way they can still play in our game and have a chance to win steem without using their limited about of RC.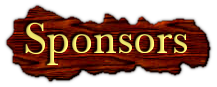 So far we have received support and 10steem from @underground and I have confirmed that @ats-david and @krnel and @timcliff and @steemcommunity will also be supporting us again this season.
Underground, ats-david, krnel, timcliff, and steemcommunity are all witnesses, so if you support what we are doing here at the IFC please look into them and give them a vote for witness as well. By the way to vote for ats-david you should vote for his @ats-witness account.
Also it looks like @ecoinstar will donate 100 shares of steembasicincome to the winner of the grand prize!
And thanks to @bengy for delegating 25 steem. :)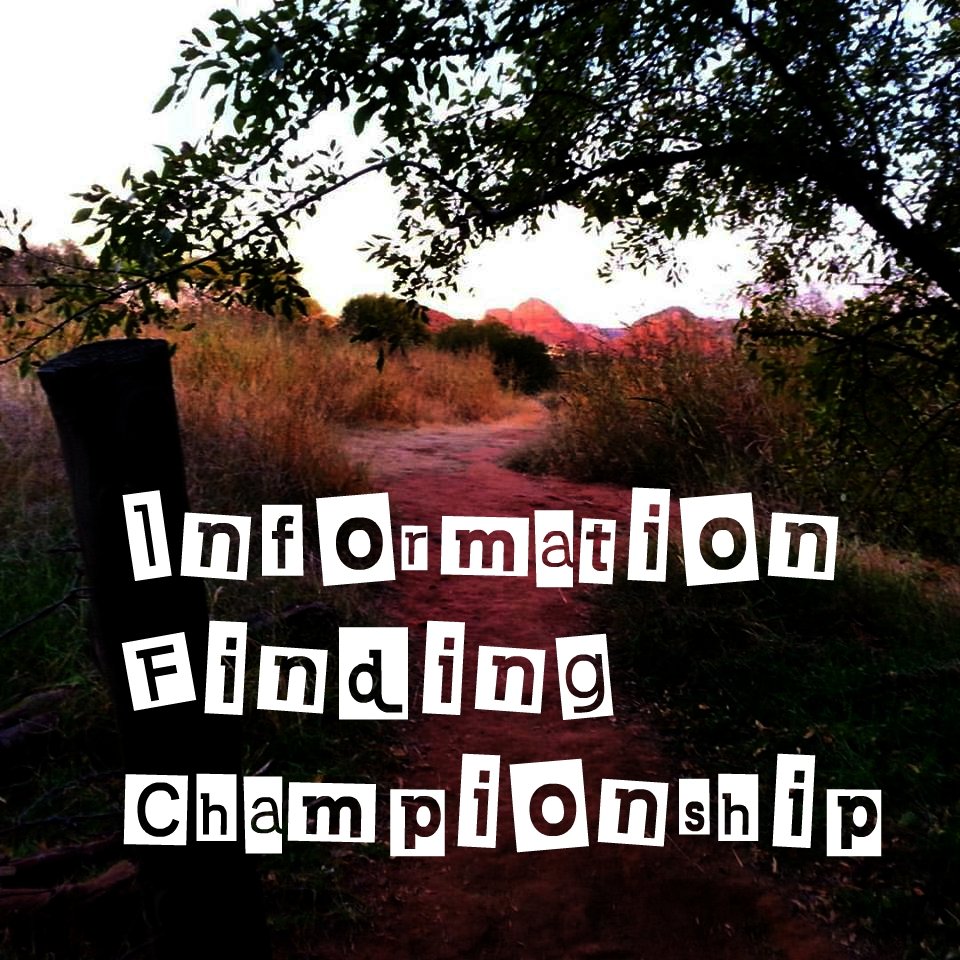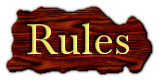 The challenge will finish after 7 days when the post ends and provides its payout cycle or when all entries have been submitted.
25% of the post payout goes to curation and after that what's left will now be split up 75% to the winner of the round and 25% to put towards building up the @ifc account.
For those who play via email.. This will be recorded and saved for you, and.. If you're unwilling to make your own steem account we will at some point be willing to convert it for you to whichever currency however.. Not for small amounts, you must earn at least 10 steem for us to take the time to do this for you.
---
Rules
1. Round 4 of season 2 starts now and the subject is "Find More Players".
Create a blog post on steem for the contest or send an email if you are playing via email.

Title of blog post or subject of email must contain, "IFC S2R4"

Leave a link to your post in the comments below unless you are playing via email in which case myself or someone else will do so. (This part is important and a lot of people forget this, please put the blog link in the right place so our judges can find it)

And you also have to use the #ifc tag in your blog post as well unless you are playing via email.


You must accept that if you somehow get hurt doing any of our quests you can not reasonably hold us accountable. You must take responsibility for your own choices and actions in life. This is a voluntary game where you choose to play. Only you can make such decisions for yourself.

You are responsible for paying the appropriate government taxes, fees, and service charges resulting from any transactions with the IFC or Marketplace. We are not responsible for collecting, reporting, paying, or remitting to you any such taxes, fees, or service charges, except as may otherwise be required by law.
Acceptable content
A. A blog post or email about Finding More Players.
B. Language is primarily in English and if you would like to participate from elsewhere in the world it is up to you to translate your message into English so we can understand you.
C. Do your best to make sure everything is properly sourced.
D. We also encourage role playing for those who enjoy doing that. :)
Also we now have judges guidelines so you can see what the main judges generally look for in an entry, links to those will be below.
https://steemit.com/contest/@apolymask/my-judges-guidelines-for-the-ifc
https://steemit.com/informationfinding/@xomegax/guidlines-ifc
https://steemit.com/ifc/@charisma777/the-ifc-is-baaaack-you-won-t-want-to-miss-this-season-check-us-out
Good luck in the contest!!
Click to go to the rules page.

Original by @yeszuzia and modified by @charisma777
PS.. If you'd like to be a part of the community in some way but don't want to play in the game, we're still looking for a few regular judges and always looking for guest judges and sponsors.
Please feel free to resteem or share this blog post on any social media to help get the word out to more people who might want to play! <3 Thank you.
Also if you want to be notified of each round or updates send an email to informationfindingchampionship@gmail.com with the subject "Add to IFC mailing list".
Plus here's a YouTube video I made on the subject of the IFC that I'm going to include with each round post.