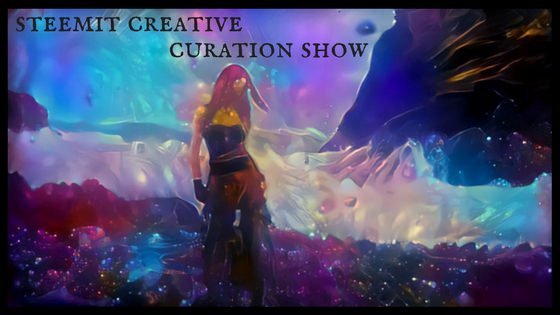 The Steemit Creative Curation Show with Shane and Isaria
MSP-Waves Radio
---
Join @swelker101 and @isaria as they promote and curate creative posts from the Steemit Community!
You can submit your links here in the comments or send them to @isaria in the Palnet Discord.
Please make sure that your submissions are original, creative works (music, art, fiction, poetry, etc).
All posts will be curated using our accounts, the MSP-Curation account, and the MSP-Music account!
All curations will take place the day after the show (Monday) so make sure your submission is within the payout time frame!
We will be choosing 10 Creative submissions to curate, but will promote as many submissions as we can during the show.
Priority is given to audience members that are present during the show
---
---
Here's what we Promoted and Curated during Episode 23!
THE JUJU GUM CONSPIRACY // The full soundtrack // 14 Original tracks and soundscapes from the film by @vachemorte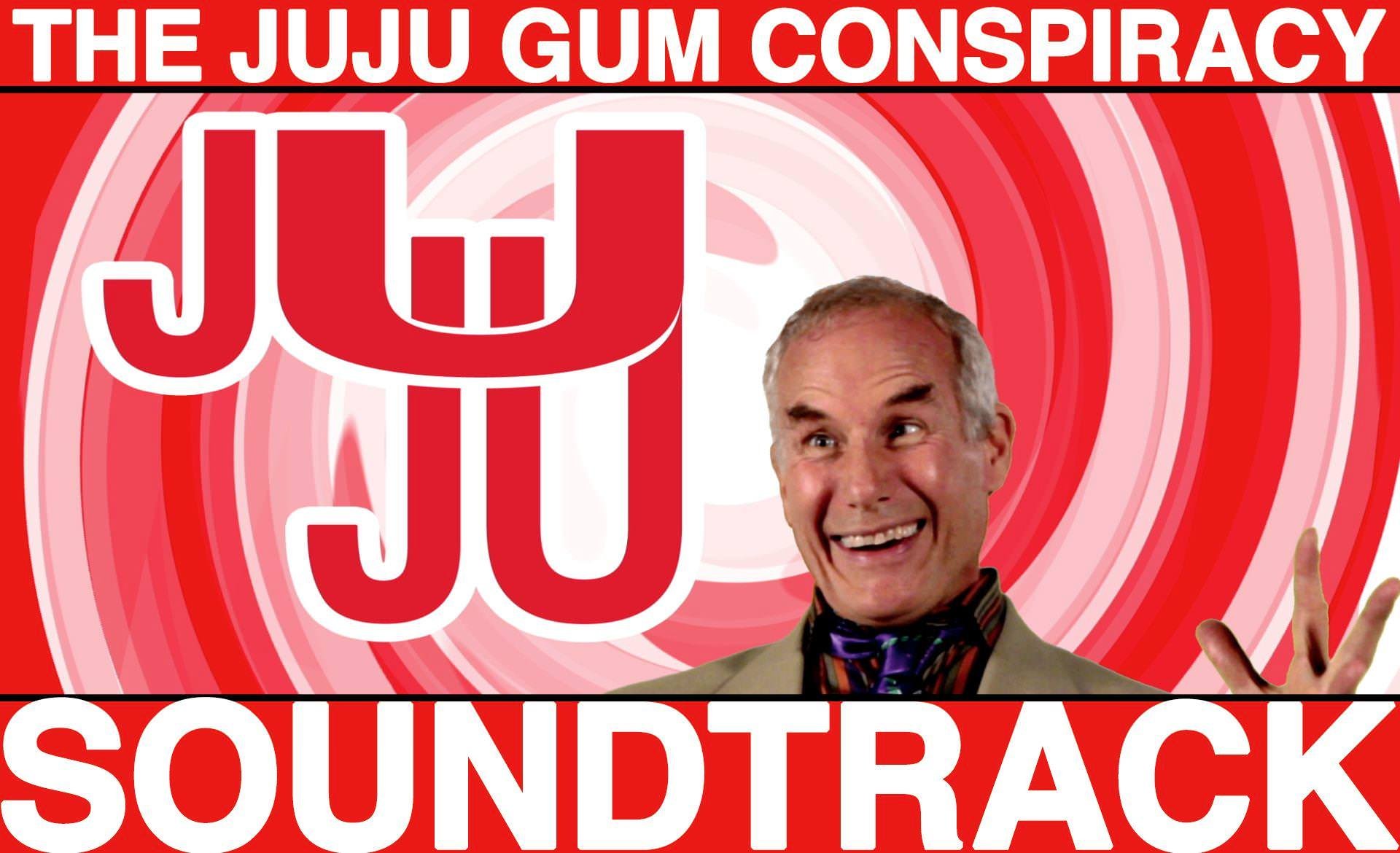 ---
Morktra - Of The Gorge (A Tale Of The Rio Grande Gorge) by @lk666
---
Last Chance dsound audio by @newenx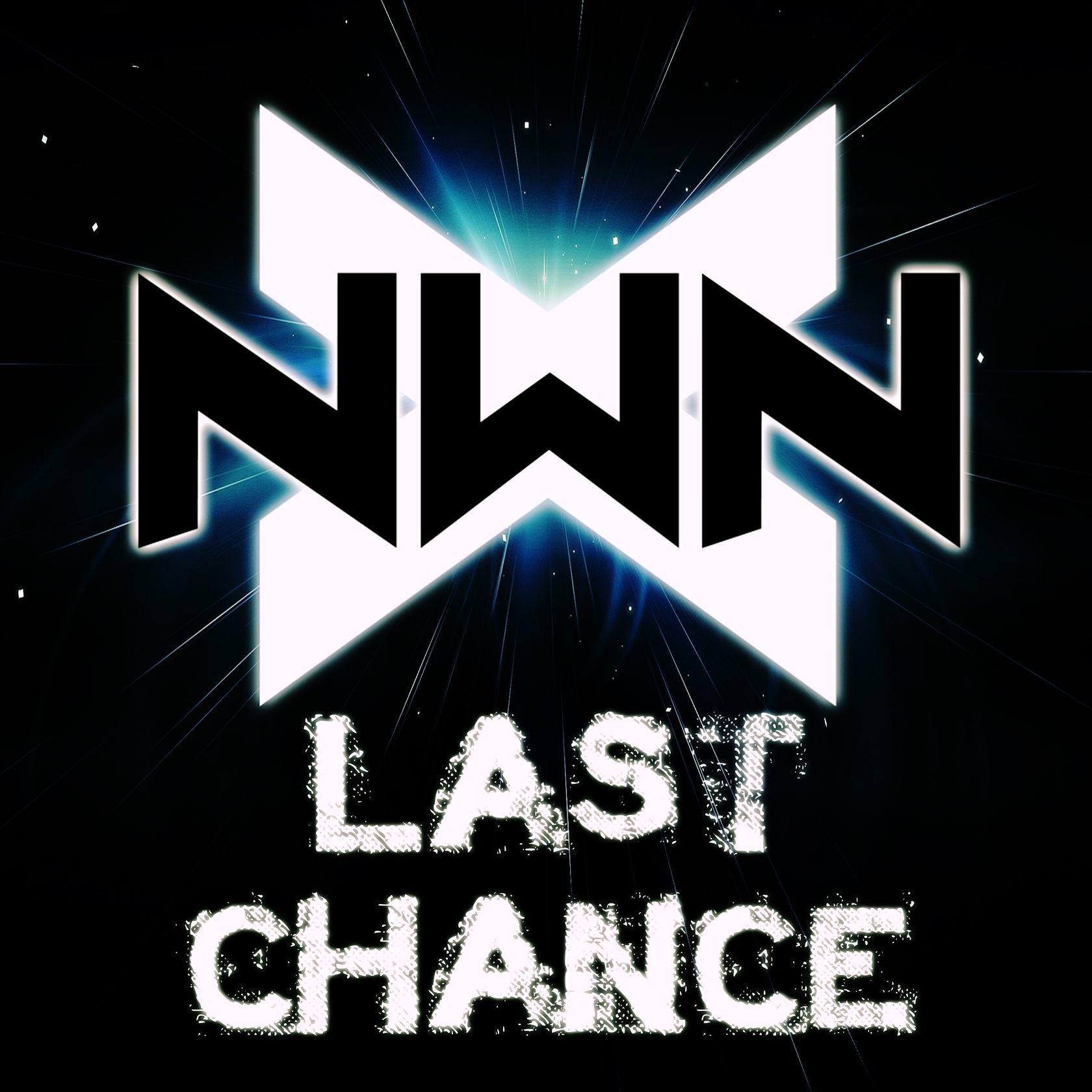 ---
Amazing Local Artist Spotlight! (A.L.A.S.) INTRODUCTION by @wylde

---
MY PROPOSED DESIGN FOR AN UPCOMING EVENT/MEET-UP.... PACKAGING AND PROMOTING STEEMIT IN A TRADITIONAL AND UNIQUE WAY! by @happoculturation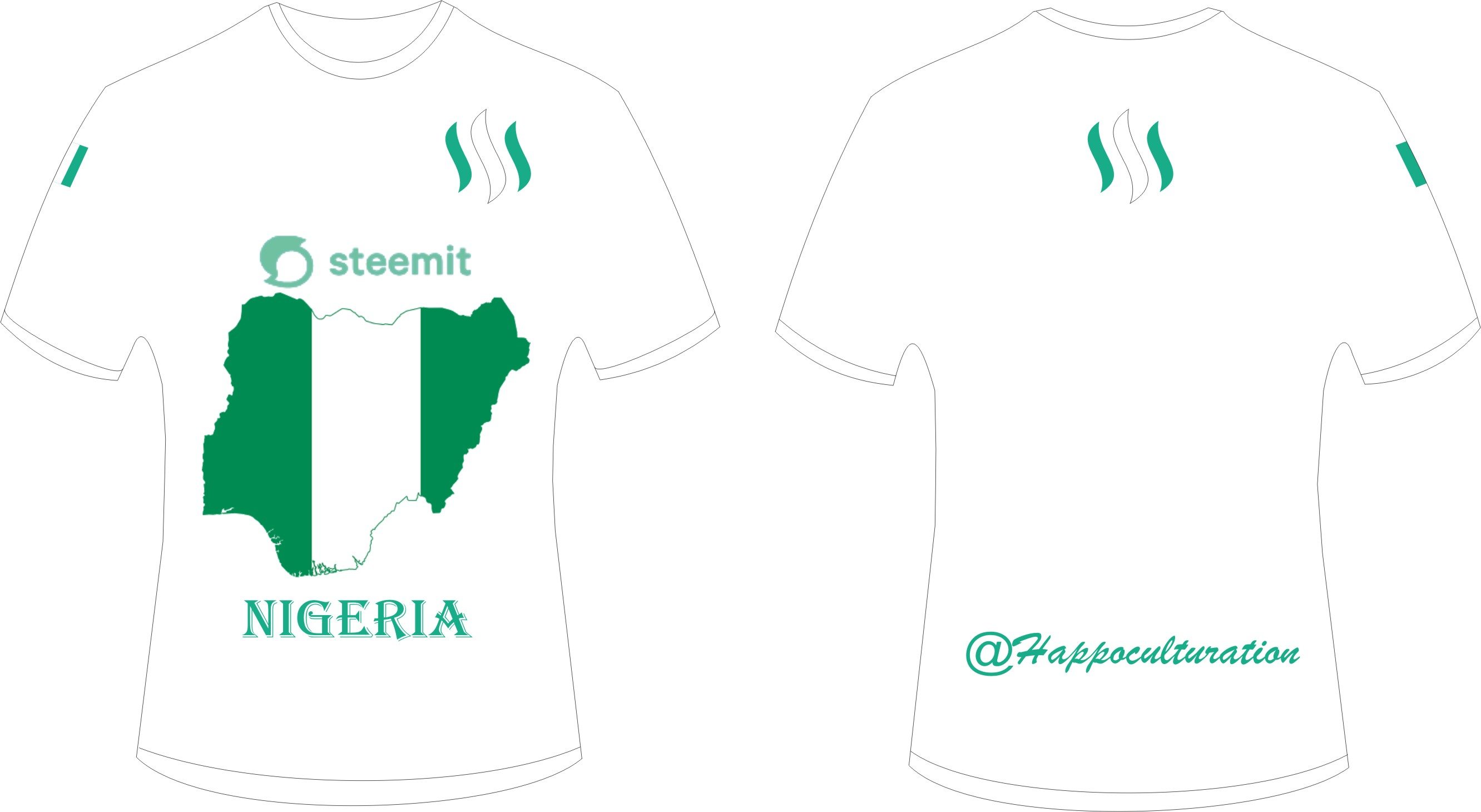 ---
The farewell of two sad minds by @bryangav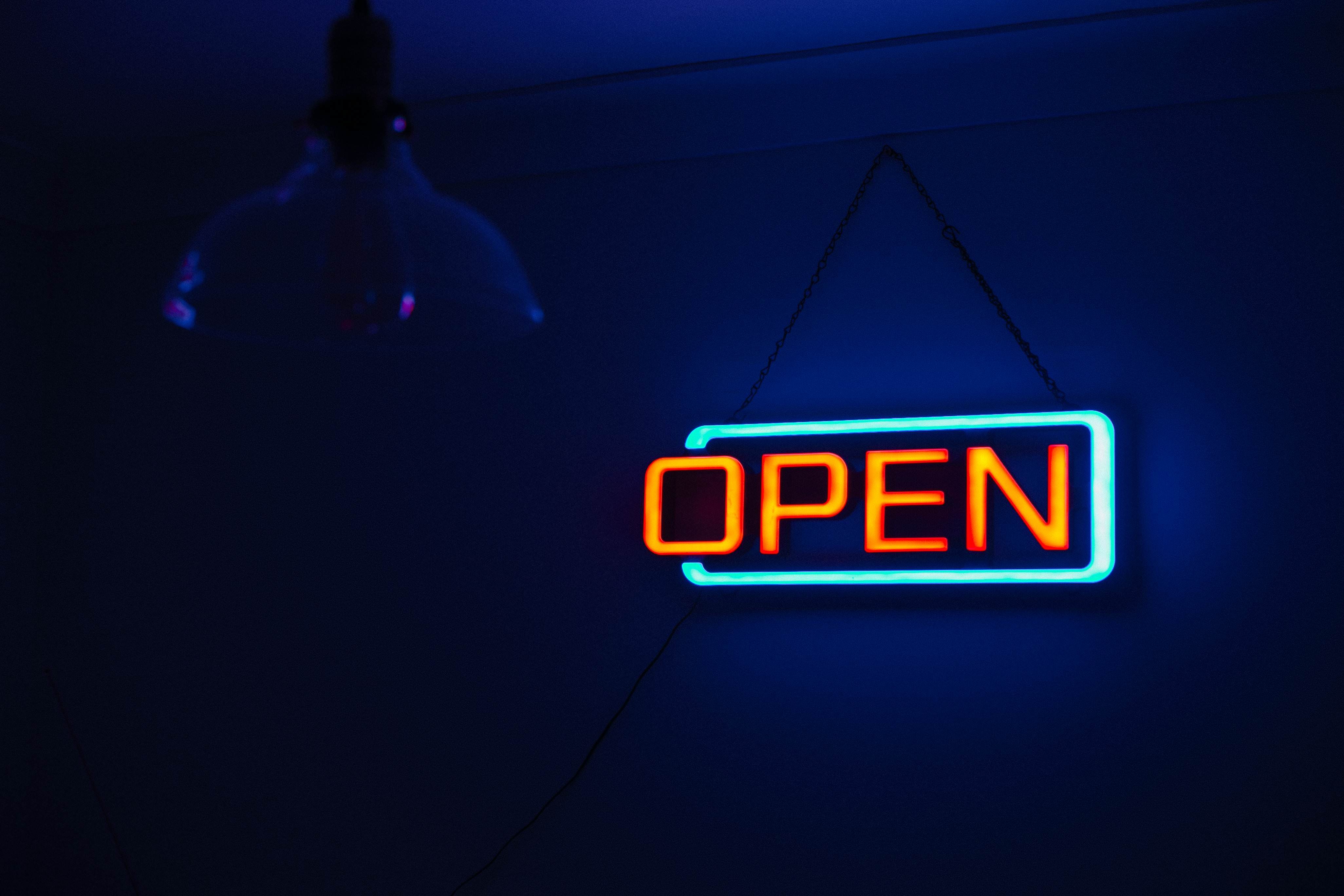 ---
✏️ Artwork Compilation 🎨 / Entry for Steemit Creative Curation Show by @melooo182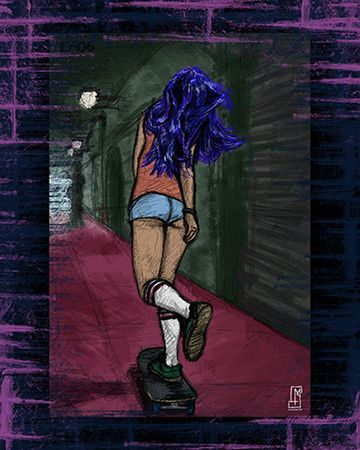 ---
Information, DNA, Bitcoin, Qabalah and Art by @zetetrahedron369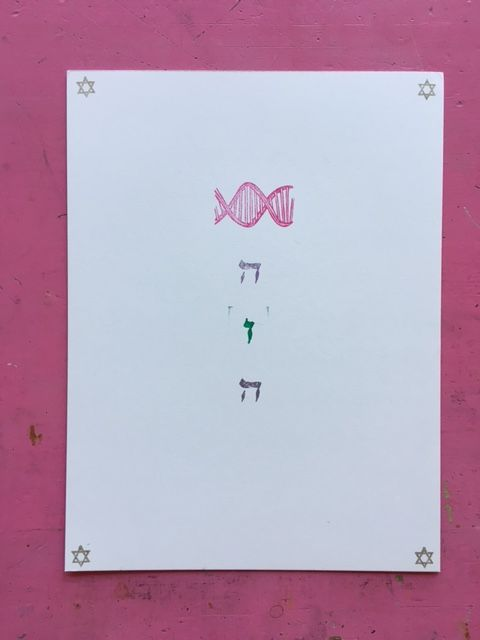 In the Bleak Midwinter // Original Poetry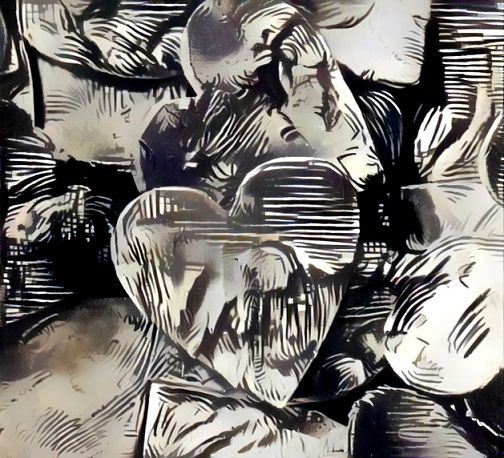 ---
BEYOND THE SILENT NIGHT by @estherikott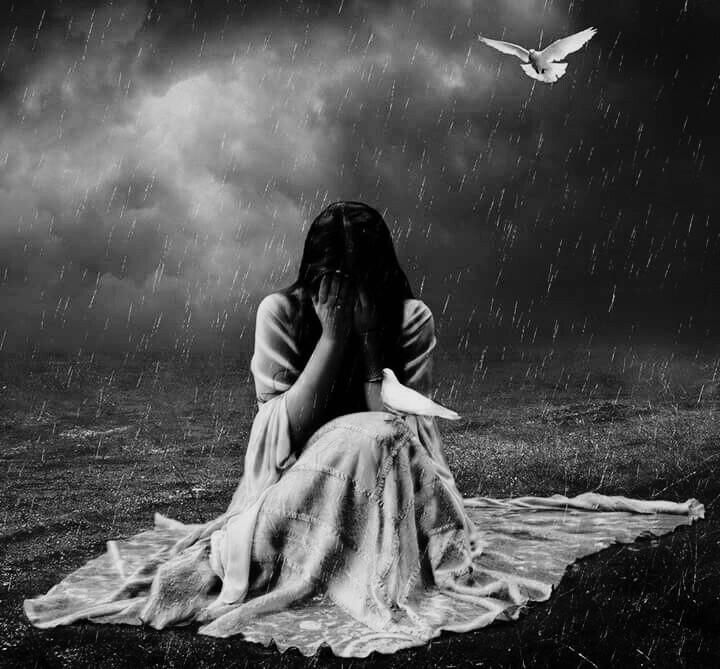 ---
Please join us for Episode 24 of The Steemit Creative Curation Show this Sunday 5-7 CST!
Time Zone Converter
You can listen live at the mspwaves website- http://mspwaves.com/home/listen
You can listen on twitch- https://www.twitch.tv/mspwaves
You can join broadcast hosts in a special chat room on the MSP Discord Channel: https://discord.gg/kNxM7T6
You can check out http://mspwaves.com for more information
If you aren't yet a member of MSP, you can join PALnet - The Discord of the Minnow Support Group Here!
Learn more about PALnet and MSP at: http://www.MinnowSupportProject.org

---

Thank you for your support!
@isaria