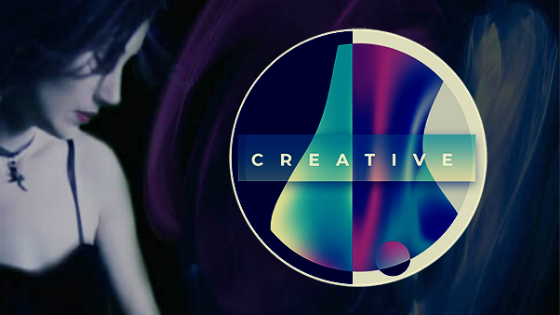 Creative Coin Contest!
5 Winners Each Week!
Each winner will receive 100 staked Creative Coin!!!

We've had some seriously amazing submissions so far! It's been quite difficult to narrow it down to just 5 winners!
Thanks to everyone who submitted and please keep submitting!

Winners of Week 15!
Arranging to music from the movie Harry Potter @ovsen

Oleaginous dream
@barbarabezina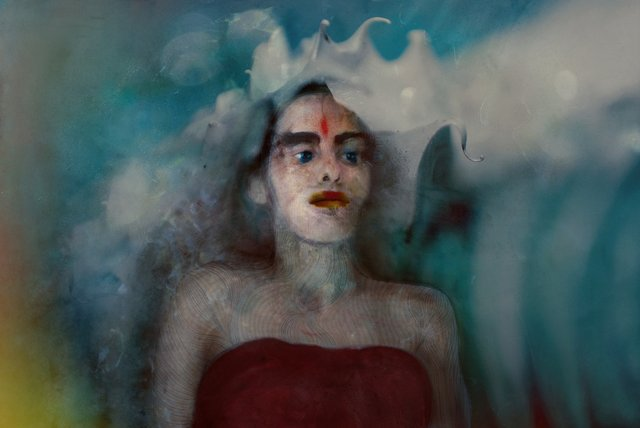 Promised Paradise (Poem), Written by @nachomolina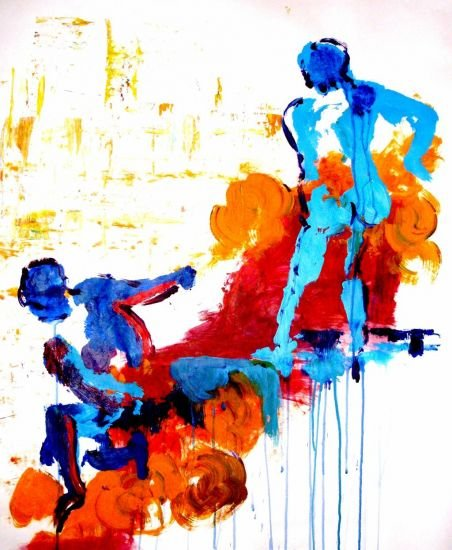 Artstorm Contest # 101 Day 3 - 'Places' Week - Theme Today - Nightclubs
@tormenta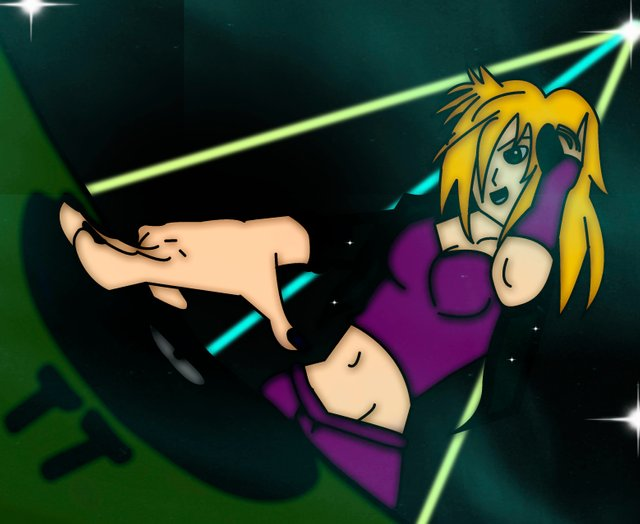 Sugarbun Week 4: Sucking Hard And Not Sucking At All... Wait, That Sounds So Wrong!
@sugarbun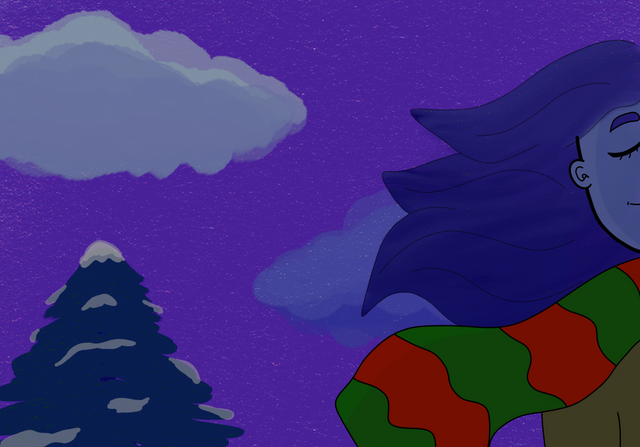 How to Submit for Week 16!
All you need to do is drop a link to your creative post in the comments.
Your link needs to be a creativecoin.xyz or steempeak.com link in order to be upvoted
A team of secret judges (cats) will choose 5 posts each week.
Each winner will receive 100 Creative Coin!
The deadline for submissions is Sunday, November 17th.
The Winners will be announced Monday, November 18th!

What can I submit to this contest?
The following forms of creative posts will be accepted for the Creative Coin contest:
Original Music Recordings, Music Performance (Covers or Originals), Written Compositions in Sheet Music Form, Musical Instrument creation or repair, Music Theory, Music Journalism, Art, Drawing, Painting, Sculpture, Digital Art, Photography, Visual Arts, Original Creative Videos, Film, Motion Pictures, Claymation, Creative Writing, Fiction, Poetry, Short Stories, 50 Word Stories, Creative Non-Fiction, Crafting, Jewelry Making, Home Improvement Projects, Gardening, Sustainability Projects, Off-grid Projects, Cooking, Theatre, Acting, Dancing, Architecture, Graphic Design, Performance art, Costume and Fashion design , Makeup tutorials, comedy sketches, etc.

Thanks again to everyone who is supporting Creative Coin and I look forward to seeing/hearing/reading all your lovely creations!!!
Please Note: Moving forward the contest deadline will be on Sundays and the winners will be announced on Mondays, thanks!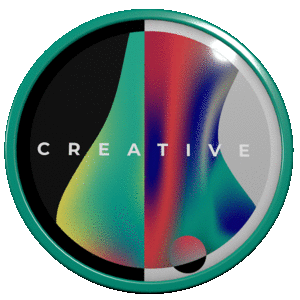 GIF by the amazing @elgeko