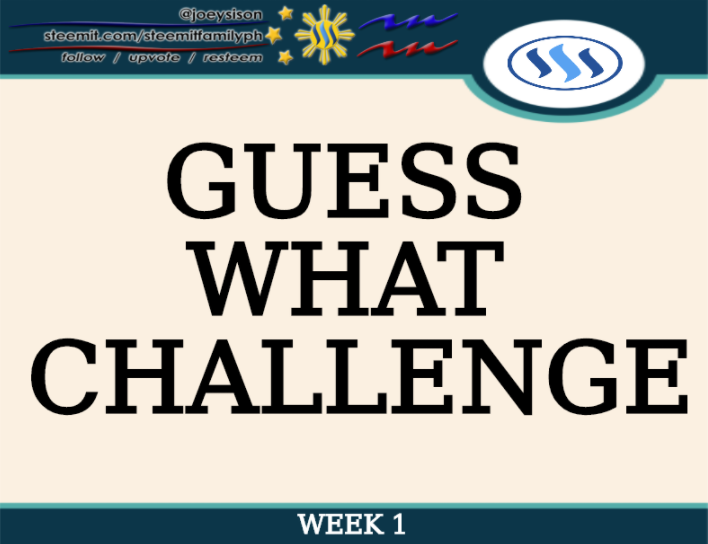 Are you good in guessing things? Are you good in looking things in a different way? If yes, you can join my first ever steemit challenge. This is my first time to conduct a contest. There are lots of contest out there and all of them are fantastic and very engaging. So today I want also to conduct my own contest which is open to everyone.
Today March 2, 2018 I want to launch my first contest ever, I hope that many people will join and enjoy this contest. Before I give you the mechanics, I want to give you my intention why I am making this contest and how I come up with this.
Last week I decided to practice photography 101, I am editing some photos and I bump into a mosaic effects and that time I ask my wife to guess what is the object behind the blurred image. Since that day I decided to offer this funny time of guessing things to more people. That is the birth of "Guess what challenge". Today I want to bring the fun and thrill of doing this challenge to all of you.


RULES AND REGULATION
1 . Total amount of upvotes will go to the winners. In case there is more than 1 winner, the total SBD will be divided to all winners.
2 . If there is no winner for week 1 we will carry over the total amount to week 2 challenge. Meaning the prize pot will go bigger if there is no winner for that week. But if there is a winner he will solely take all the prize.
3 . This contest will run until March 8, 2018 11:59 AM Manila Time. Those who will submit their answer after 11:59 AM manila time will not be counted.
4 . On March 9, 2018 9:00 AM Manila time, I will release the correct answer and will send the prize to all winner/s.



HOW TO JOIN? - MAKE SURE YOU FOLLOW ALL STEPS BELOW
1 . Upvote and Resteem this post so that many people have the chance to join
2 . Use the tag #guesswhatchallegeweek1
3 . Put your answer on comment below
4 . You may follow me



MECHANICS
1 . Just guess what is the object in the blur image.
2 . The nearest answer could win the game.
3 . One guess per steemit account, no multiple answer.


LET US START
Here are images to "Guess What Image for Week 1"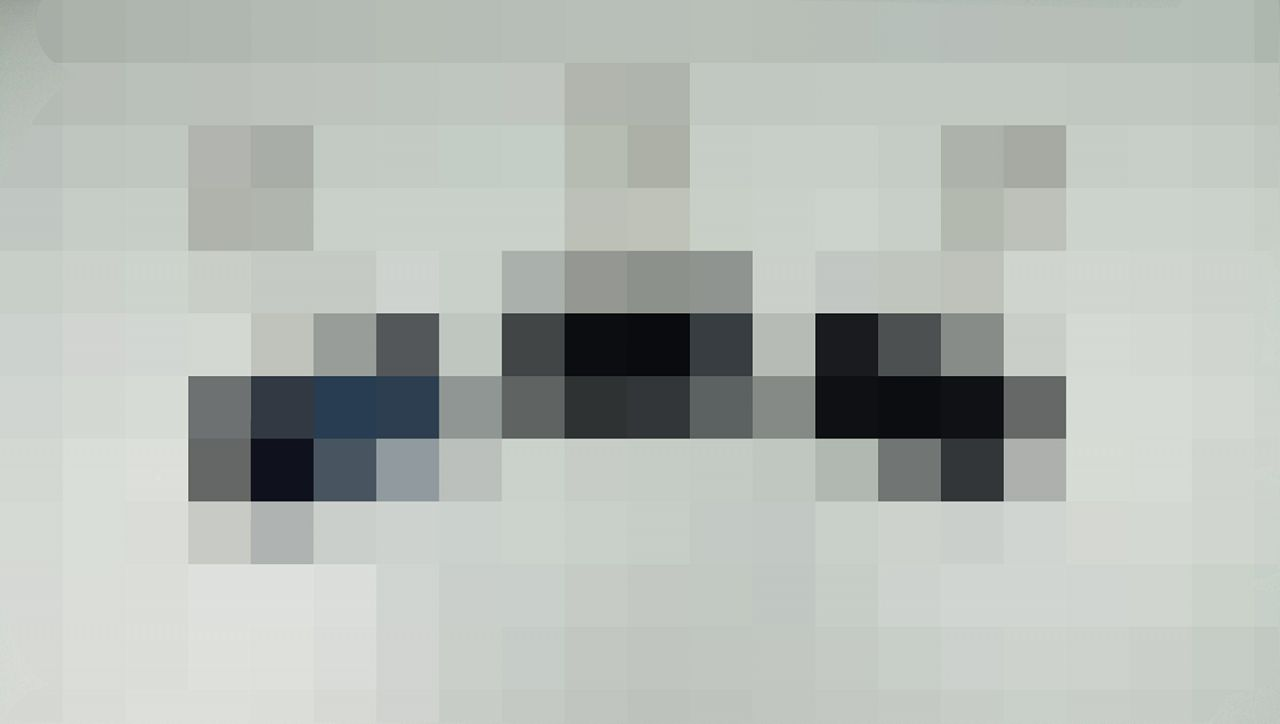 Follow me on Twitter
Follow me on Facebook
Follow me on Instagram

I am a proud member and follower of
@surpassinggoogle
@steemitachievers
@steemitfamilyph
@teamphilippines
@steemsecrets
@steemdump
@philippines
@lalasison
@busy