🍼🙋 Hi guys Happy Monday! Just a quick post today folks as Meghan Markle and Prince Harry are expecting their first baby any time now! She is apparently due at the end of April or early May and the maternity unit is currently on stand by, so I decided to do a quick and easy contest!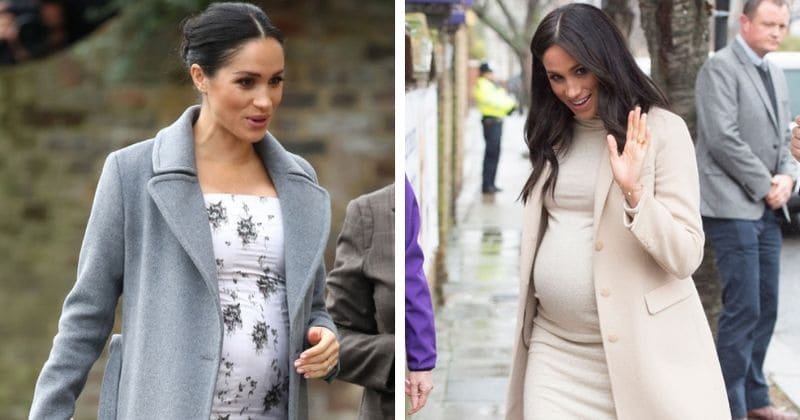 free image : meaww.com
---
🍼 Easy Peasy Rules, No Post Required!: 🍼
---
⏳ #1
Guess the date and time you think the baby will be born within the next 3 weeks!
EXAMPLE: ( April 28/ 2019 at 8 am ) this is all you need to put in the comments below
⏳ #2
Upvote / Follow and Resteem in order to raise up the prize pool with more views that will bring more upvotes
☑ NOTE: You Are Allowed 2 Guesses Per Week Posting Until The Baby Is Born!
---
🙋🍼 Thats it !! Easy Peasy!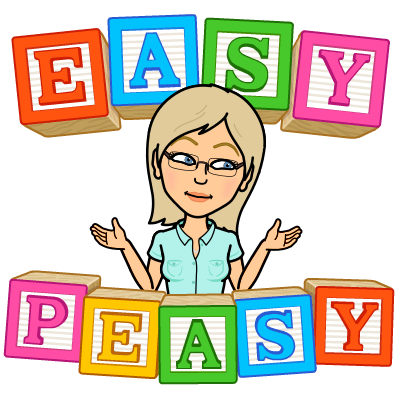 💲 PRIZE: 💲
---
💲 The person who guesses closest to the exact date and time ( announced In England ) That Meghan and Prince Harry have their baby will receive half of all SBD Paid Out at post pay out time in 7 days!
💲 If the baby is not born by then the prize money will carry over to week 2 and be added to a new post for an even bigger prize pay out etc, untill the baby is born!! Good luck everyone!!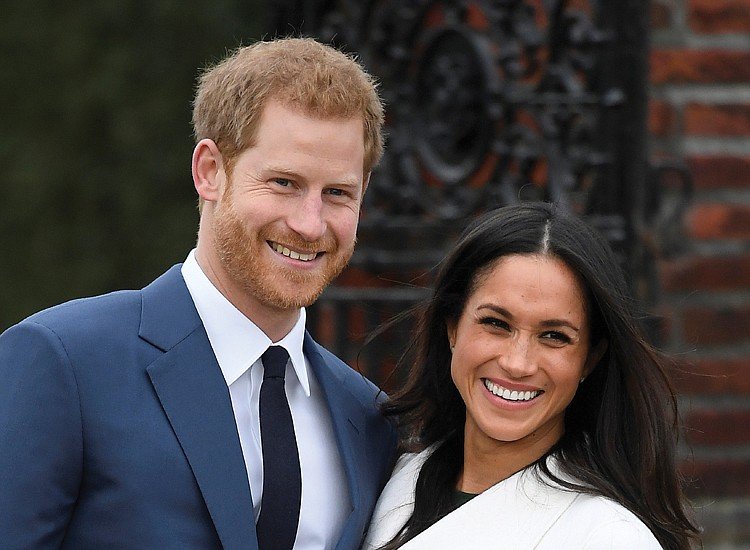 richmondfreepress.com
---


Post promoted by me with 12.00 steem plus a resteem service to kick it off!