Let's have fun! I am willing to give 1 Steem for the first 10 people will answer correctly and 2 Steem for the first person with a Correct Answer! Let's start with my Prolonged message.
We all know that all price of Crypto is low and that was not new to me? If you are observant and knows the game in trading, you will know what is really happened. Do not worry about what happens in the price of coins and token because everything will return to its previous price.
Now, I am in Bitcoin Mining to earn extra and to have a monthly passive income. By reading about Bitcoin and how it works, I discover a very important thing about Mining of Cryptocurrency and I will begin with this question!
Here is the Question:
What is the Back Bone of Bitcoin or any Crypto coins or Tokens?
NOTE:
After you put the answer in the comment, I required to resteem this contest and upvote to use the amount that I will receive here! No resteem not accepted.
---
---
---
I am a member of AWS Mining... And if You want to know more click the image below and register... You can reach me at Discord or Facebook...There is no coercion here, it's your own decisions.
Click the image to navigate and register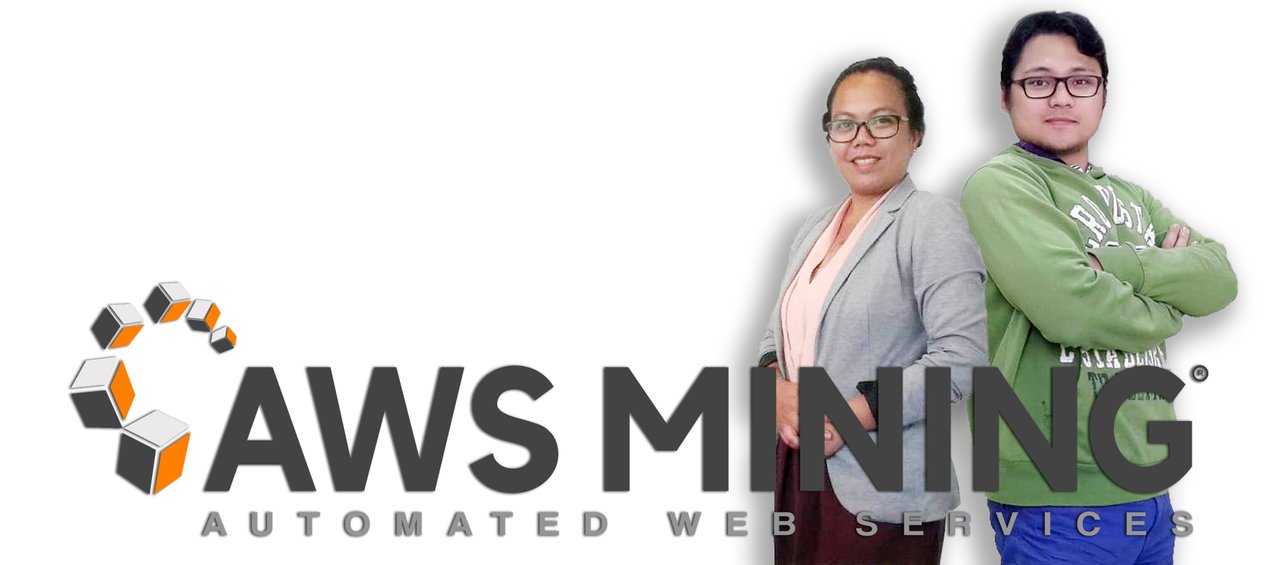 Waiting for the positive response guys! It's your own decision and there is no coercion here. Good luck to the contest!
---
And to cast your votes, click here!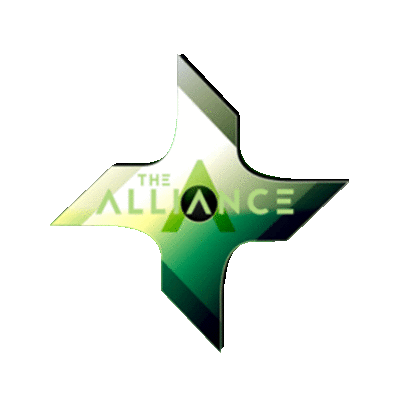 Logo inspired from @papa-pepper



SteemPH banner by @deveerei