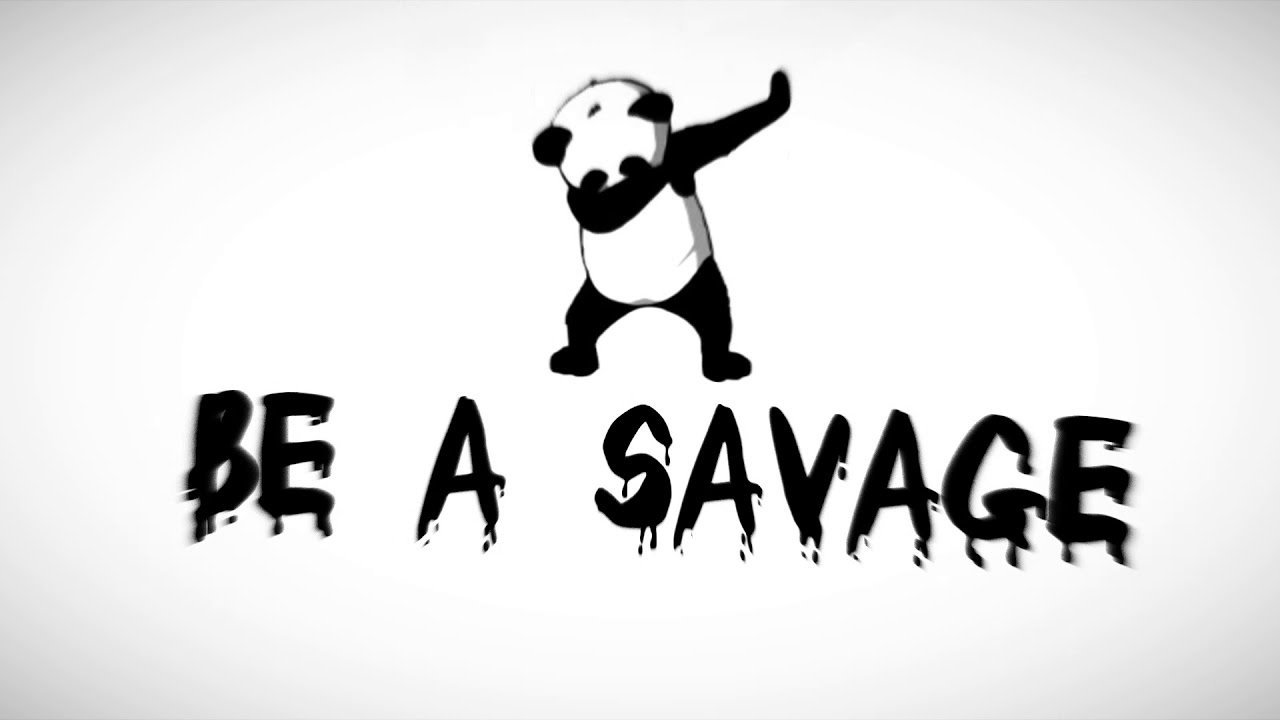 10 SBD Reward Pool For The Best Savagery Reply
Hey yo!
It's contest time....💃🏻💃🏻💃🏻
Let's have some fun by being savages😁😁😁
Introducing the best Savagery Reply/Comment
What Are Savage Replies?
According to the dictionary, it is an unfair, brutal reply given to someone who makes a statement or comment.
According to me, savage replies are the kinda replies that renders someone speechless....
So, someone says something and you reply with a savage comment and that person is lost for words to reply you with....
Hehehe.....that's savage.
Rules Of The Contest
You must be my follower. (Do so if you're not already one).

Upvote and resteem this post. (We want to get as many savage steemians as possible here).

Comment with your best savage reply based on the statement given.
Not following the rules to the later disqualifies your entry
Prizes to be won.
The best 3 Savage replies would be picked.
First - 5 SBD
Second - 3 SBD
Third - 2SBD
Statement for the day is
For the first time in my life, I'm experiencing true Love😍😍😍
Where are y'all Savage Steemians....
Let's have some fun being savages and making some $$$ out of it.
Goodluck and may the best savage win