Like many of you I love trees. Their variety, their individual "personalities" and their majesty constantly astound me.
For this contest I want to focus on one aspect of trees. The trunk or "Tricky Trunks" as I'm calling them. I want to see unique and unusual trunks. Ready? Let's get started!
Here Is My Example For This Contest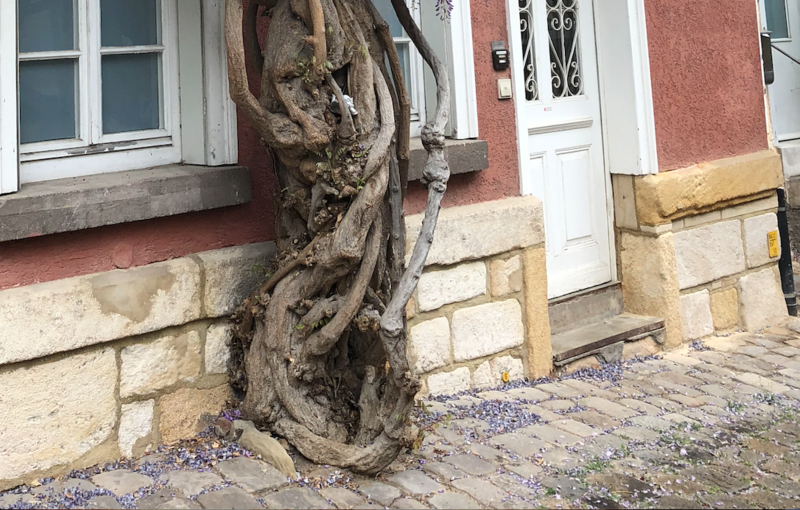 I saw this "Tricky Trunk" on my recent visit to Germany. It's gnarled mass mesmerized me!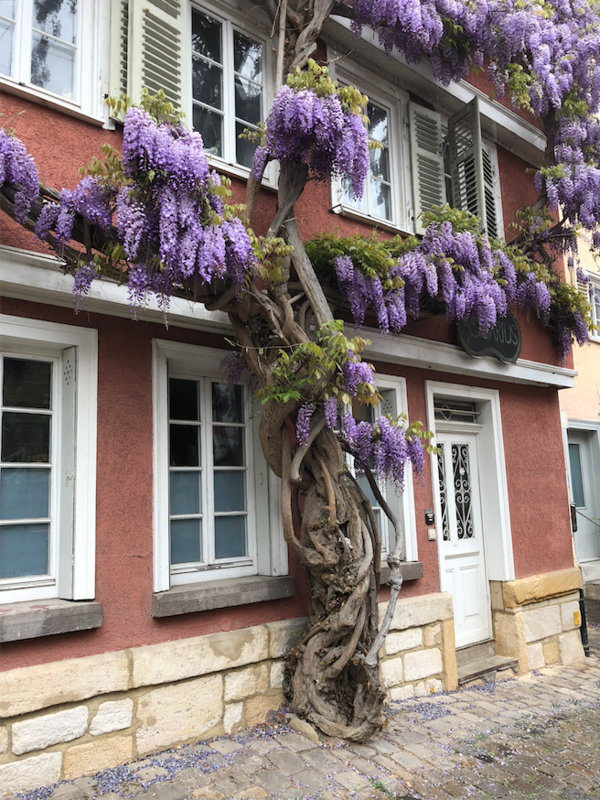 The beauty above the trunk contrasts the tricky tangles below!
Now It's Your Turn! Here Are The Rules!
Please take a picture of a "Tricky Trunk!" It must be your own photo not one that you find on the internet
Show them to me in your comments and I'll make a post rewarding the best ones!
There will be a prize of one Steem each for the top five
The contest ends seven days
There is a limit of two entries per person
Do You Like Contests?
If you like contests and would like to see more of them here  on the Steem Blockchain please consider upvoting my post. Contests  help our community so spread the word! 
Thanks for following me on my blockchain travels and I look forward to sharing my adventures with you.  
 
 
Until next time, 
@kus-knee (The Old Dog)

Let's Succeed Together!