FOOTBALL IS BACK!
Ok admittedly, it's never been away in a couple of places but today is the restart of the Bundesliga in Germany and it's a big deal. Games will, of course, be played in closed stadiums without spectators but nevertheless, it's a huge start in getting world sport back up and running.
THERE WILL BE SEPERATE COMPETITIONS RUNNING ON STEEM AND HIVE. THIS WEEK WILL BE THE SAME GAME BUT FUTURE MATCHES WILL BE DIFFERENT
So the first game of the 'new normal' will be between Eintracht Frankfurt and Borussia Monchengladbach....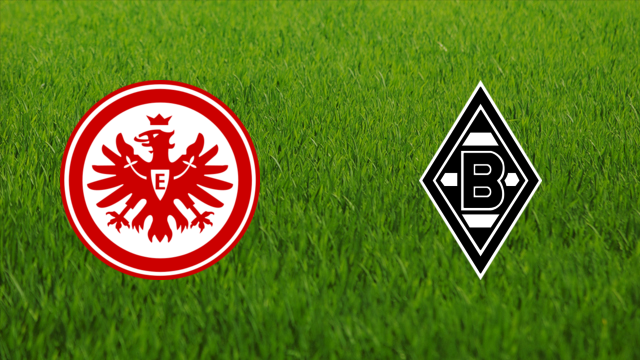 nathen007 's Prediction
Absolutely no idea. I would suspect we are going to see some freak results with so many new factors coming into play such as not having a crowd and a lot will depend on how well the teams trained and kept in shape during the lockdown. Simply based on the fact that Eintracht are 12th and Monchengladbach are in 4th, I'm going to call a very narrow 2-1 away win to Monchengladbach with Alassane Plea scoring the first goal.
Simply write the name of the FIRST GOALSCORER and the CORRECT SCORE as a comment. Competition closes 5 minutes before kick-off of the first game which is 16.30 UTC / 17.30 BST
In the first goalscorer competition, own goals do not count. In the correct score competition, it's the score after 90mins. Extra time and penalties do not count and the pot for each competition will roll-over if there is no winner. If more than one person chooses the same first goalscorer or correct score, the prize is shared and everyone gets a little upvote! It seems I also need to add, one entry per person. Don't forget the new rule that only people with a rep of 45 or above are eligible to enter unless they have been approved. The bonus will be added to any winnings ONLY if Leeds United win and/or Man U lose and all payouts will never exceed 50% of post payout. Other bonuses paid out at my discretion.
And the winners were...
None last time as only @vipnata entered and her guess was rubbish lol ;-) Where are ya @rabeel @peakreal1 @serkagan @jadnven @adrimonte @ralph75 @jmehta @numpypython @svarogbg @jersteemit @lostprophet @cabinet24 @adeljose @onlinesports @joemark @emma001
Marching On Together