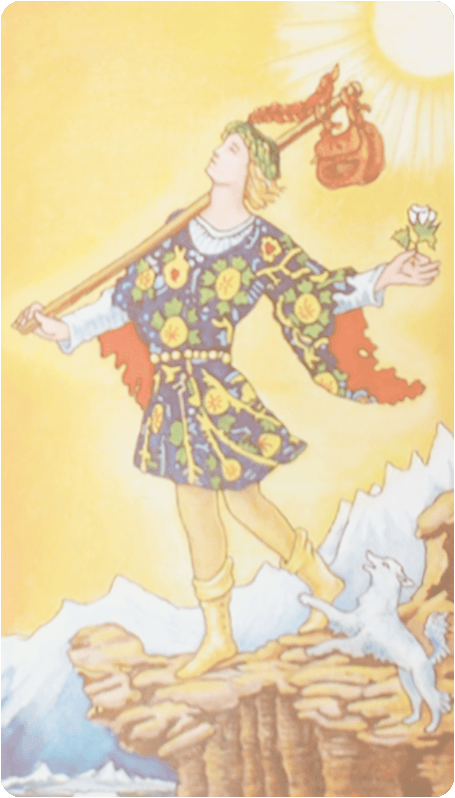 Source
Ask a question and get an answer.
Ask a question in the comment section, should you question be chosen. It will be answer in a post and you will receive half of whatever the post makes.
Good luck and if no one ask a question, the days will continue adding up.
The question should be of a positive nature.
And the winner is
@christinelook
Do you like sugar in your coffee?
My Answer
Yes, a little but I'm more of a tea drinker.
Deeper answer
Yes and No, depends on the brand. Some brands are sweeter than others.
God's Answer
I can relate to sugar, Coffee is something I do not need or use.
Congratulation @christinelook you will recieve half of this post payout or at least $.01
I hope you get the answer you are looking for.
Cheers