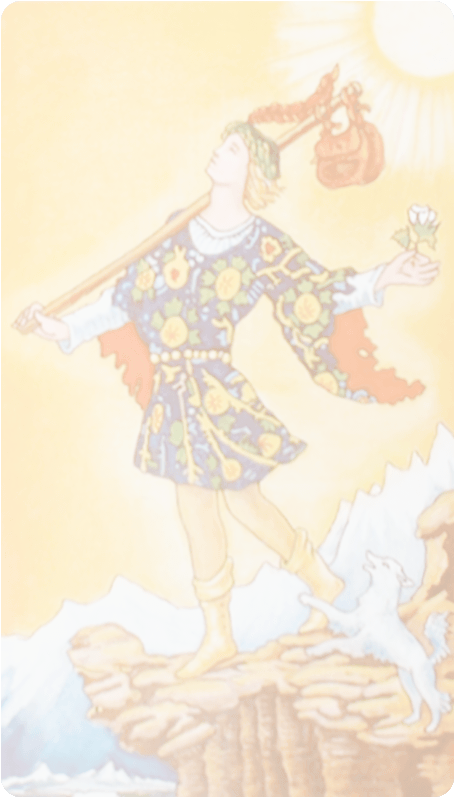 Source
Ask a question and get an answer.
Ask a question in the comment section, should you question be chosen. It will be answer in a post and you will receive half of whatever the post makes.
Good luck and if no one ask a questions, the days will continue adding up.
The question should be of a positive nature.
And the winner is
@askanything
What will be the future of @askanything ?
My Answer
Wounderful, once the steem price go through the roof.
Deeper answer
Knowledge is at the foundation of our society, people will always seek knowledge to get ahead. Questions are the tools used to access knowledge. As long as there are more question than answers, @askanything will do well.
God's Answer
It's up to you.
Congratulation @askanything you will receive half of this post payout
I hope you get the answer you are looking for.
Cheers