What's going on guys? I'm out for like a week because my internet connection is kidding me.
Just a recap from my first contest, nobody answered in correctly. As a promise to all, for this week's contest, the prize will be 2SBD to whoever going to guess the answer correctly.
---
Guess correctly what province/state the photo is taken to win 1 to 2 SBD.
---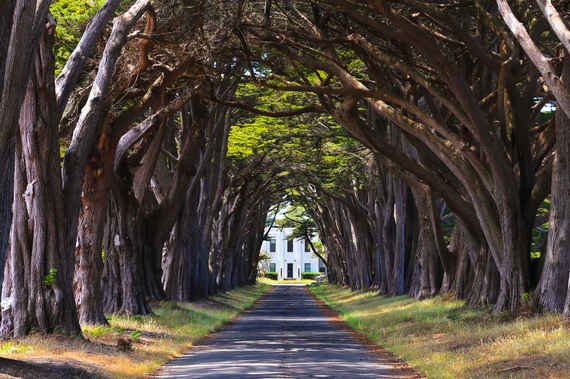 ---
RULES:
Upvote this post first to qualify.
Only one guess per person is allowed.
Submit your answer in the comment section below.
Only the first two to guessed correctly will win.
If two people guessed correctly, I will divide the prize in two. (So, each will receive 1SBD)
If no one guessed correctly, on the next contest, I will add another 1SBD to the prize
---
Clue: It's in United States!