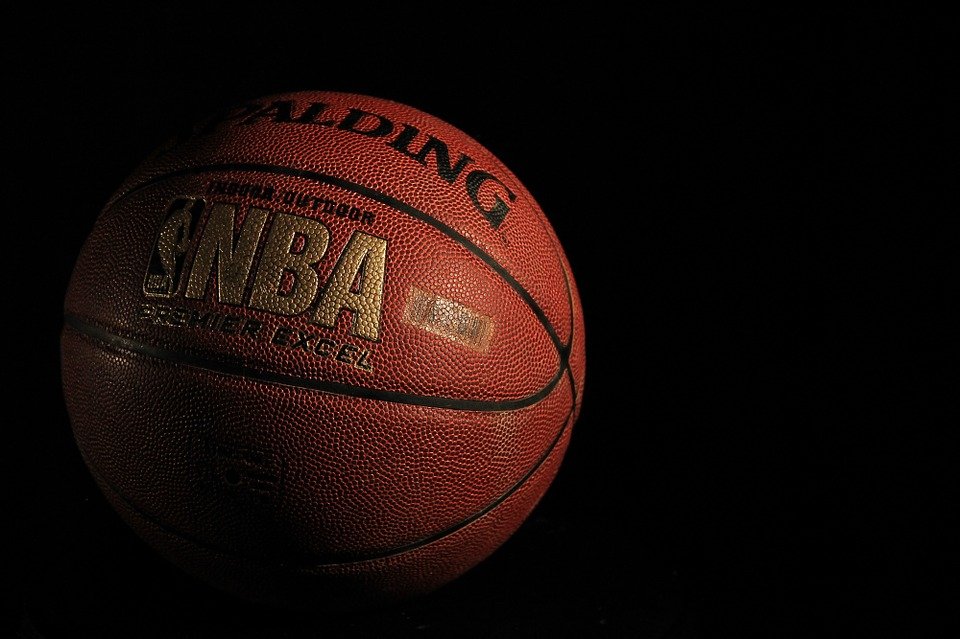 Image source
Contest Prize:
Pick the highest scoring NBA game and guess the total score (for the tie breaker) to win a beta Peacebringer from the hot new game SteemMonsters.
If there are no winners, I will award a beta Spineback Turtle to a regular player as a THANK YOU.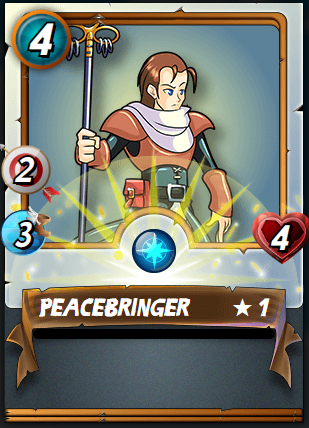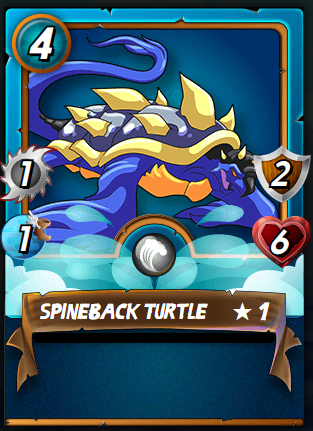 About SteemMonsters
The new features of auto tournaments and card delegations have elevated this super fun game. Come play or invest; it s a win win either way. For more information about SteemMonsters, check out their website.
If you are new and serious about the game, @TeamPossible can help guide you to a better experience (at no charge to you of course).
Contest Rules:
1-This contest adhere's to ContestKing's philosophy of no upvote, no resteem, and no follow required to enter
2-Reply with highest scoring game and predict the total points (for the tie breaker)
(For example: Houston at Utah 240)
3-First entry that comes closest will win the prize
4-Each player may only submit one entry
5-No editing after the contest deadline (I will check this before payout)
6-Deadline to enter Friday, April 19, 2019
Game List: