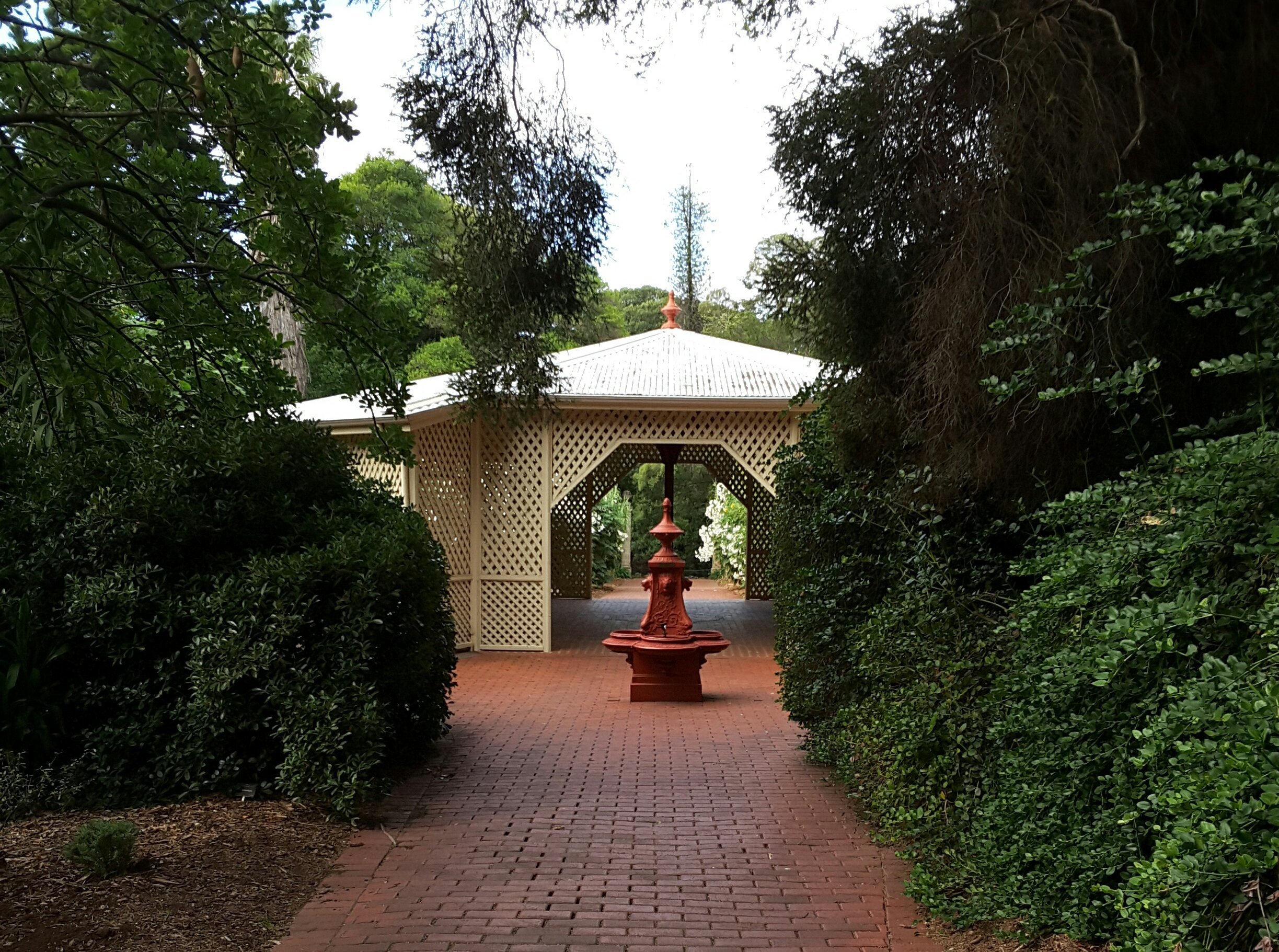 This last month we had both delegations sitting with a relatively new curation account, @omnesplantae. I hope it's been of benefit to help build this account and that we continue to see them on here.
So a month is nearly up and it's time to pick a new account for the month's delegation. A recent discussion on the @naturalmedicine discord, once again brought to light the need for commenting. With the #newsteem drive for curating, more posts are getting better rewarded and that's great. When you come back the next morning after posting, it can be exciting to see the rewards and votes have jumped up. You get excited and go to read the replies, looking forward to the feedback and discover two comments; one's from @tts telling people they can listen to an audio version of the post and the other's from @steemitboard. You're left wondering if anyone actually even read it.
Natural Medicine have started a little initiative of "comment bombing" quality posts which are looking a bit like a ghost town and I want to extend that inspiration to this month's contest. So to be in with a chance to win a 200 SP delegation for a month share a post that you think deserves more comments and interaction on it in the comments below. I will also take into consideration the author of the post for a chance to win.
There are two delegations up for grabs. In the spirit of supporting others, please don't submit your own post for the contest, nominate someone else. Also, consider looking at the posts which have been submitted and commenting on those. It will put you in a favourable light when I choose the winners.
If we get lots of activity here I will l also be giving out SBI shares to my favourite interactions.
---
Contest runs for 7 days from time of posting.
~○♤○~
Posted using Partiko Android