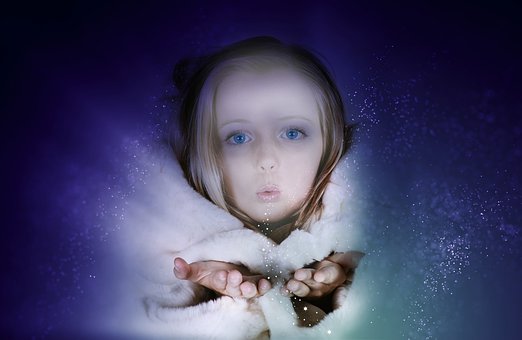 Hope everyone is having a Great start to 2018!!!
Silver is still Manipulated(CHEAP).
Crypto's are Creating Wealth
I'm still on my DIET... lol
That being said we had a Contest 8 days ago:
https://steemit.com/contest/@missiontothemoon/happy-new-year-2018-2oz-silver-contest-giveaway-milestone
AND THE WINNER IS: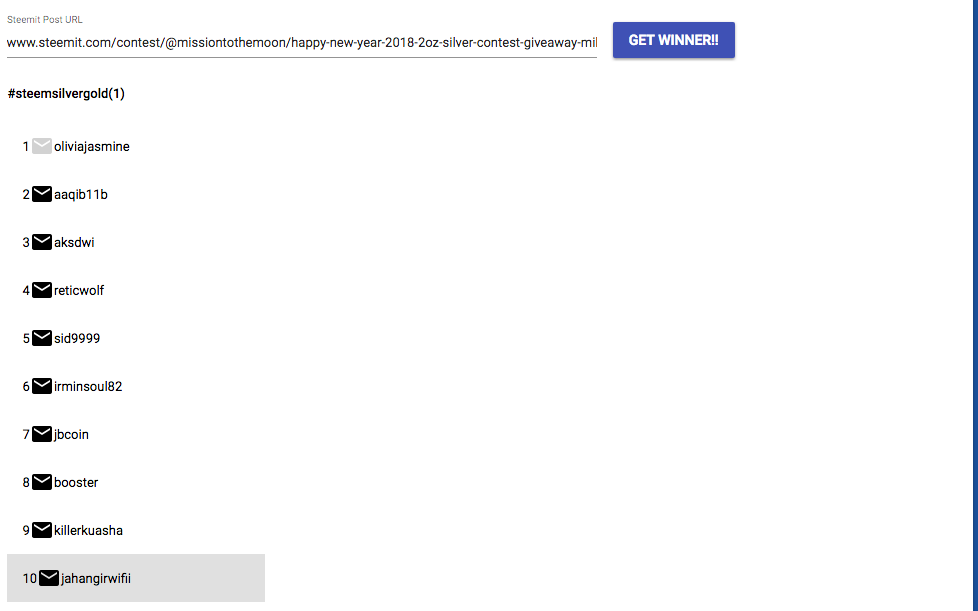 Thank You for Everyone who Played! Your ALL Winners in my book...
@oliviajasmine ~ Please send me your address in a private message on Steemit.chat and I'll get the coin out to you ASAP...
STEEM ON
STACK ON
CRYPTO ON
Like my Content? Throw me some Crypto Love...
BITCOIN(BTC) : 15UGyv2WnvRbVwNamfGt4VebgLGfPzPm2T
EOS Token(EOS)/OmiseGo(OMG)/Ethereum(ETH)/ SALT Token(SALT) : 0x7C121a514539cac3773A515e9da619869E7e3C2b
LiteCoin(LTC) : LaDV2jw1TCxbnaTYWpc9ibErHKEUXHc2XT
BitCoin Cash(BCH) : 1AEWo7P8UYagJ8gfrjDVx8ousK8GfvCDVv
DASH : XsuCizcJDSN4GzjtR5srGWd1ma7d7nWmW3